3 steps IT leaders need to take to embrace the future of work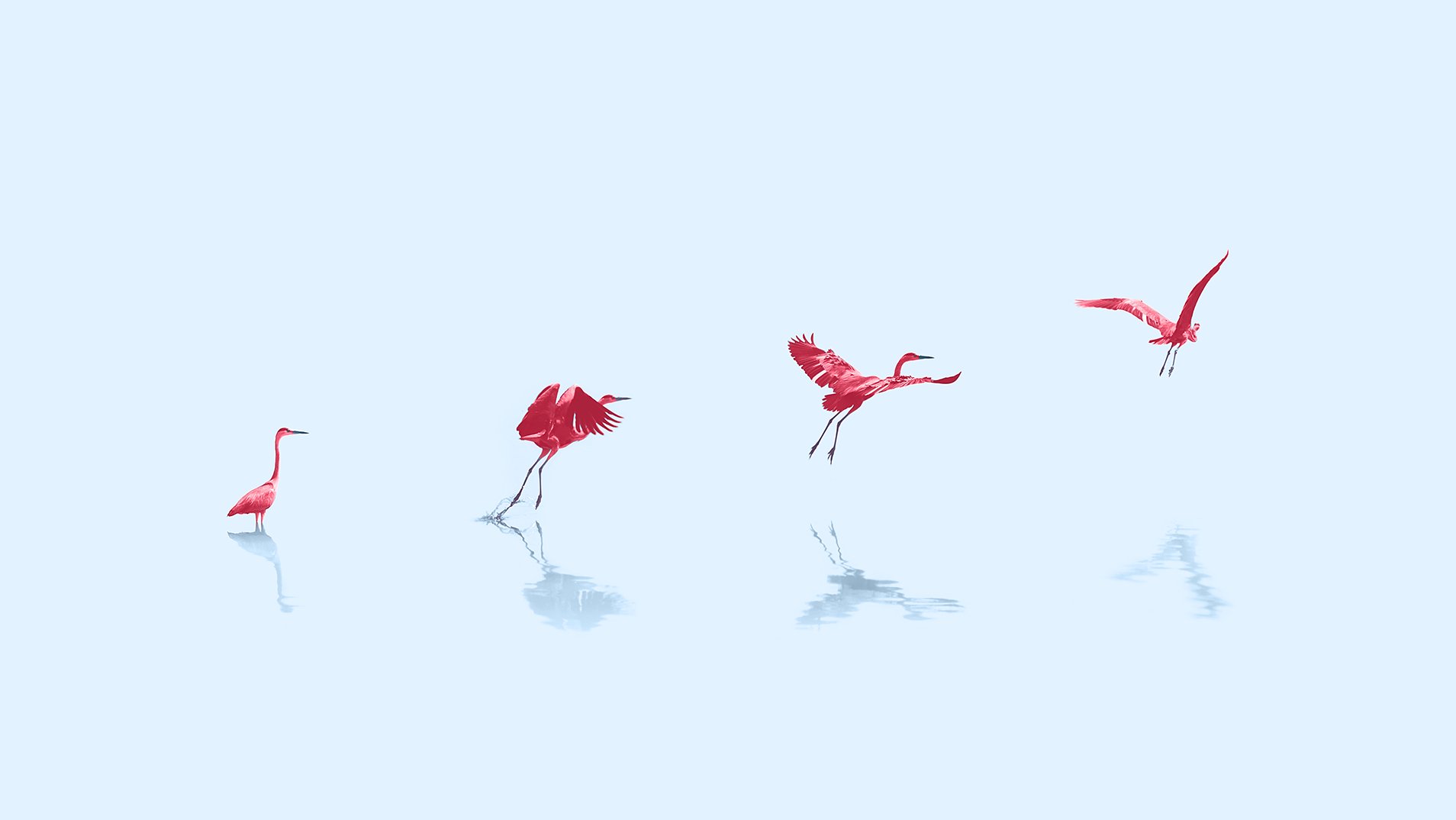 We're looking forward to attending this year's Gartner's Digital Workplace Summit to explore and contribute to what is a compelling theme:
Embrace the Future of Work: Prepare, Adapt, Transform.
As we prepare for this year's Summit, we reflect on the three steps this theme suggests that leaders must take to embrace the future of work.
1. Prepare
The tools we deploy are no longer chosen to enable people to 'produce' work; they are selected to improve how people 'experience' work—to enhance the day to day of how we communicate, collaborate, innovate, and administrate.
To prepare for the future of work, you need to: acknowledge the critical role technology plays in how employees experience work; identify what the employee experience needs to be, such as more autonomous, more flexible, more collaborative etc.; and map out an ecosystem that allows that experience to evolve.
'Transforming the employee experience' is one of the four tracks at the Gartner Workplace Summit.
2. Adapt
The pace of technological change ensures predicting the future is a fool's errand. It emphasises the importance of being agile to not only survive through constant flux, but to see it as an opportunity, and to take advantage.
To build an environment that's capable of adapting to the future of work you need to: recognise your requirements for technology that's ready to scale and flex with you; educate and train employees to be as digitally dextrous as possible and roll with the changes; and choose tools that integrate with existing core tools and applications to ensure workflows aren't disrupted.
Pioneer technology with small teams and fail fast, applying what you learned to your future projects. 'Effective program management for the digital workplace' is another one of the tracks at the Summit and is loaded with presentations on how to plan, execute, and change in a digital workplace.
3. Transform
Digital transformation requires a lot more than merely replacing legacy infrastructure with new digital tools. You have to bring your people along with you. To do that effectively, you have to upskill and tell compelling, emotive stories that engage and excite.
The future of work and the digital workplace are not destinations. Therefore, you must continually evaluate, adapt, iterate, and improve your transformation strategy.
To succeed with your transformation programmes, you need to: free time for ongoing innovation to improve product development and internal processes; allow for an increasingly mobile and flexible working environment; and redesign the workplace to sustain continual technological evolution.
IT leaders must work with business leads to build a technology ecosystem that enables work now but is ready to handle what the 'future of work' brings.
Going to the Gartner Digital Workplace Summit?
Come and talk to us at our booth and we'll show you how a unified workspace can help you tackle these challenges head-on.