3 Top Tips For Digital Innovation in Universities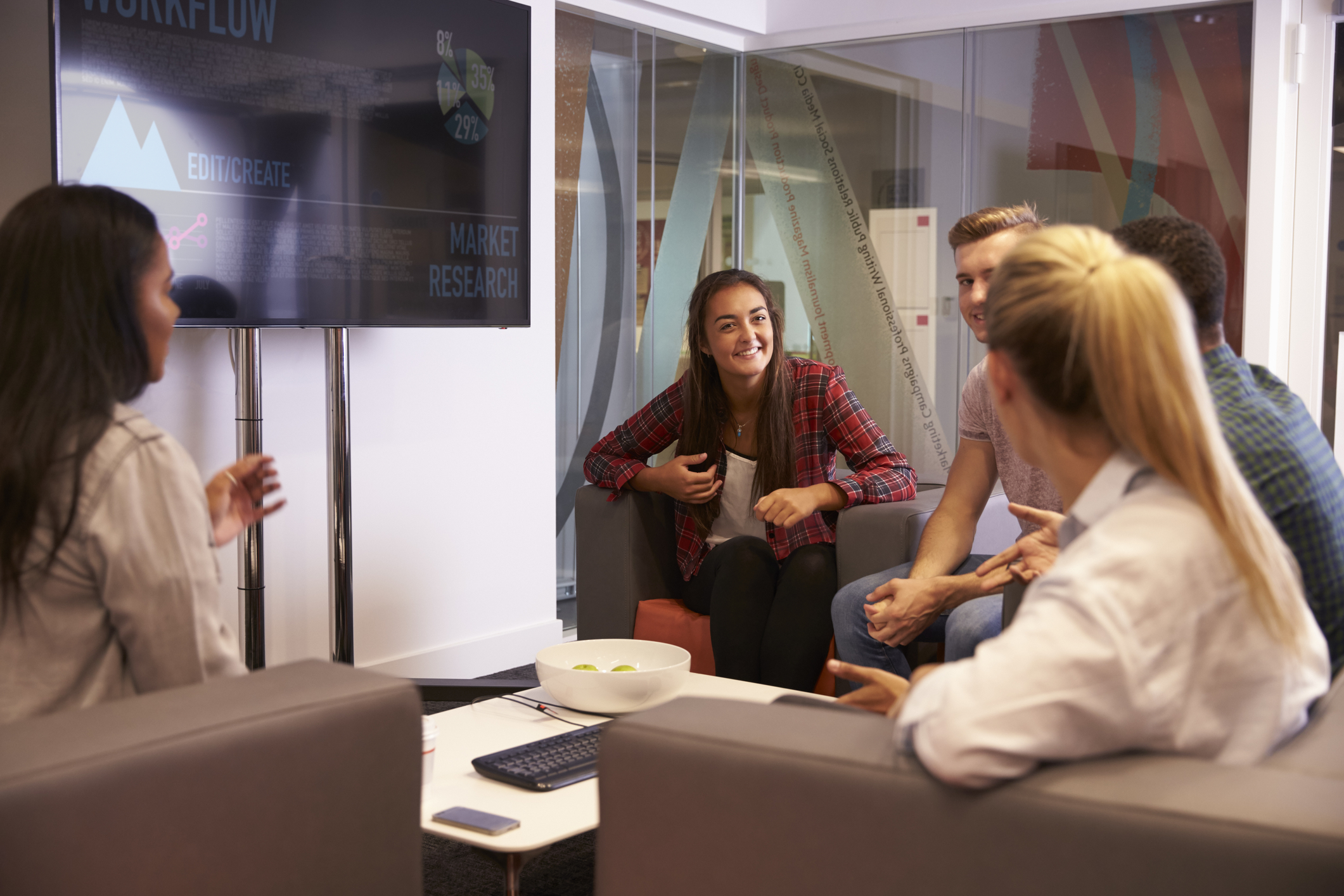 The summer months are moving quickly into autumn signaling the return to university for thousands of students. But although the academic year may be new, the dilemma facing those responsible for IT inside universities remains the same: how do you provide a seamless digital service to paying students, with high service expectations, despite the fact your budgets haven't increased at the same rate as their tuition fees?
There's no doubt income from tuition fees remains the highest revenue for UK Universities; latest available statistic show universities received £11.6bn from UK & EU undergraduate fees in 2015. But, with students now paying more for their tuition and university budgets reaming flat –  particularly for services, facilities, and new technology – how can universities keep up with students tech expectations?
Three tips to help with the dilemma
As the first term approaches, we've caught up with current and former IT leaders at some of the UK's top universities to get their advice. These are people with solid track records in digital innovation, so we asked them for their top tips on managing IT demands, and advice for universities on meeting students technology/IT expectations when facing flat budgets.
Here's what they had to say:
Make use of external consultants: As Rene Storgaard Madsen, University of Northern Denmark told us, employing an objective external person to help create your strategy will be worth every penny. Not only, he says "will it enable you to build bridges with IT sourcing and add market research to strengthen your business case, it puts best practice into your strategy from the start. What's more, a consultant adds value on an internal communication level and helps you see the way forward more clearly and objectively."
Invest in tools responsive to student demand: According to Adrian Ellison, IT Director at the University of West London "students are always two steps ahead of what Universities are trying to do". He says: "They will always find the best online resources to do what they want to do. So, you need to be talking to students, when designing services they are going to use – and these services must be responsive to student demand, so you can adapt to change more cost effectively."
Make the most of cloud technology/suppliers: With each student now carrying between 1 – 3 mobile devices IT directors need to accept that they "don't run IT any more", says Christine Sexton, Former IT Director at The University of Sheffield. "I accepted this long ago and tried to rise to the challenge.  One of the ways to do this is to use suppliers.  I asked myself: 'As cloud services merged, why would I as an IT director run something myself if someone can run it better for me – and cheaper?,'" she says.
To find out more about how UK universities are using the cloud to meet and exceed student expectations, click here. Or, to find out why collaboration unlocks innovation in higher education, read our ebook.