Autodesk and Dropbox Partner to help teams design and collaborate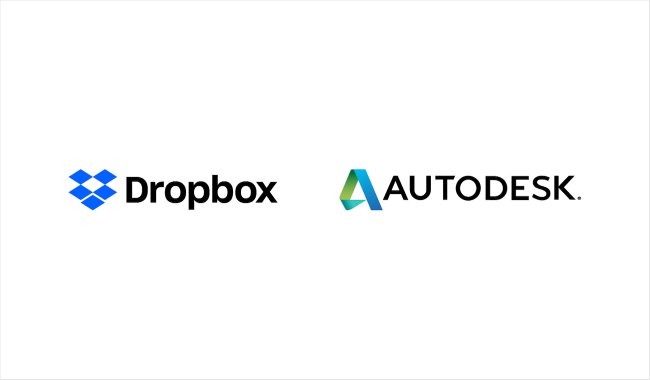 Whether you're an architect, designer, engineer or manufacturing professional, working with CAD Software probably consumes a large chunk of your day. The challenge comes when you need to collaborate with clients or colleagues, sharing the latest iterations of drawings and keeping in sync on updates. After all, there is nothing more frustrating than finding you are working from different versions, duplicating or worse: headed in totally different directions.
We've heard these frustrations before from Victor Snook, Building Information Modelling (BIM) Manager at Balfour Beatty, and Matt Quinn at 401. Therefore, we are pleased Dropbox has partnered with Autodesk, one of the market leaders in CAD Software, to help solve these challenges. The integration breaks down content silos and make collaboration simple.
"With more than 1.5billion .DWG files stored in Dropbox, we've built one of the largest collaboration networks of Autodesk design files in the world," says Billy Blau, Global Head of Business Development and Partnerships at Dropbox. "Dropbox brings teams together by making content collaboration simple and efficient. Our technology partnership with Autodesk is an exciting step in delivering innovative features that our customers have been asking for."
To find out more about the integration, read the full details and watch the short video here.