Bringing artists together to improve creativity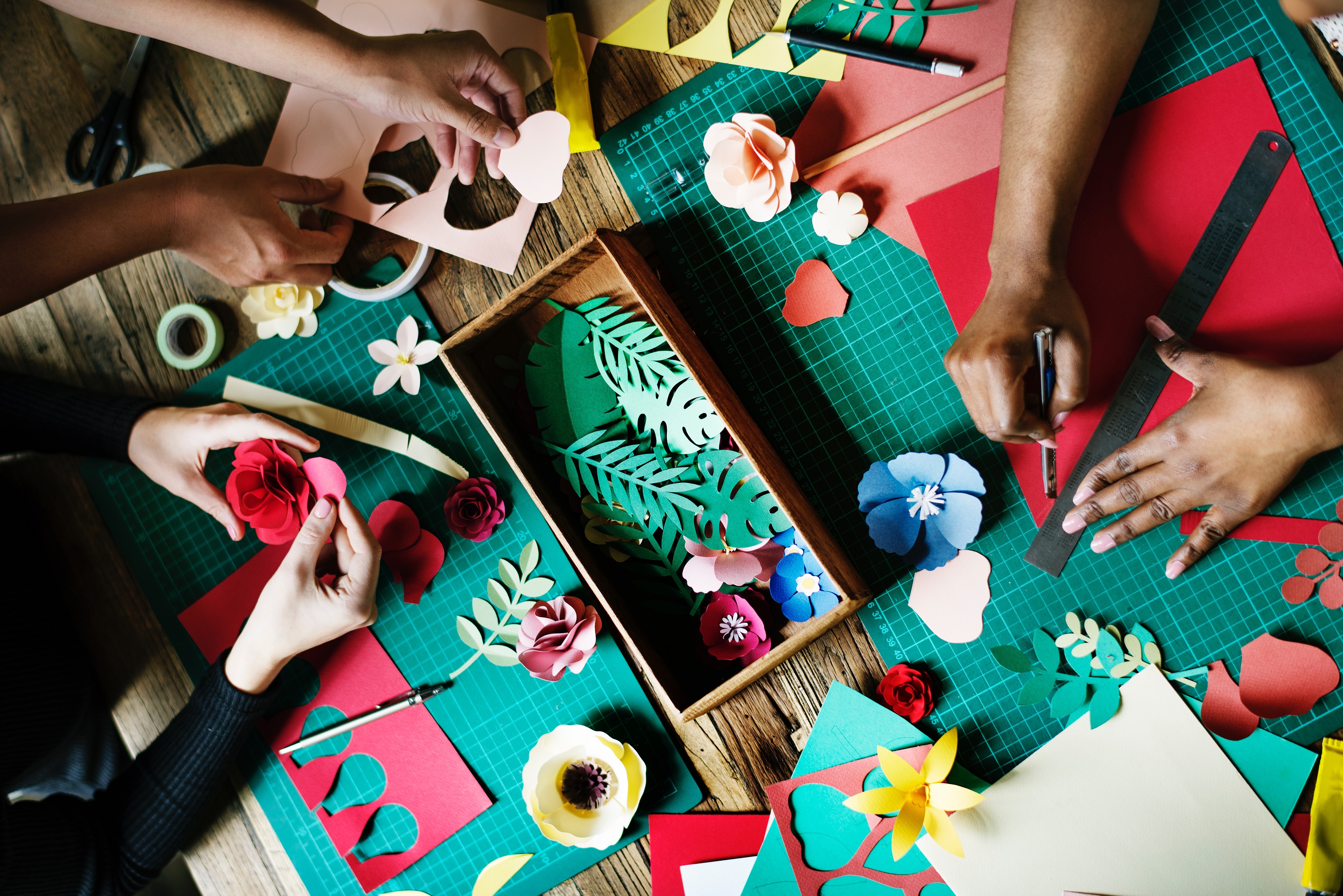 When you hear, see, or interact with music, film, or art, it's easy to forget that artists often work remotely. The Oscar nominated soundtrack for 'Lion' for example was composed by Dustin O'Halloran and Hauschka while both composers were on different continents. And, for many years, the Philharmonia Orchestra worked remotely with Garsington Opera before staging Pelléas et Mélisande.
Technology has enabled greater collaboration, and as a result we are starting to see the blurring on genres in the creative industries.
So, continuing our celebration of small businesses after this year's Small Business Saturday we caught up with two that are using cloud-based services to communicate, share and collaborate with other artists to make their own work reach its full potential. Here's what they told us about their experiences:
Farah Qureshi is a jeweller in London. She's been making jewellery "forever", but three years ago, stepped back from her teaching career to go full time. "I've just taken on new studio space – prior to this I was working from home and it was quite insular so it was definitely a positive thing to get out and be within the jewellery community," she says.
For Farah, taking on a physical office space was an important first step in collaborating with other artists, but she's also invested in Dropbox Business to ensure she's collaborating with like-minded people virtually. "Being able to share ideas over coffee is one thing, but being able to work with like-minded people up and down the country, to share designs and business ideas is quite another. That's what the cloud enables me to do."
An example of virtual collaboration leading to great things can also be found in the headline installation at London Design Festival this year. The artist responsible, Camille Walala, expanded her creative horizons through judicious use of digital tools.
For her London Design Week installation Camille collaborated with an artist who could provide the technical know-how to bring her idea to life. "I worked with a design architect to create the three dimensional models. Often, I have the creative idea but not the technical know-how to bring that idea to life so I need to collaborate with others to express my creativity. After all, working with others is always more creative than working alone, and technology opens doors to a whole new creative horizon."
So, for small businesses on tight budgets, cloud tools enable them to punch well above their weight without large investment or financial commitment. Michelle Ovens, director of Small Business Saturday, champions digital tools for this reason. "Our message to small businesses is: take advantage of all these things. They don't have to be expensive, they can really save you time and actually generate new sales for you."
To find out more about how Small Business Saturday are supporting business in your area visit their website here.