Building a global company with Dropbox and Office365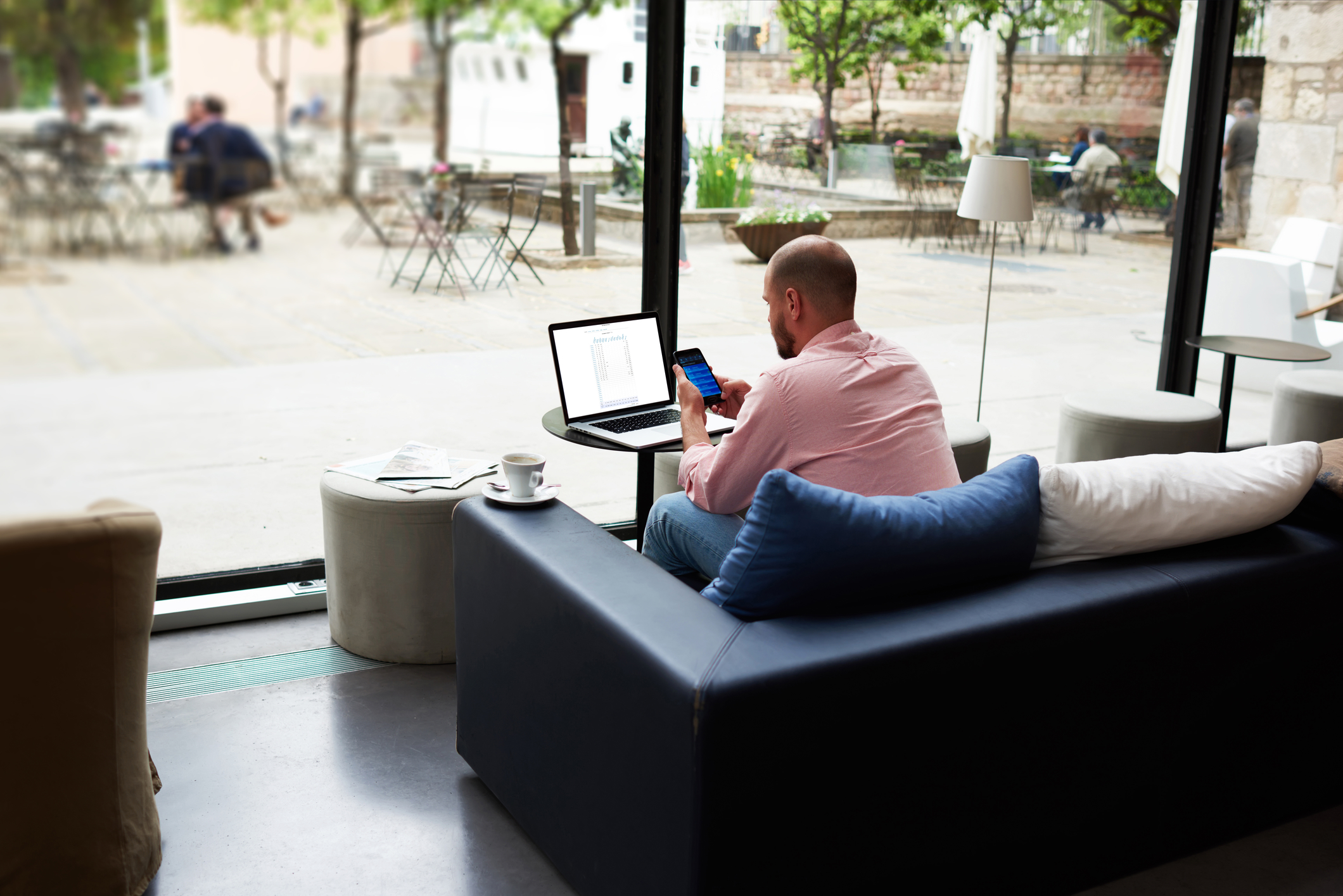 Embisphere, the leading experts in design, manufacturing and delivery of powerful Radio-frequency identification (RFID) solutions are chasing a dream; to become the number 1 in its industry across the globe. The company is growing quickly, and with RFID set to replace the bar code, the company isn't resting on its laurels!
Whilst all products and software are designed in France, the company builds its products in Shanghai, Bangalore and Ho Chi Minh. Serving global names like Decathlon means embisphere needs to ensure a smooth operation from design inception all the way through to production and distribution without incumbent technology slowing the company down.
As the company grew to 65 people who work in different locations, it quickly became apparent that embisphere didn't have a reliable platform where employees could share content and collaborate.
"We had a hard time finding an EFSS platform which worked consistently well, and as we have set ourselves a big company goal, we simply couldn't afford to have inefficiencies present in our business on a day to day basis,'' said Thomas Potel, CIO of embisphere. ''We wanted to find a platform that worked for multiple devices and which would work in offline mode as well,'' Potel continued.
Following the deployment of Office365 and the fact that 40% of employees were already using Dropbox personally within the company, the most logical fit for embisphere was Dropbox Business. The two platforms work better together, and employees can write, edit, share and sync using the Office suite all within their Dropbox accounts.
Other integrations such as EchoSign and Salesforce.com enabled the workforce to work seamlessly and as Dropbox is device agnostic, collaboration is easy. As employees were familiar with Dropbox, the training was minimal which has meant the company continues to be able to focus on its mission to be the number 1 RFID retailer in the world.
Prior to Dropbox Business, embisphere was using a local server for its needs, so migration was quick and easy. All information is now in the cloud and more easily accessible for employees based in Asia, which has improved communication and productivity across the business.
''Employees are much happier, and prior to Dropbox we had used incumbent IT services, which had caused loss of work at one point, but now we are safe in the knowledge their work won't be lost due it to being securely stored in Dropbox,'' Potel went on to say.
Want to find out more about how Dropbox and Office365 work better together? Click here for more information.