Building The Third Sector, In The Cloud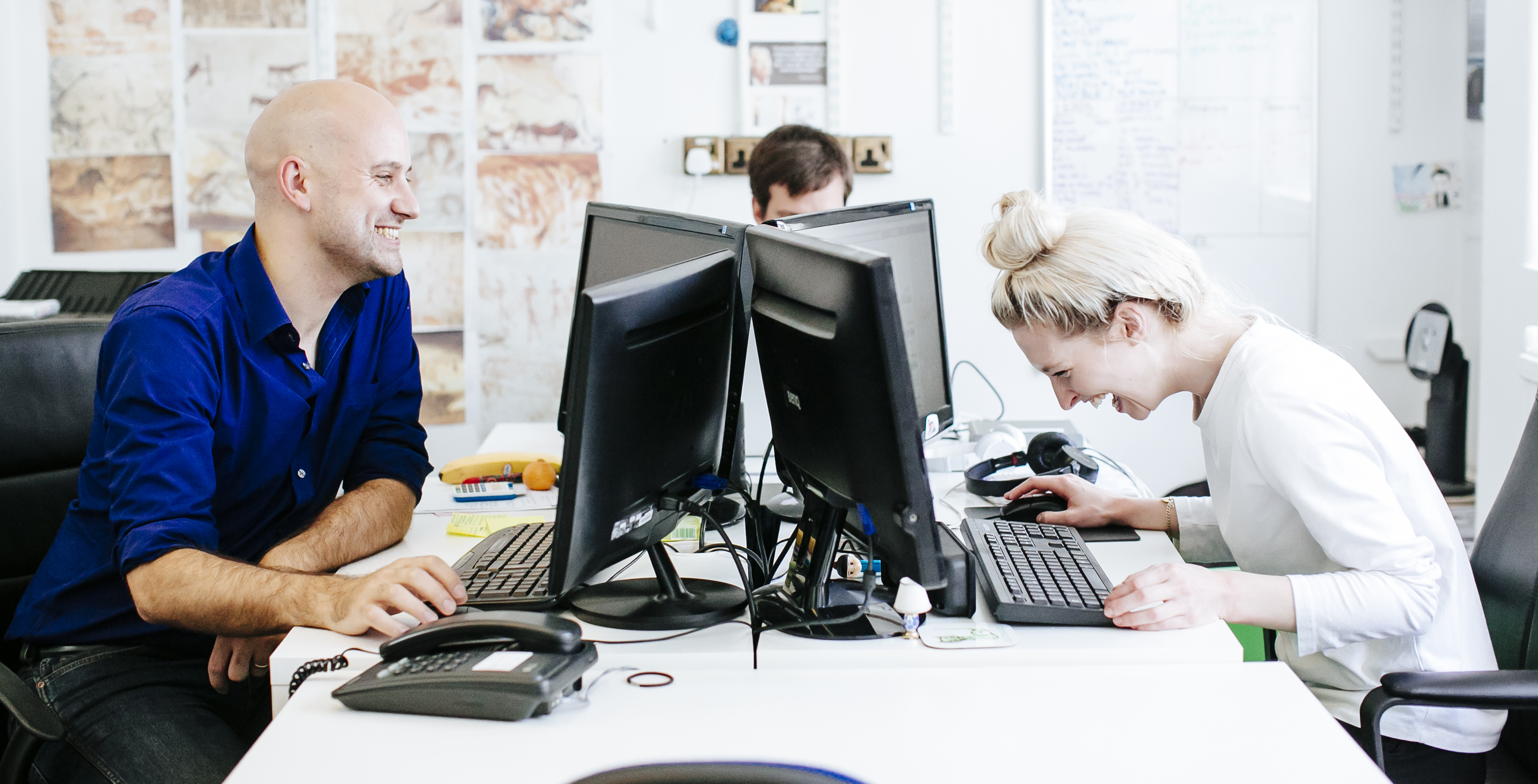 For a small company, Catsnake pack a mighty punch, collectively clocking up millions of content views for the charities they work with. And we got our first clue as to the secret of their success within minutes of our catch-up with Creative Director Stephen Follows: "We'd rather give up our office than give up Dropbox Business."
Catsnake, The Story Agency, is in the business of telling stories, usually through online videos, but also through digital marketing, communication strategies or long-term campaigns for brands and charities. Their third sector clients include the National Trust, Friends of the Earth, UNICEF and Age UK – as well as brands such as Jaguar Land Rover, and Virgin Trains. Their aim? To help clients create content that is shareable, and helps raise awareness of their cause!
Stephen picks up their story well: "10 years ago we were told there was no such thing as virtual filmmaking – and to be honest the idea then was probably quite alien.  Now, we're virtual in the way we make our films, and often virtual in the way we broadcast them too.  Online marketing, cloud storage and social sharing – all this has enabled our company, and our content, to exist."
Today, Catsnake use Dropbox Business at every single stage of the production cycle to collaborate with clients, suppliers and freelancers – whether pitching, managing freelancers, storyboarding or out in the field shooting content.
Stephen says, "The way we run our business – it's all about freedom, we very much take that spirit, but we need the right tools to deliver that vision. We use a lot of freelancers to keep things small and mobile, and to keep costs down.  Technology enables all this.  We can work from anywhere, using any device.  It's very much a modern way of seeing the world: portmanteau lives."
Catsnake use collaborative tools to temporarily connect with associates.  "We know we can take access back once the project is over.  So we can choose in each instance who and what we want to share but at the end, within a few clicks I know those files have been removed again."
The backup element of using cloud is another key driver for this way of working.  Stephen has learnt the hard way.  "We used to back up to two sets of hard drives.  Then we had a flood in my mum's garage.  Now everything goes on Dropbox Business.  Using selective sync allows me to have a version on my laptop, but more rushes on the desktop.  It's all there, and so flexible.  The old way involved a log of all the hard drives but it was so cumbersome and time consuming to update.  This way we know no one computer can mess it all up!"
Stephen's right.  10 years ago businesses like his just didn't exist.  Now companies are spoilt for choice with cloud based services offering flexibility, scalability and low costs.  And that's what's enabled Catsnake to make things like this.