How The Chocolate Cellar use Dropbox Business to conquer all seasons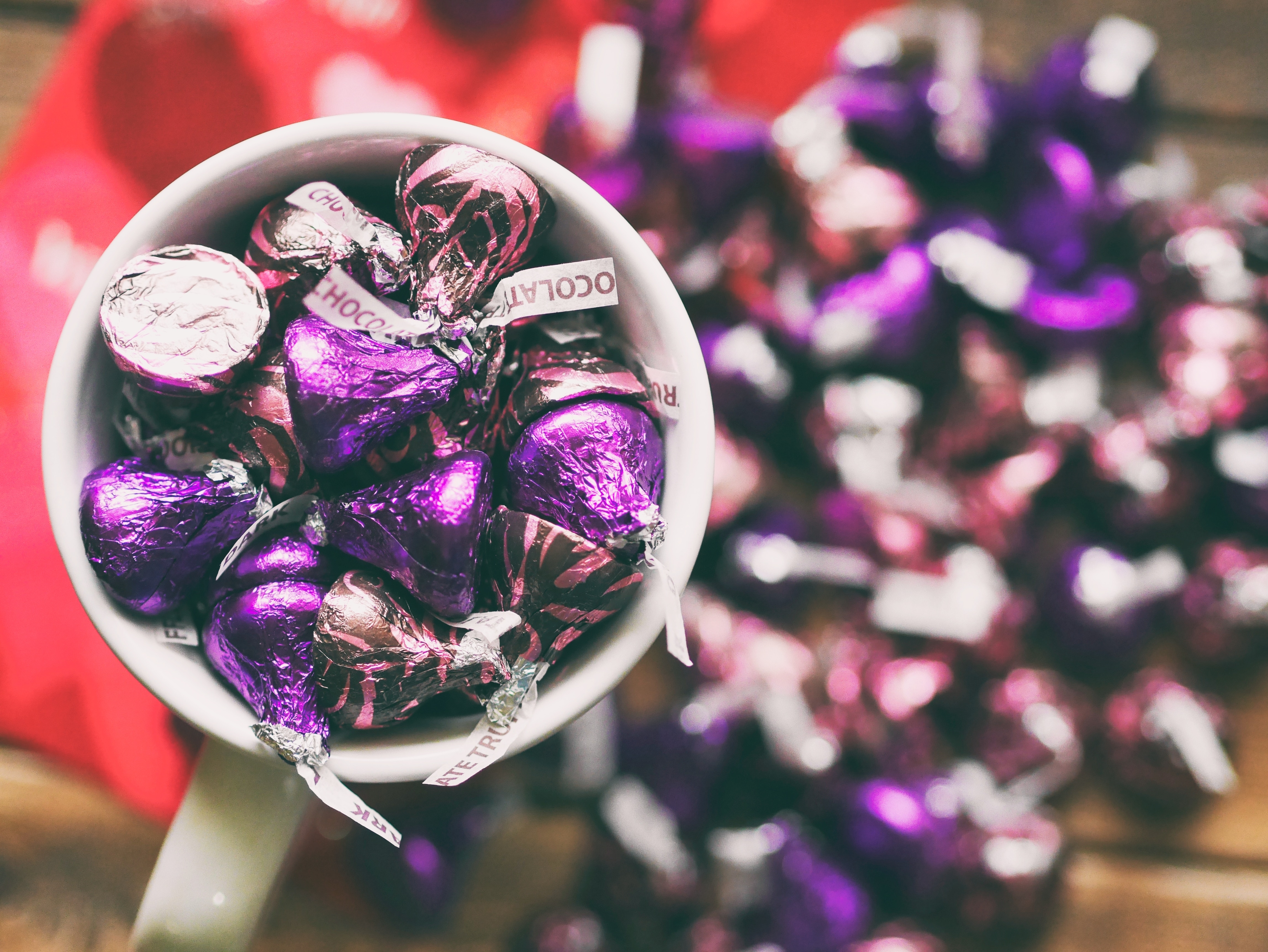 Seasonal businesses provide unique challenges throughout the year. From month to month, or even day to day, uncertainty rules the roost. And when you're a small business, incorrect forecasting or poor planning could see you hit real trouble. This can be compounded if you aren't agile enough to respond quickly and scale to match demand. The rewards for getting it right, however, manifest themselves through growth and stability all year round.
The Chocolate Cellar is one such seasonal small business. Run by Bala Croman, it sells chocolates and runs chocolate making courses for consumers and corporations. But, as you might expect, business peaks around Easter and Christmas. During these fluctuating peaks Bala takes on staff to help manage the increased workload.
"We run a lot of events now, such as Hen Parties and corporate workshops, but it wasn't always like that" Bala explains. "It's great because we are starting to even out the seasonality but it means that my requirements for help are a little more unpredictable. Luckily, I use Dropbox Business to keep things simple and manageable." Using a cloud platform like Dropbox, Bala has been able to ensure continuity with any staff she takes on, since everything a new-starter needs is accessible on Dropbox. "Not only has it made it easy for any new team member to get up to speed, I have been able to flex as and when I need pretty easily."
Bala has been running Chocolate Cellar for 12 years as a hobby and nine as a serious business. Having discovered Dropbox a few years after setting up the business, we asked her if she had noticed any key improvements to work processes. "The best thing about it is being able to access what I need from anywhere," Bala explains. "We have a shared calendar we use to record bookings for events. It collects all the information we need such as dietary requirements, location and number of people. Before, if I was out and about I might miss a booking or make incorrect notes. Now, I just fill it out right there and then, wherever I am."
"We also collaborate a lot with local events," continues Bala. "For example, we were involved with a great event at Halloween. We worked with a local baker, author and florist to plan children's event. We all worked together in Dropbox, exchanging photos to use on the day, stories and quizzes between us all. It was so simple." The event accommodated some 600 children over the weekend and by all accounts was a tremendous success.
"The great thing about selling chocolates is that we have a lot of fun with photography," says Bala. "What looks better than beautiful chocolates? This has meant that we work a lot with high-res images which can take up a lot of space and can be difficult to share. But, since implementing Dropbox Business we haven't had a problem. We just send a shareable link to whoever needs them, it's so easy."
Offering words of advice for the future, particularly for seasonal business owners, Bala had this to add: "Persevere! It will always have its ups and downs but as long as you keep focused you can make it work."
To find out more about Dropbox Business and how it can help you, head to our solutions page. Or, you can find more examples of businesses using the cloud on our Small Business hub page, found here.