How the cloud is bringing forgotten projects back to life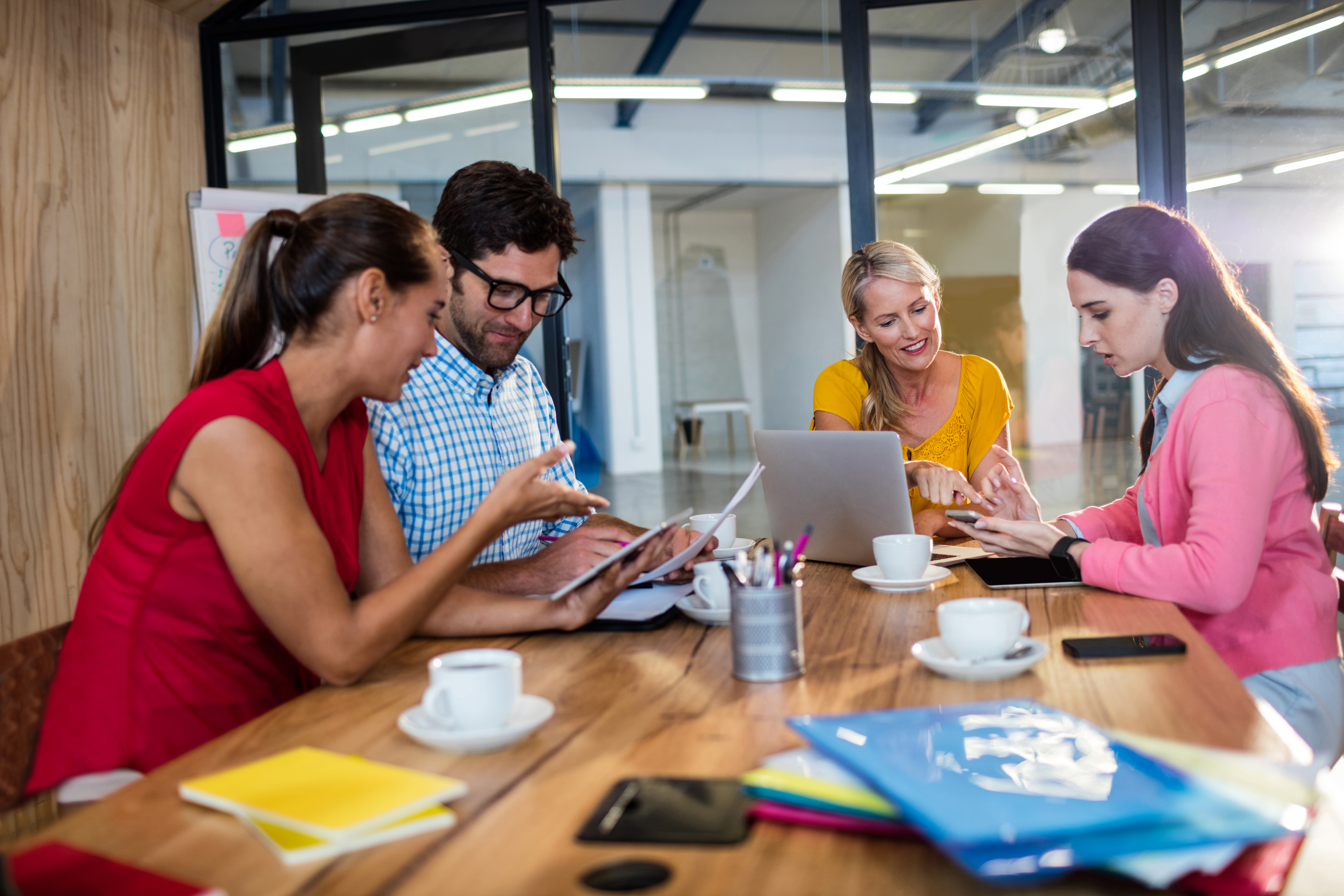 Let's face it, reaching your audience used to be as simple as sending out a couple of printed catalogues, or getting an advert in the paper. Now though 39% of consumers are using social networks as their inspiration for purchases, which in turn means E-Commerce businesses are competing with each other for consumer mind share.
In the world of E-Commerce, web projects that are started, then deemed 'too hard' – even if they are mission critical for the organisation – are often shelved, and replaced with new projects. Something that's costing organisations precious time and limited budget.
Enter byte5.
Ensuring positive project outcomes
Launching in 2004 and riding the waves of the dot.com era, byte5 established itself as a development specialist company focussing on getting mission critical projects that were once thought dead, up and running again.
To date they've helped over 40 businesses bring back 100 'dead' projects. Just imagine how much time and money that's saved, as well as the innovation its seen E-Commerce businesses bring to their customer offerings.
We recently caught up with Christian Köhler, Partner at byte5, who explained to us that by working collaboratively with their clients, byte5 found its speciality; "Our main focus is not to solve a technology problem but to ensure a positive project outcome," Christian says. "We went from a general web agency, to specialising more and more in special customer demands. Now we have a team of 17, and this growth comes from being a specialist in a specific area."
Two organisations collaborating as one team
Now, byte5 has become one of Europe's leading partners for open source CMS solutions on ASP.net, by putting collaboration and cooperation at the heart of their business. Sitting between development and consultation, this specialism has led them to work with some of the world's most notable brands, including the United Nations Development Programme where byte5 helped develop a Global Fund Partnership site.
Christian explains that it's important that the client feels part of one collaborative team with byte5, and that his employees are not perceived as subcontractors; "We steer the project and share a pool of resources with the in-house team. This means our clients have their own developers, and we add our experts into this. It's a co-operative development. We are essentially one team, from two different organisations, working on the same projects, trying to reach the same goal.
To do that, simple communication is key. If the partnership between byte5 and the client is to be truly collaborative, Christian says the content created during these projects must be easily accessed and shared by all those involved. "We totally rely on the cloud solutions," Christian says. "We store and share everything on Dropbox. It works, the client synchronisation works, and we need that level of reliability."
Adopting Dropbox 18 months ago, Christian says it was crucial that the platform they chose was easy to use so that clients, new and old, could get on board with the solution without too much hassle: "There is massive ease of use with Dropbox. When you put the content there, clients can find it. For the user, it's as simple as a click of a button, but the positive impact that has on streamlining workflows is huge."
The benefits Christian explains aren't just internal either. Byte5's clients are benefitting from a more collaborative relationship: "We recently worked on a project with an electricity company, and within two months we were able to launch a B2B portal for the company. Dropbox was instrumental in helping us speed up the collaboration process, it helped us meet and exceed the project deadline."
Controlling access with one click
When working so closely with clients, it was important for byte5 to retain control over what content the client could and couldn't access. Christian explains that being able to create a folder for each client, have separate folders for projects within that and assigning specific team members access is crucial: "In such an agile environment where groups working on projects regularly change, this functionality was very important to us. We can now control access of content and shift users around with just a few clicks."
Just as the projects are made up of team members from both byte5 and client-side, different technologies are used to ensure these "dead" projects are revived to success. This means the tech solutions Christian and the team choose must be compatible with each other: "We have a directory of different platforms. For us, because we do HP.net dev in Windows Azure, we have Office 365 and needed to find tools compatible with that. With Dropbox Business integration with O365, it's just one link, one click, and the content can be opened by everyone on each system."
Finally, we asked Christian what advice he would give other SMBs not yet using the cloud: "The advice is don't mess around with old school software unless it's necessary. Especially for small businesses. Just use a trusted cloud environment that fits your business."