How the cloud can save you time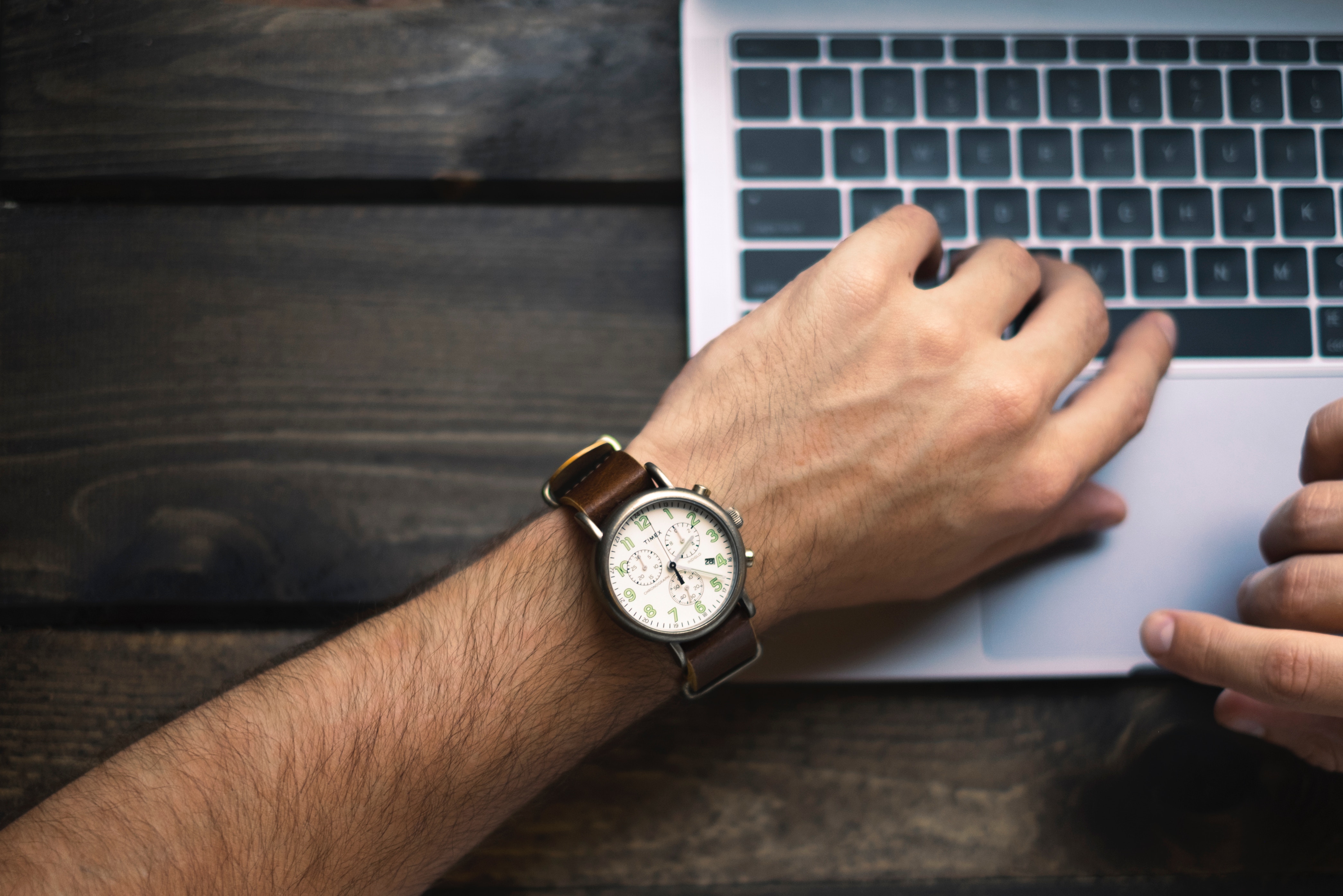 A recent report found 80% of businesses saw improvements to business processes within six months of moving to the cloud. Why? Because in the workplace, time is of the essence and outdated legacy systems slow down work. Consider the length of time it takes to locate and access a file, check it's the latest version, and then prepare it to be sent to a client or another colleague. This time can and should be spent on more productive tasks within the business.
A company that knows this only too well is Willenbrock Fördertechnik GmbH & Co. KG, a German based intra-logistics service provider with over 500 employees. Founded in 1962 the company has installed new technologies since this time to improve workflows, productivity, and employee satisfaction.
Simplifying internal workflows
Ulrike Meyer, Head of Digital Solutions at Willenbrock explained that previously locating marketing materials, documents and sales materials was time consuming as the content was distributed across different servers and could only be shared on request: "Having different versions of the same content scattered across different storage platforms proved a real challenge. So much time was wasted searching for latest version."
So over a year ago, Willenbrock partnered with Dropbox Business to ensure all company content was available in one place, easily accessible internally, and could securely shared with clients. Ulrike explains: "The ability to control who has access to what content is crucial for us. With such a large team, it's not practical to give everyone visibility of everything, so Dropbox Business has made it very easy for us to control that."
By giving the entire team access to a content collaboration tool, internal workflows have become more streamlined at Willenbrock. Ownership issues, document replication, and outdated materials are a thing of the past, as employees increasingly are given the greater freedom to work the way they want.
Improving external workflows
Externally, Willenbrock's Digital Solutions department are also using the cloud to collaborate with clients. Ulrike explains: "We are working with a customer at the moment where there is a need to share and amend data instantly. Dropbox Business allows us to create a private document, only accessible by invitation so that we and the customer can continue to share, comment on and collaborate on documents together."
Like the other 80% of businesses seeing benefits following a move to the cloud, Willenbrock has seen a tangible return on investment from its transition. According to Ulrike the team save an average two working hours per employee each week – which equates to 1,000 hours a week across the business. These hours are being used to promote the company: "The time we have got back through using Dropbox has allowed us to focus more effort promoting the business and keeping up to date with the trends in our industry," Ulrike says.
Want to find out how other businesses use the cloud to save time? Click here.