The cloud: Creating a virtual office for small businesses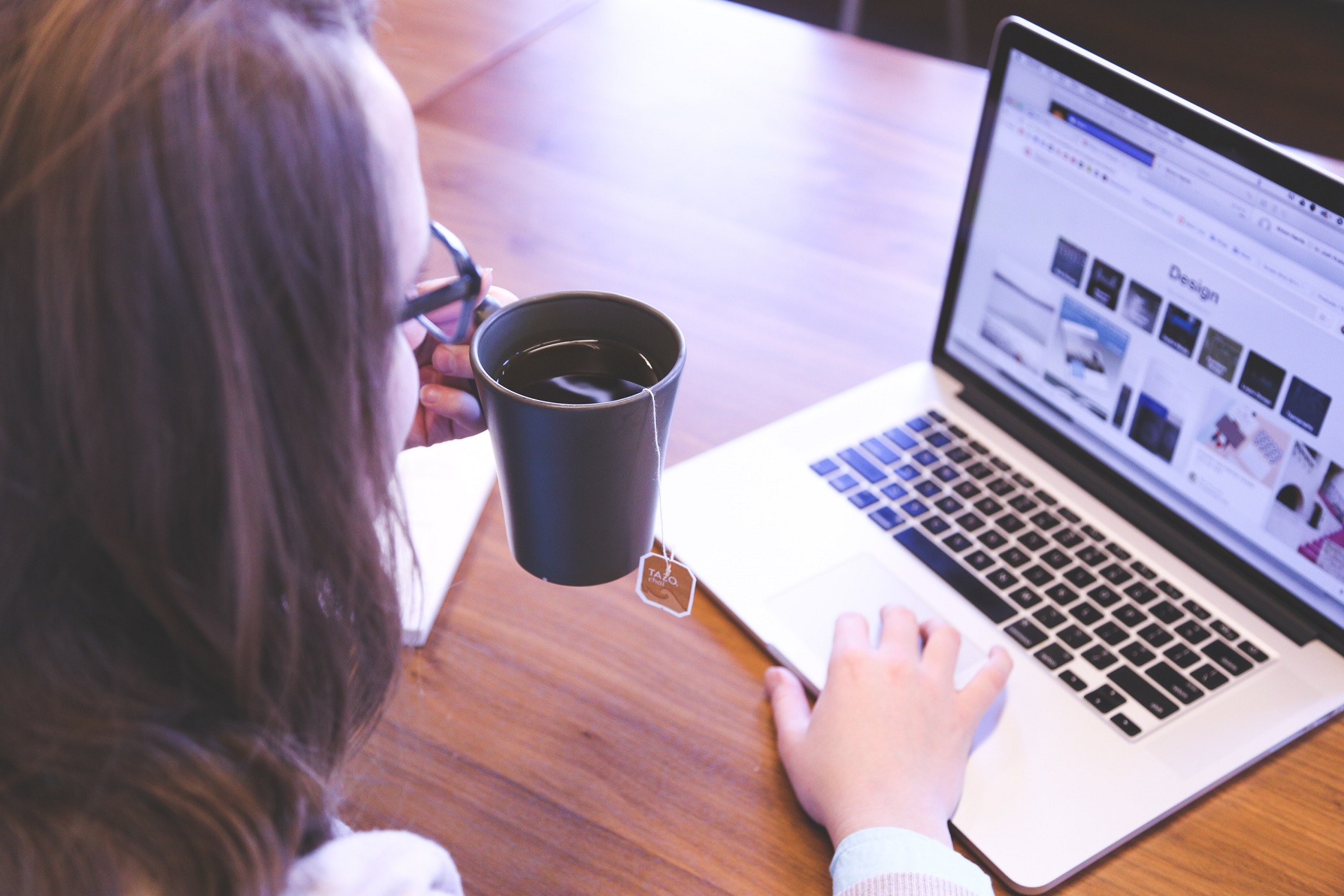 In the lead up to Small Business Saturday, we've been working with the Small Business Saturday team to find out how this year's Small Biz 100 are using cloud to grow their business faster.
This week published author Jo Smedley told us about the workload she is juggling on a daily basis, and how her small business fits around her busy schedule. Not only is she working on her next book, but her business, Red Herring Games, requires her to work with a team of global writers to create storylines for murder mystery games.
So how do you co-ordinate a global network of contributors, organise overseas and UK based events, write your own novel and manage a busy family life with young children?
For Jo, the answer was clear: put everything in the cloud to enable absolute flexibility. She says: "My business is about 10 years old and although a large part of what I do is running events, the creative side is very demanding as well. I have a network of about 12 writers worldwide coming up with the murder mystery stories for me. Being able to collaborate with them on the writing process, whilst working in different locations, has meant I've created a virtual office."
With a busy work and home life, Jo says having all the content she needs to run her business stored in the cloud – including drafts of her latest novel – has enabled her to work from wherever she needs to be. And, when outsourcing all formatting, editing and graphic work, she's able to share a single link to move tasks between her home, the office, her mobile device (when doing the school run!) and external suppliers. Something she says frees up here mind so she can keep the creativity flowing!
Jo believes this way of working is helping her keep up with family life, and the demands of running a small but successful business: "It's essential to have access to active files and be able to work on them overnight at home, or overseas on business trips. Because I write when I travel all my content is saved on Dropbox; I always need to know I'm working from the latest file version. Then when I land the new version automatically syncs onto my laptop, phone and any other device I have connected to Dropbox."
When it comes to growth, Jo believes the cloud is instrumental in allowing small businesses to scale: "The role Dropbox has played in our growth over the last 10 years has been huge. I wouldn't have been able to continue working or writing my novel without it because this job takes me to so many places, so much of the time!"
When asked her advice for other small business owners looking to strike the right work/life balance, Jo says: "The way the world's going, companies would be silly to ignore the opportunities offered by cloud technology. The huge advantage of collaborative working is its ability to keep creativity flowing, regardless of your team's location. As soon as you get your head round the change in working culture, you'll question how your business ever survived without it."
To find out more about how small businesses are using the cloud to grow, check out these top tips from Michelle Ovens, Director of Small Business Saturday.