The Cloud: enabling production teams to employ only the best talent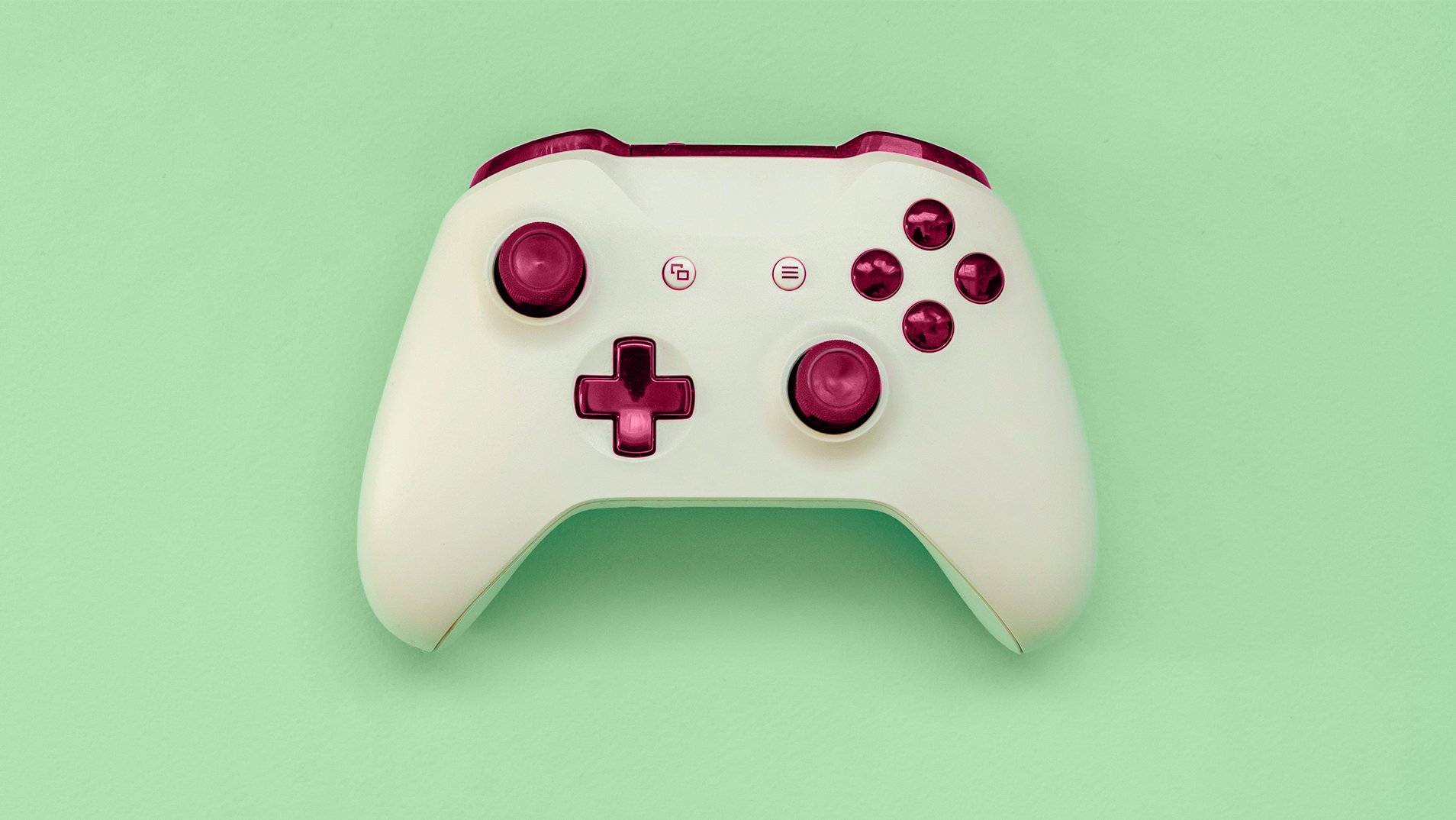 If you'd suggested even 10 years ago that a team of people could collaborate on a project together without ever meeting, being in the same room together, or even on the same continent, it would have seemed impossible.
Yet increasingly this has become the norm for digital companies who can cherry-pick the best talent from every corner of the globe.
We hear so much about this way of working, but sometimes it's good to stop and explore in more detail how it actually works in reality. Where do you start? What technology do you need to enable it? Drop Everything prides itself on finding real people, with real challenges, telling real stories, and here's two we thought would be useful to you.
Breaking down global barriers
To create a skilled workforce, geography can restrict choice – as these two film production companies discovered. Hugo Guerra, Will O'Connor and Will Cole from Fire Without Smoke found a way to use the cloud, and services like Dropbox Business, to create a virtual team of experts.
"We're a Soho based full-service production agency for the gaming industry and work with a core team of around 10, and a large network of freelance staff," Hugo says. "We're often looking for very specialist skills in special effects and other post-production work – skills which can't always be found in the UK."
"However, our latest project broke records for us: for the first time, everyone on the team was working remotely. The project was long and we needed specialist SFX artists so we all worked through Dropbox Business remotely – no meeting up, just collaboration in the cloud."
"We delivered on time and to the same quality as every other project – possibly even better due to the freedom we had to employ the absolute best talent. I had a talented 3D artist in Germany and a map painter in New Zealand, yet it was so easy. At times we even forgot we were working through a third party server."
Employing the best talent – regardless of location
It's a scenario that Peter Foott is familiar with. He's the co-owner of, Vico Films, a production company based in Ireland, which recently won best Irish Feature Film at the Galway Film Fleadh.
He says, "production companies use a lot of freelancers and there's often a lot of competition for the best talent. On our latest project – a film called The Young Offenders – we had a sound designer in Greece, an editor in France, a composer in Co Wicklow, a colourist in Galway, a VFX expert in Dun Laoghaire, a music editor in Dublin City and I live in Cork. Many of the team I had never even met in person – I just knew they were the best at what they do."
"Collaboration has allowed me to live in Cork, away from the hub of Dublin where generally you'd need to be to work in the film industry. It also means I can pick my crew from anywhere in the world – when you have tools like Dropbox Business, suddenly the world is your network. Before, you'd have to share an office or share drives, but working in the cloud is much cheaper, more efficient and gives me a better work/life balance."
Creating a more creative environment with cloud
Hugo agrees: "Cloud computing is definitely the future – it's changing the visual effects industry for the better. There's no need to commute for work, and Dropbox Business allows multiple members of the team to work on a file at the same time so production speeds are much faster."
Peter Foott says he advises others to experiment with technology: "We started off saying 'let's just try this', and we ended up with the best possible system for creating the best work. In fact, it's a much more productive and creative process to work like this – giving people time, space and freedom. Reduction in travel time, familiar working environments, and the flexibility for the work to fit in with people's lives frees the team up and reduces pressure. All-in-all, it's a great recipe for creativity."
To see the results of VicoFilms and Fire Without Smoke's collaboration projects – you can check out their final productions (both created 100% in the cloud) on the links below:
VicoFilm's – The Young Offenders Film – (Joint Winner Of Best Irish Feature Film At Galway Film Fleadh). Check out the film's IMDB page.
Fire Without Smoke's – Homefront: The Revolution – showcased 50 years of history in several short key sequences. Using a mix of live action, matte paintings, 3D models, Visual Effects and a huge motion control studio in Sweden, Fire Without Smoke combined the best of all techniques to deliver an epic game intro. You can watch the final trailer here.