Why the cloud lies at the heart of this week's Autumn Statement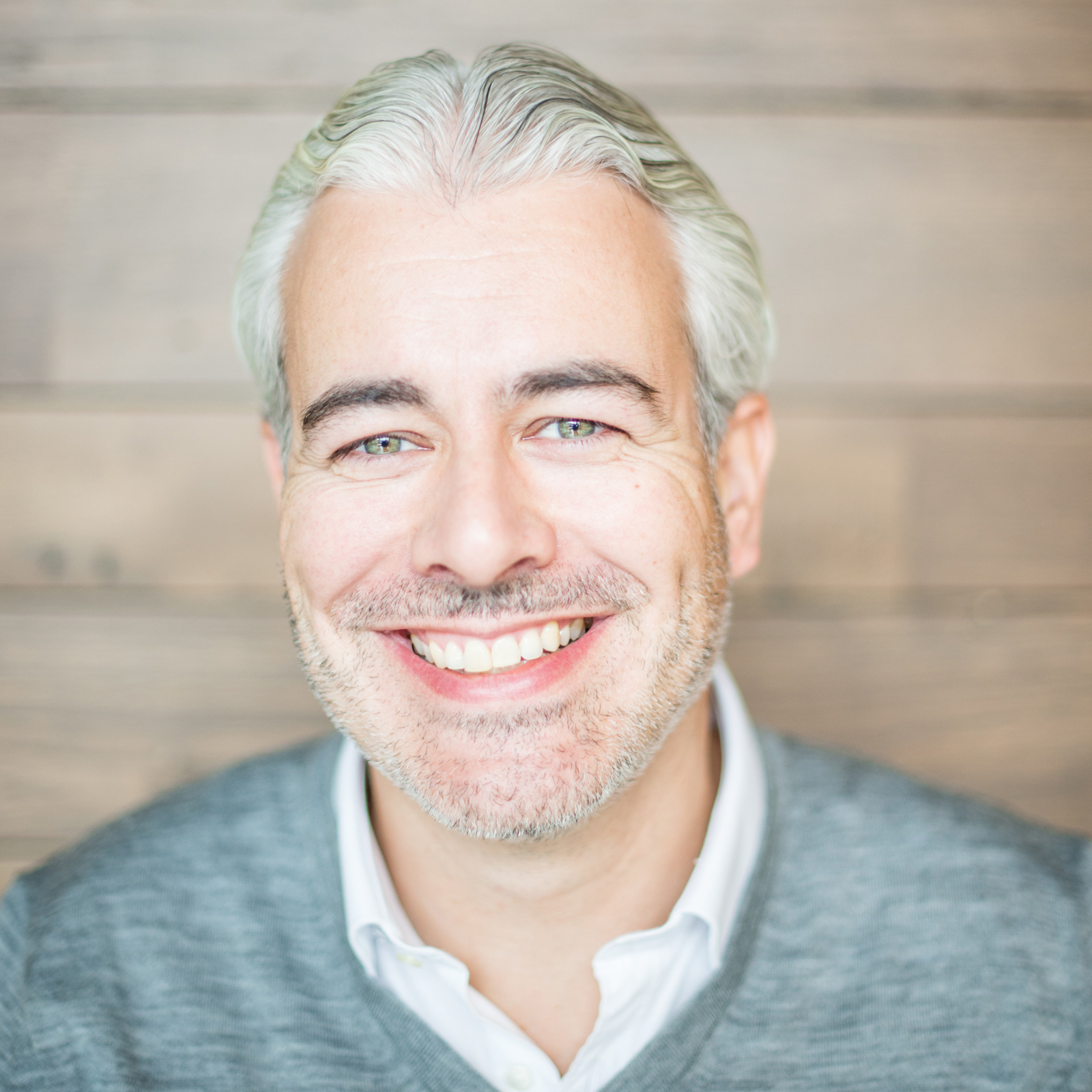 The Chancellor's Autumn Statement demonstrates that the government recognises it is technology that is most critical to propelling the UK forward. SMBs and university R&D departments both stand at the forefront of innovation in this country and improving the nation's digital infrastructure puts the UK in the best position to retain its seat at the global innovation table.
There are around 5.5 million SMBs in the UK and these have rightly been described as the backbone of our economy. Equally, this country continues to lead the charge on R&D with our universities investing heavily in critical research that is used across the world.
Cloud is the key technology in enabling both sectors to embrace modern, agile working methods. This £2bn investment will allow more organisations to take advantage of all the cloud has to offer. Upgrades to broadband and mobile network infrastructure are something many SMBs have been crying out for, particularly those based outside of urban centres.
Improvements to broadband and network speeds and coverage are a long time coming in many parts of the country. Many organisations still rely on email, FTP and USBs to share content and have had few other options. However, this generates huge inefficiencies for the workplace – and can put businesses at a commercial disadvantage depending on where in the UK they are based.
The issues are particularly acute for those organisations that operate in data critical sectors. Purchasing and maintaining on-premises servers can be prohibitively expensive for many SMBs. In addition, the way teams interact with data has become more fluid, meaning people need an organised place to collaborate in order to focus and reap productivity gains.
Inter-organisational collaboration and file management can both be particularly problematic in the field of academic research. R&D continues to be a global and collaborative process; our own research shows university faculties are increasingly looking to their peers for subject matter expertise and access to funding or resources. It may then come as no surprise that education is one of the biggest sectors we operate in with 6,000 institutions already using Dropbox Education as its primary means of project collaboration.
Cloud technologies offer a solution to issues around collaboration, data security and management. Giving colleagues access to the files they need at any time, from anywhere, simultaneously, and on any device, opens up whole new ways of working. The opportunities here for SMBs are manifold. Indeed, many organisations are taking huge strides to create amazing work environments that boost everything from productivity, innovation and employee retention. We recently conducted research into the impact of flexible working on how people feel in the office. We found those who had access to flexible working conditions or collaboration tools were more likely (81%) than those with neither (62%) to be happy, and over twice as likely to feel creative in their work (65% vs 31% respectively).
One of our Dropbox Business customers, Articulate Marketing, saw the opportunity and has reaped the rewards. The company now has a global talent pool with employees based as far afield as Scotland and Australia. By implementing a cloud-provisioned Bring Your Own Device (BYOD) strategy, the firm has saved thousands of pounds on hardware expenditure. More importantly, time savings made on IT and administration has freed up the leadership team to invest more time in business development, employees and clients.
Most organisations would identify growth as their primary aim, but this generally means having to free up capital to invest in new resources; whether that is technology, staff, or additional space. This is often easier said than done, especially for a SMB. However, shifting to cloud-enabled working methods mitigates the issue to a great extent.
It's no surprise that ambitious organisations all over the country are embracing new ways of working. Even if you don't feel a 'virtual' work environment is appropriate to your organisation, simplifying the ways in which your team works together can strip away a whole layer of administration offering more time to focus on the bigger picture and tasks at hand.
The UK government itself has already adopted a 'cloud first' strategy. This year's Autumn Statement suggests it wants businesses and academic institutions to follow its lead to increase the pace of innovation at home and abroad.