The cloud: A no brainer for manufacturing companies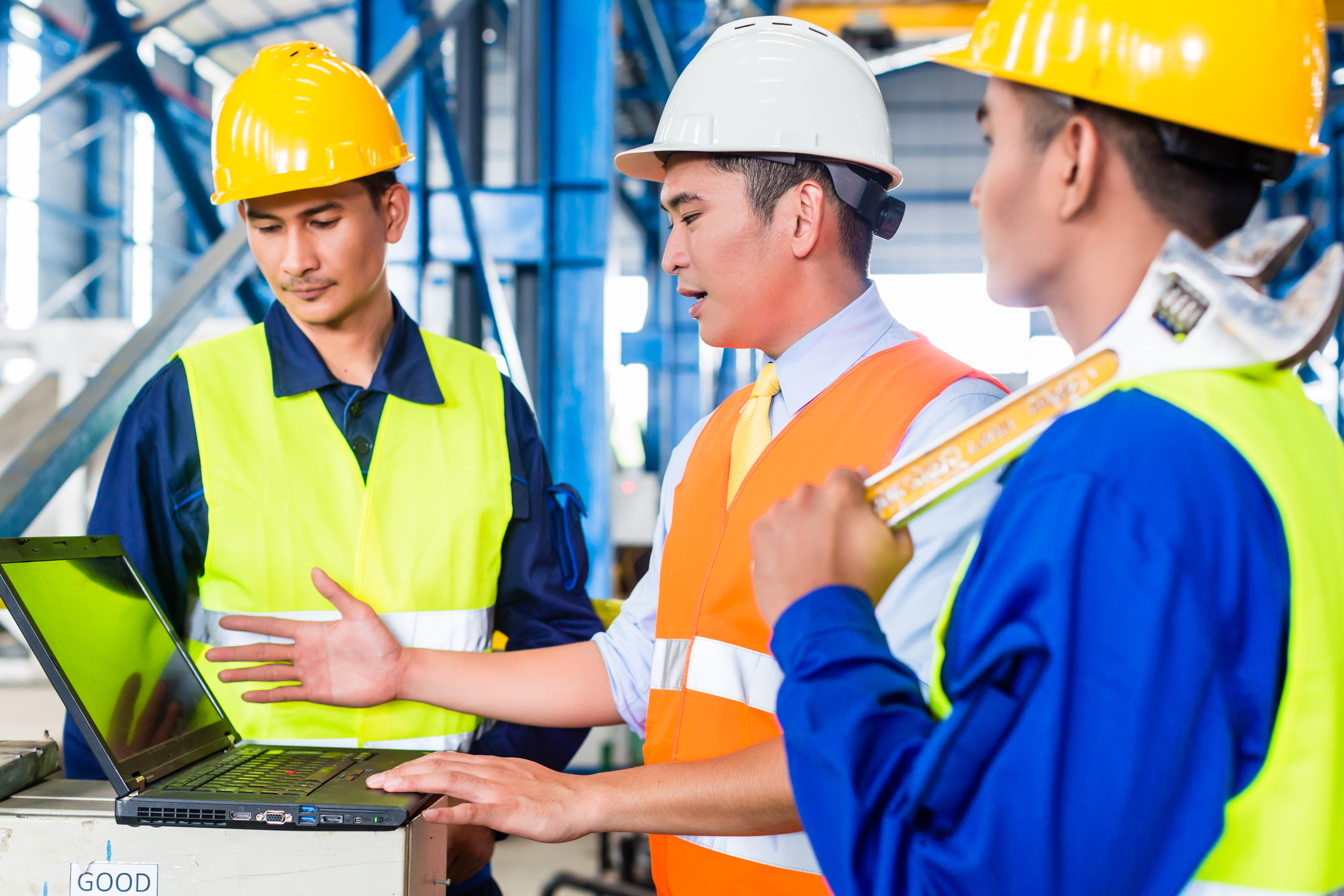 It's mouth-watering when you split up the UK's construction industry into numbers.
Let me do it for you now.
We currently have the 11th largest manufacturing nation in the world, employing 2.6 million people and contributing 10% of the GVA. That's a massive contribution when you compare it to other industries right now.
But, here's something slightly less mouth-watering. Unlike technology companies which were born in the digital era – and continue to increase GVA contribution year on year – the majority of manufacturing companies were founded in the early/mid 1900's. And with this 'legacy' comes outdated 'legacy' systems, particularly in relation to technology and IT.
Although manufacturing itself has not changed, employees now have access to high spec technology – outside the workplace – which puts pressure and increased demand on IT innovation in the workplace. This, paired with complex regulatory rules, regulations pertaining to compliance and vulnerability/security threats is putting increased pressure on CTO's/CIO's from the bottom up, and top down.
The result? Manufacturing companies are faced with a sea of challenges – not least a constant pressure to innovate in a highly competitive marketplace, whilst cutting costs and continually striving to improve service quality. As such, cloud based technology is becoming a no-brainer, even for those steeped in a 'if it's not broke, why fix it?' type mentality.
So how can the cloud help you future proof your business model for the digital era?
By reducing your IT Infrastructure and maintenance costs
By improving collaboration through cloud technology you are effectively cutting down on overheads; whether this be the overheads associated with maintaining/upgrading your IT system or the cost of perpetual licensing for your companies on premise IT system. In fact research has found that moving from a SAAS structure to cloud-based solution can reduce IT infrastructure and maintenance costs by over 50%!
By speeding up the supply chain
Imagine you are producing a complex product that requires design and development teams from different departments in the company – or even different areas of the country – to share huge files (such as CAD files). By using cloud solutions as part of the collaboration process you allow all stakeholders in the project to share ideas/project iterations in real-time – regardless of location. Not only does this improve productivity and the associated postal/file sharing costs historically involved with large file shares, it speeds up the supply chain in a way that benefits the business.
By keeping your most valuable asset, your IP, secure
Cloud solutions are designed to meet a myriad of compliance requirements, which should help CIO's sleep easier at night. Cloud collaboration platforms such as Dropbox actually help to reduce and mitigate risks around security and privacy, by giving you far higher levels of protection that have been independently verified by trusted, impartial and reputable third party sources and certifications.
Through widgets like 'shared folders' cloud providers, such as Dropbox, allow you to grant (and remove) file access to suppliers, contractors and even employees on your internal company network. In fact there are so many widgets available to keep your data secure that the topic of security in the cloud actually warrants its own blog post, so keep an eye out for my next piece!
By helping you be more agile
Agility is critical for any manufacturing company; a failure to meet/adjust to changing timelines and deadlines not only impacts the production cycle, but can also have a direct impact on other business units such as sales.
Manufacturing companies continually seek to determine what employees/suppliers want, and how to react proactively to meet those needs before their competitor does – it's a dog-eat-dog world and the slightest lag could cost your business millions.
If you want to learn more about how the cloud can help your business become more agile and competitive in the digital era, contact our in house manufacturing expert Raakesh Savji Parmar – raakesh@dropbox.com.