Why collaboration is so critical in UK universities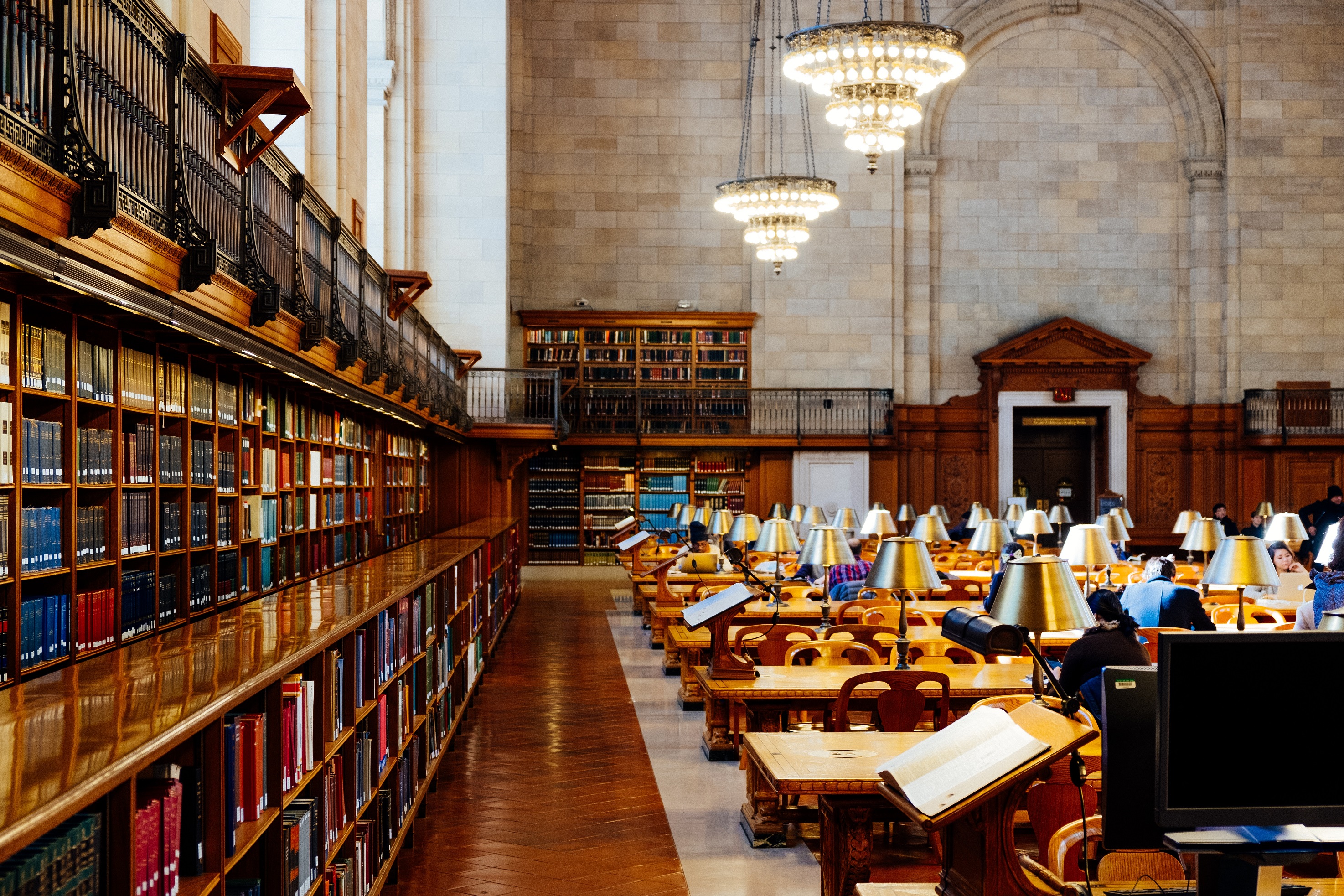 When everything lines up, is straightforward and intuitive, collaboration is a wonderful thing. When it doesn't, lecturers, students, researchers, staff and partners see collaboration as a significant challenge.
Accessing files, tracking progress and resourcing collective thinking is limited by geographic location, network access, platform issues and sometimes even device usage.
If you're considering the cloud to simplify workflows, foster innovation, and enhance security, you won't be short of company. Joining the likes of the University of Manchester, University College London and Cranfield University, the University of Cambridge is another one of the 6,000 educational institutions that we're helping to innovate and collaborate.
As Dr. Mark Ferrar, Chief Architect, University Information Systems, at the University of Cambridge puts it: "Its scalability and ease of use are key factors in us making Dropbox available to everyone at the University. We want to offer the best choice of collaboration tools for our staff and students so they can focus on their important work, and Dropbox fits perfectly into this."
To find out how other universities are using Dropbox click here, or to apply Dropbox Education benefits to your university, download the eBook, which explains:
1) Advanced Security for IT admins
2) Increased productivity for faculty and staff
3) Sync and sharing of large files
4) Seamless sharing across the research landscape