Collaborative Design – Getting Ideas down on Dropbox Paper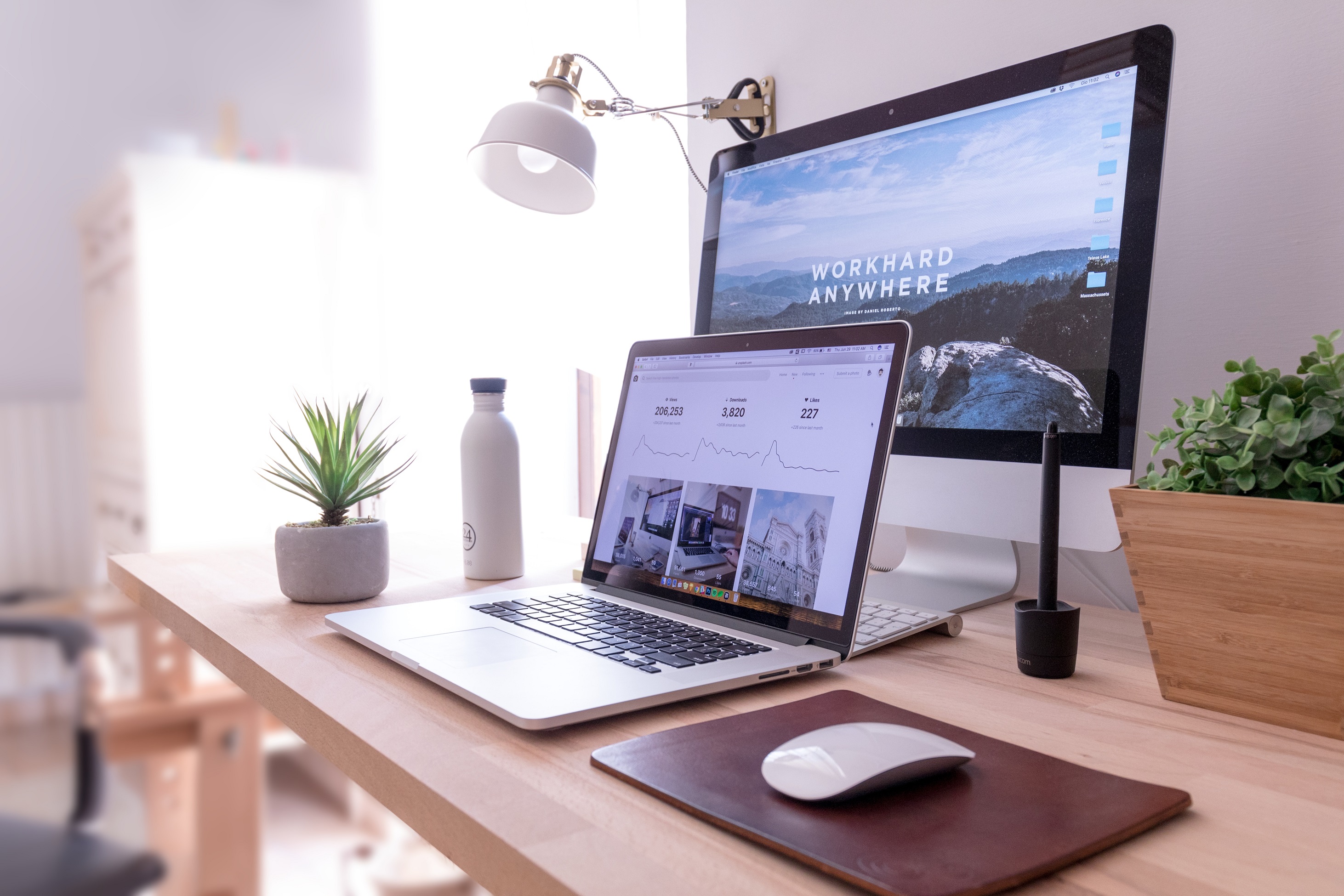 Design projects require intensive collaboration and a tremendous amount of time and energy. When deadlines are short, they can become all-encompassing, placing huge demands on all involved.
R & W Media knows these challenges well. As a creative agency specialising in designing and building responsive ecommerce stores, they are always under pressure to deliver high-quality and beautifully designed projects. With a team of full time staff and contractors working remotely the company's design team started using  Dropbox Paper, a tool designed to support all phases of the creative process, to accelerate idea creation for new projects.
"Historically our designers used a static whiteboard in the office to share ideas, but this became more and more difficult as our team grew and started working remotely. So, we started using Dropbox Paper as our collaborative workspace," says Steven Wu, Co-Founder of R & W Media. "Now, a new design project comes in and we share visuals, colour pallets, fonts, and different elements of the initial design in the tool."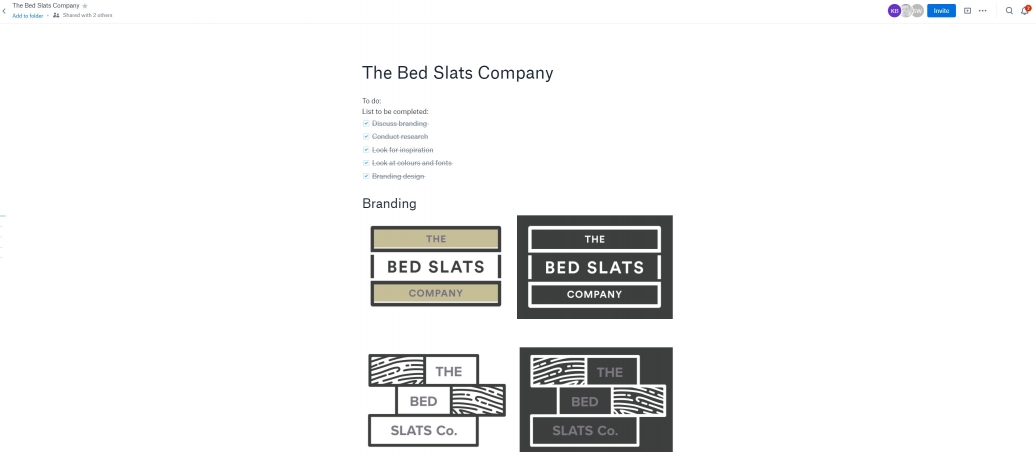 Based in London, but working with suppliers from around the country, Steven says the tool has helped R & W Media eradicate distance: "Now whenever anyone has an idea, they can just jump into the Dropbox Paper document and express visually their thought process. It means our creative projects can take on a new life, regardless of where the design team is working from – so things can progress quickly."
According to Steven, a tool that allows the team to share inspiration in all formats (videos, images, GIF's etc,) has improved creativity amongst the team: "Dropbox Paper has completely replaced those dull conference calls and gives us a brand-new collaborative workspace.  It allows us to work together to explore new creative avenues for our clients, and really does help get the best from everyone."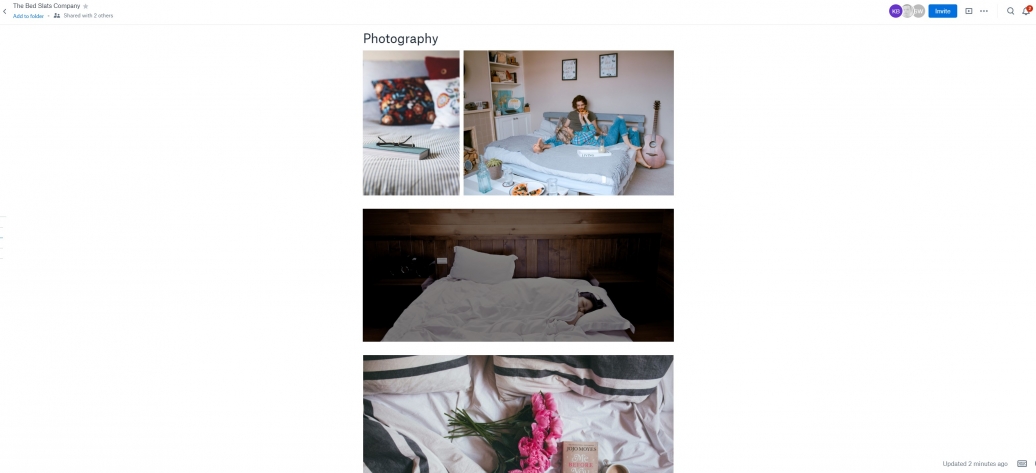 And, when it comes to brainstorming ideas with clients, Steven and the team invite them to collaborate too: "Not only does our internal creative team work in Dropbox Paper, but we invite clients into the document so they can be part of the creative process; feeding back on visuals and interacting with us instantly."