Creative Collaboration – a report in conjunction with Creative Review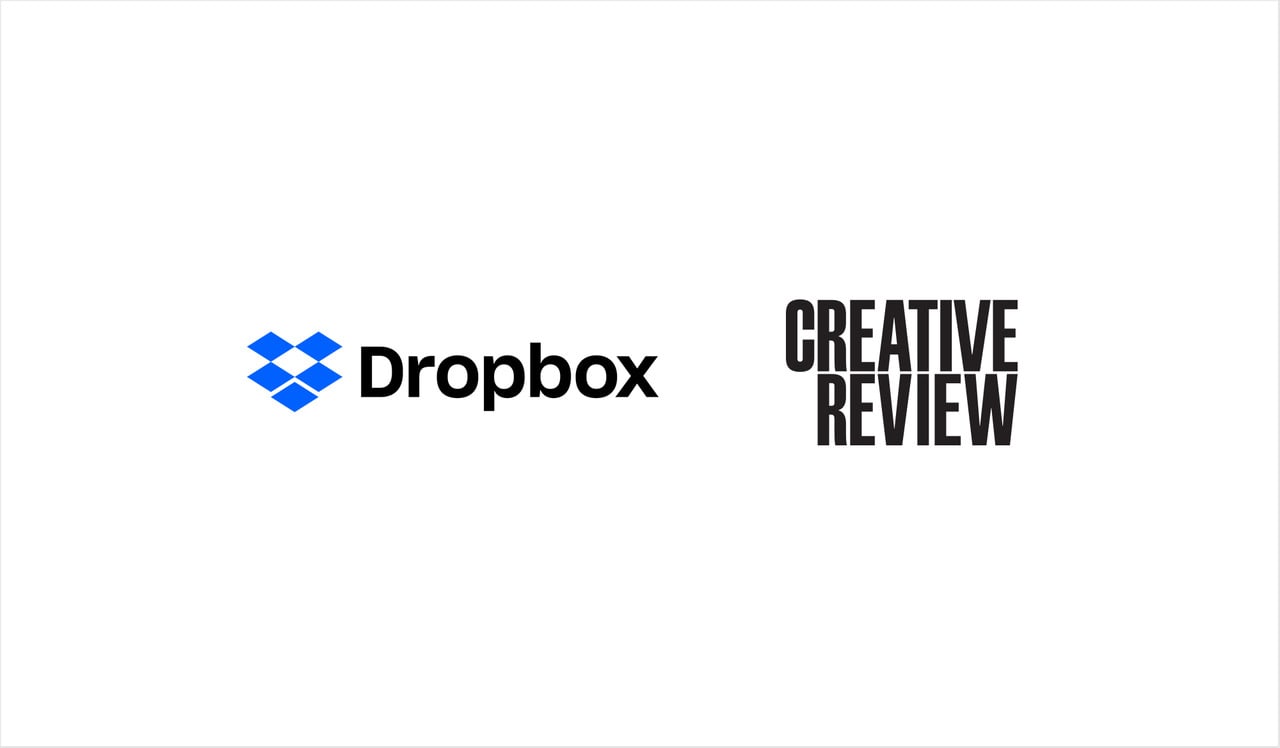 Collaboration and creativity are not mutually exclusive. In fact, each furthers the other as teams push concepts to their creative limits and ideas flourish when groups of talented people work together. It is this philosophy and belief that serves as our North Star and mission: to unleash the world's creative energy by designing a more enlightened way of working.
Collaboration is why we love working with the design and creative community. Whether it's working with filmmakers to help them produce award-winning movies, or the New York Times Magazine to produce a video series exploring the creative process behind their iconic covers, we know the Dropbox community thrives on creative energy. This spirit extends to our partnership with creative curator and incubator D&AD and their New Blood Awards, and our Dropbox Paper brief, which searches for the next generation of creative superstars.
In the run-up to the D&AD New Blood Awards and to really understand the value of collaboration for the emerging design workforce, we've partnered with Creative Review on a special report. Creative Review is a bi-monthly magazine dedicated to the commercial arts and design scene, expertly placed to provide advice and information for aspiring creatives on what they will need to be successful.
The report interviews academics from leading universities as well as top design studios for their advice on the skills employers are crying out for in the creative industries.
To get your hands on the report, head over to Creative Review now and download your copy.
SaveSave
SaveSave