Dropbox Connect London: the future of work starts here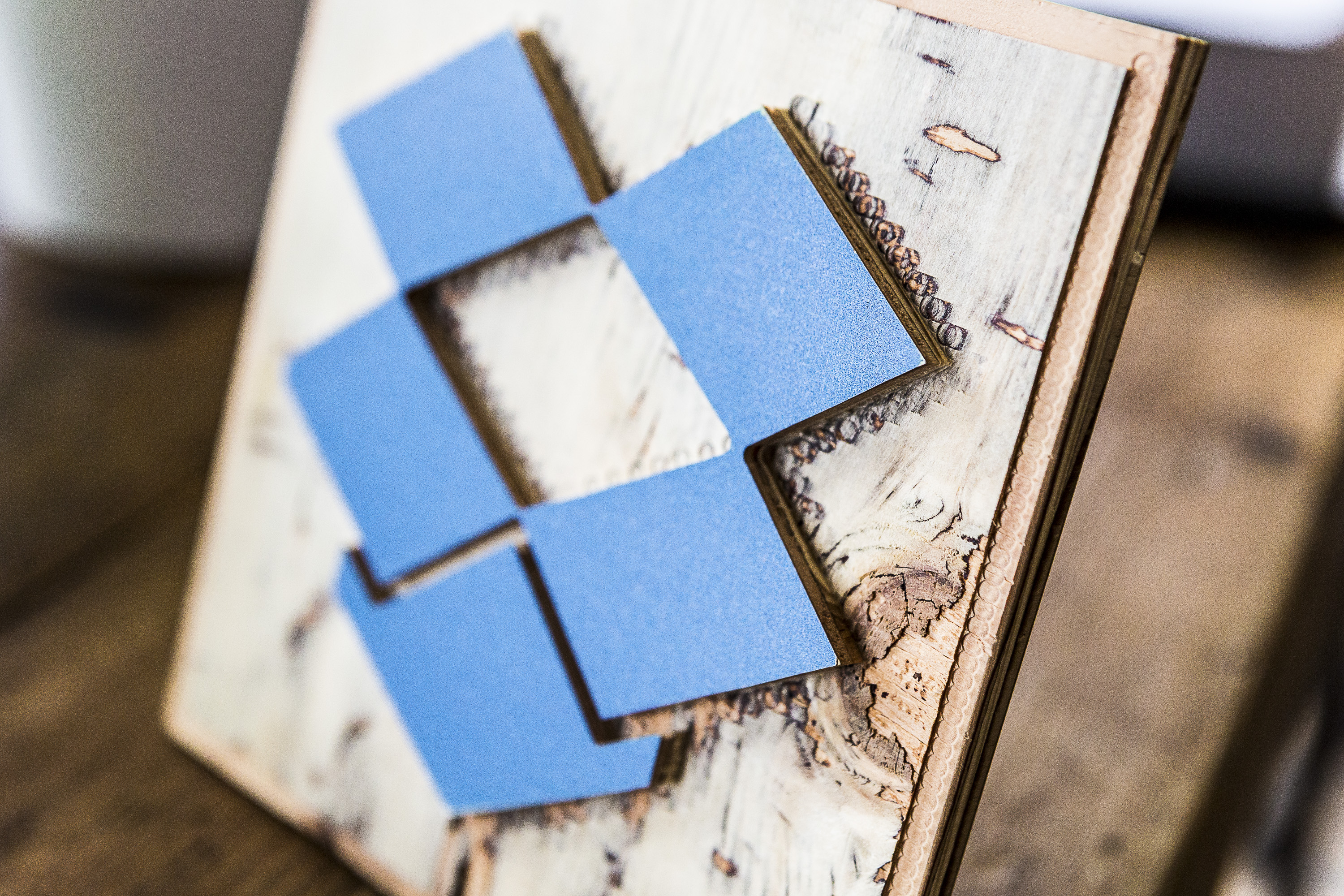 At Dropbox we're shaping the future of workplace technology – and in our near ten year history, workplace collaboration has come on leaps and bounds.
One thing is certain though, moving forward we won't be talking about isolated workplaces; the virtual workplace is already bringing people together with colleagues, agencies and partners from across the world, all sharing, connecting and collaborating.  And tomorrow, at Dropbox Connect London 2017, we'll be coming together to explore the opportunities the future holds.
Over the past year, we've listened to some inspiring stories about how our customers are using technology to improve workplace collaboration.
We've heard how Dropbox is helping scientists speed up the university research process, the role Dropbox played in telling the world about the Ebola virus, and how an Oscar-nominated soundtrack was composed in the cloud! On the business front, Kind Snacks spoke to us about how they used cloud technology to grow from an SMB to a US giant, and we went behind the scenes with the growing UK fizzy drinks market disruptor Ugly Drinks.
These are just a few examples of how our customers are working with us to collaborate more efficiently, to create a connected virtual workplace that saves time, improves employee happiness, and leads to greater workplace productivity.
And tomorrow, we're looking forward to having some of these customers under one roof, as we open the doors to Dropbox Connect. With an impressive line-up of thought-leading, engaging speakers and interactive sessions scheduled throughout the afternoon, April 26th looks set to be a similar success to our inaugural London event in 2016, Dropbox Open.
We'll also be hosting multiple roundtable sessions, including one with 401's Matt Quinn to investigate how effective collaboration powers world-class work. While finding out more about how the impending EU GDPR is going to affect our customers, the challenges it presents and how businesses can prepare for it.
For me though, one of the highlights of the day, will be a keynote interview with Nick Streeter from SpecialEffect, a charity we are supporting as part of our Dropbox For Good initiative. You can read about some of the great work they are doing to help people with physical disabilities enjoy themselves, and express themselves through cutting edge technology.
We'll be posting plenty of recap blogs and video highlights from the event over the next few weeks, so watch this space.