Dropbox – Proud To Be Supporting Small Business Saturday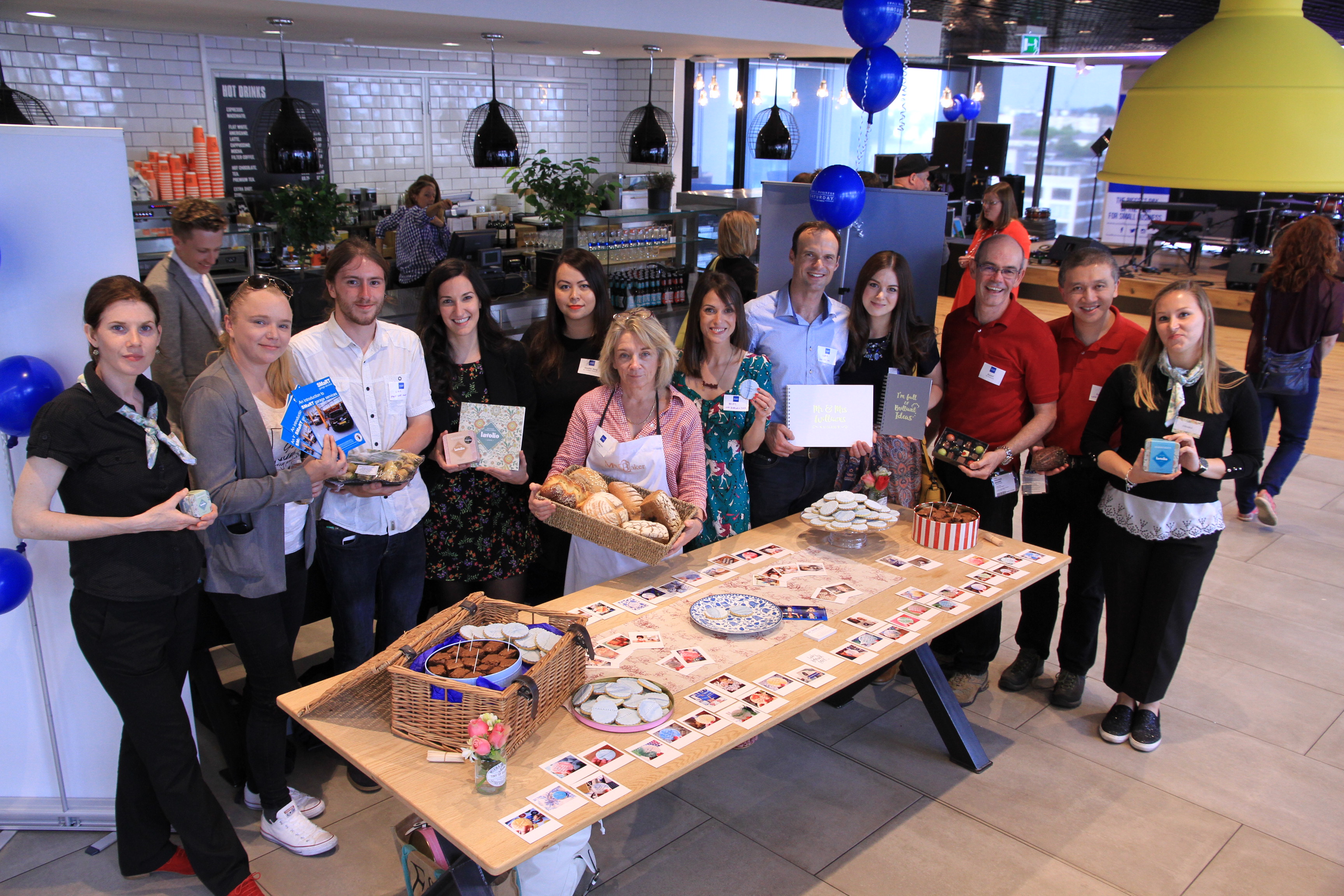 At some point today – actually make that at several points today – every single one of us will be in contact with a small business.
Shopping in the local high street, getting your hair cut – or even driving your car, using the train, or just sitting on the sofa reading this blog right now – you'll come into contact with services provided by, powered by, or supported by, Britain's 5.5 million small businesses (SMBs).
In the past few years they've been called the 'back-bone' of Britain's economy and David Cameron once described them as the UK's 'lifeblood'. Certainly without SMBs, and without that British entrepreneurial spirit, the country would flounder.
And that's why a big date for our diaries is December 3rd, a day when Dropbox will be helping celebrate and support Small Business Saturday.
Small Business Saturday, a grassroots non-commercial campaign, is about getting Britain to focus on its army of small businesses, highlighting successes, and encouraging us to all buy local. Its impact last year was immense; £623 million was spent on local businesses on December 5th, supported by over 100,000 tweets reaching 25 million people, with leading politicians, celebrities and around 75% of local councils putting their weight behind it too.
Without doubt, a special day, recognising a critical part of Britain's economy.
We've been finding out how small businesses like Ugly Drinks, FutureGov, and The Dublin Cookie Company, are using Dropbox to build their business faster. And we're proud to be supporting Small Business Saturday this year, because just like them, Dropbox is about connections, about helping people and teams collaborate, to build communities.
We're excited by the entrepreneurial opportunities Small Business Saturday brings; we've certainly learnt from our SMB customers that simplifying the way they work means any 'small' business can be 'big'.
In the build up to Small Business Saturday, we will be digging deeper into the world of small businesses, understanding entrepreneur's motivation for setting up a company and most importantly celebrating successes. If you're a business owner, it's so easy to register your support for the day by signing up here.
For everyone else, get December 3rd in your diary – join the conversation on #SmallBizSatUK, and make the pledge to buy local!