Dropbox + Small Business Saturday: Meet Alicia Lai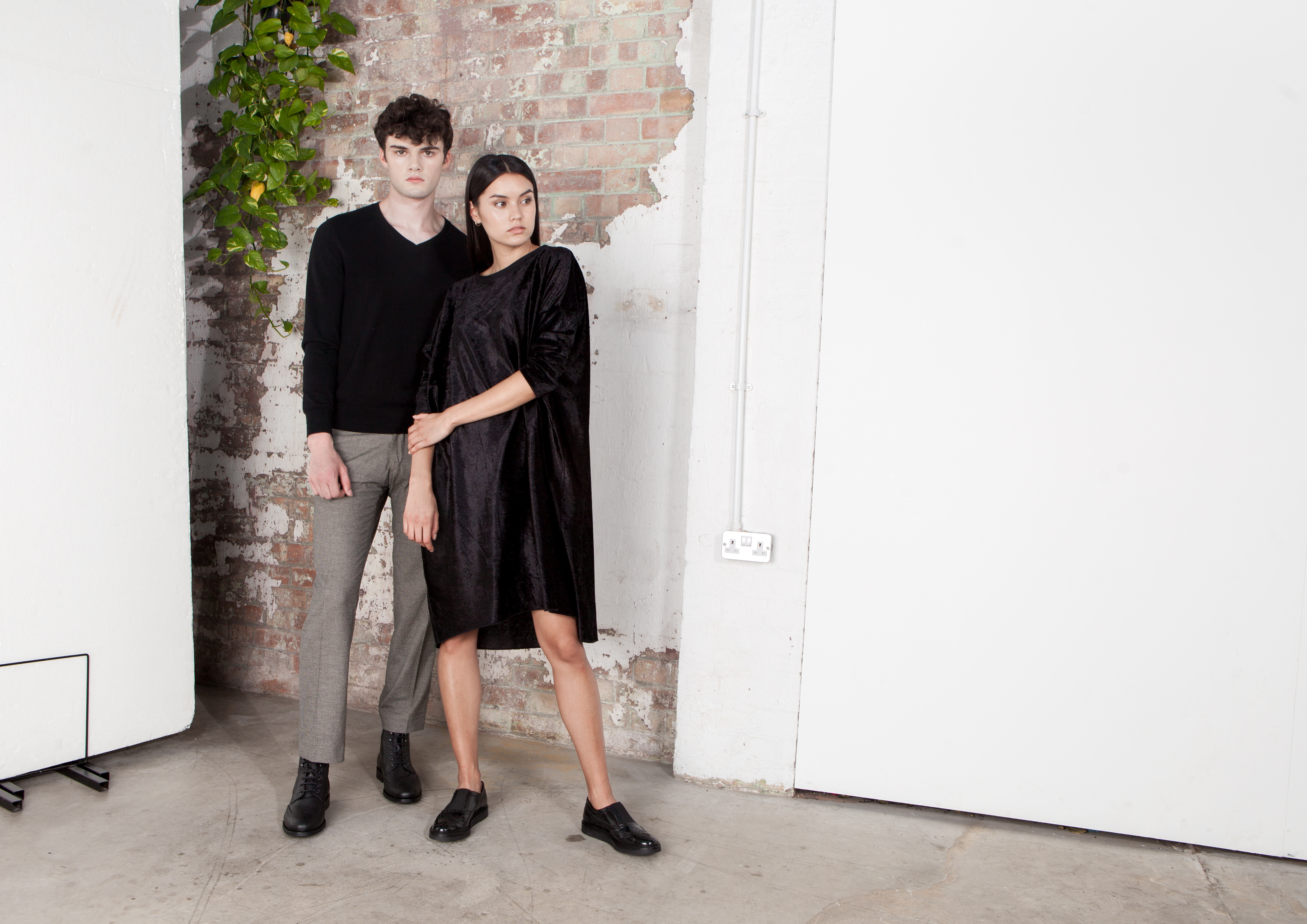 In the build up to Small Business Saturday, Drop Everything's been meeting with business owners to explore what it takes to run a small business, the motivation for starting one, and how technology is being used to help growth. Today, we're delighted to introduce you to Alicia Lai, Founder at Bourgeois Boheme.
Meet Alicia Lai; vegan, mum of two, ex-Podiatrist, and current small business owner.
Today veganism is more popular than ever, with over half a million Brits sticking to a vegan diet. But 10 years ago, when Alicia Lai started her ethical footwear company – Bourgeois Boheme – only a handful of vegan restaurants, retailers, and services could be found through a Google search. As Alicia recalls: "I set up my business because I couldn't purchase shoes that offered transparency in the supply chain. I've always been strongly opposed to the exploitation of animals in the fashion industry. And, knowing there were other like-minded people out there, I decided to build a fashion business around these principles."
Alicia admits it was a big step to ditch her comfortable 9-5 job and jump head first into launching a fashion brand, but since starting Bourgeois Boheme in 2005, she hasn't looked back!
"Making the decision to run a small business is about having the freedom to work for a company you believe in, that's based on your ethics", Alicia tells us. "I have two kids, I'm working 24/7, so life is a constant juggle, but it's such a great feeling to run a business you believe in. It's still hard work of course, but I really feel like I'm making a difference to people's lives, and to the fashion world."
With large brands such as Dr Martens now jumping on the vegan footwear bandwagon, we asked Alicia how she's kept her business competitive over the last decade. "Digital services like Dropbox are extremely important, without them we wouldn't be where we are today," she says. "Dropbox allows us to store images, look-books, and press releases on a single, shareable link for our suppliers and customers – it's easy, efficient saves us a lot of time and we (and our suppliers) trust it."
When it came to top tips for other small businesses Alicia's advice was also clear: "Although we're a small company, digital tools have made it easier for us to collaborate, work and sell globally. Running a small business without investing in digital tools is crazy; digital tools expand the reach of your business and save you time and money in the process!"
​Find out more about Bourgeois Boheme on Facebook, Twitter and Pinterest.
Dropbox is proud to be an official supporter of Small Business Saturday – join the conversation at #SmallBizSatUK.