Dropbox + Small Business Saturday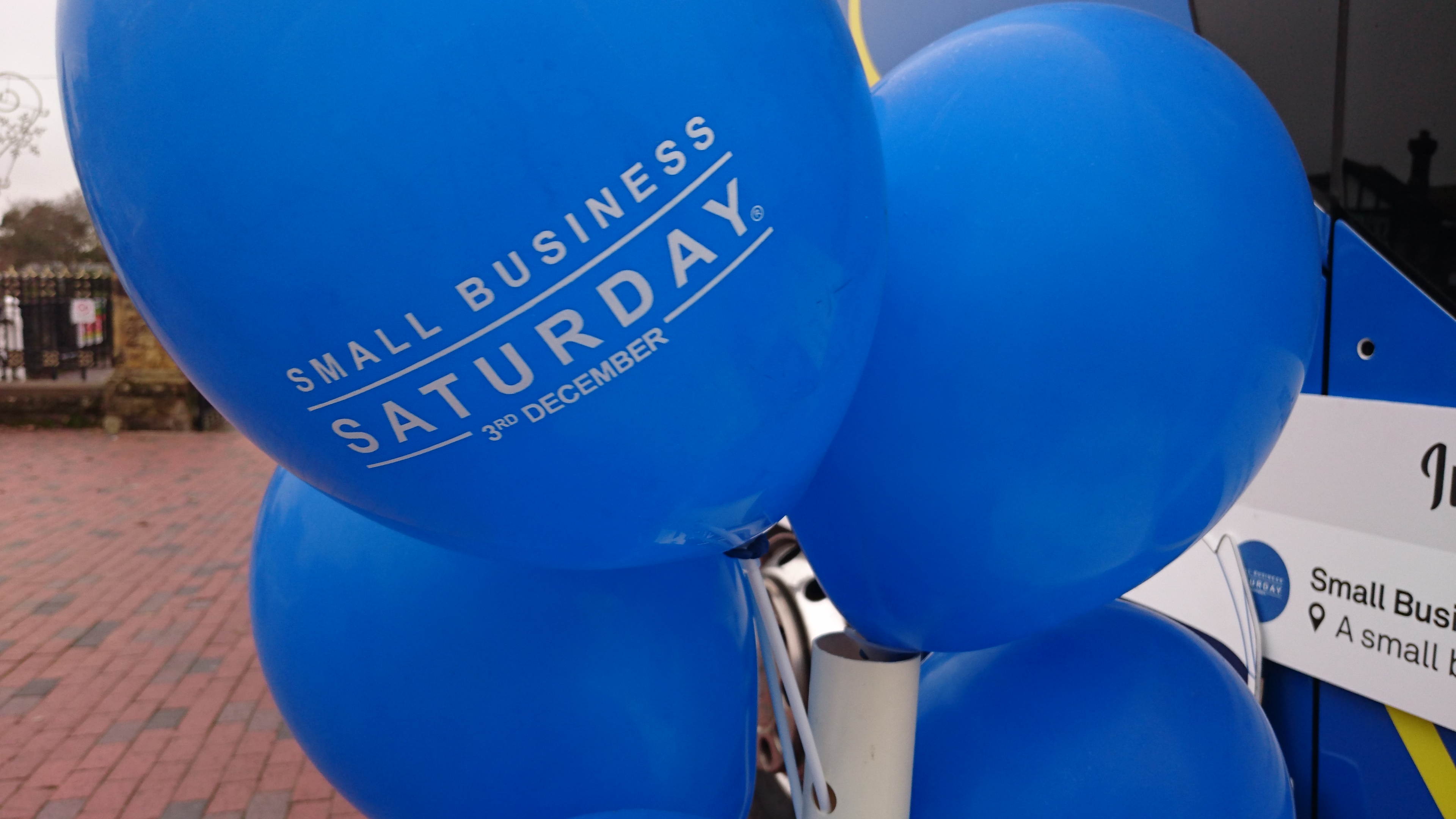 At Dropbox we firmly believe in Michelle Ovens' philosophy. As director of Small Business Saturday, and advisor to the company's network of UK based small businesses, she believes: "If you're going to punch above your weight in the business world, you'll need to invest in the digital tools that help you reach people."
We share this ethos and that's why we're proud to be supporting Small Business Saturday.
​By using digital tools, small businesses have the ability to be agile, flexible and big. Big in terms of client base, big in terms of audience reach, and big in terms of communities.
Small Business Saturday sat down with James Keating, Head of EMEA Marketing at Dropbox, and as he puts it: "Technology should be the engine that drives your business; helping you collaborate internally and grow your business externally – without geographical constraints."
James' advice to SMBs on Small Business Saturday is to 'create a digital toolkit,' something he says will help small businesses 'simplify the way you work'.
To find out how to create your digital toolkit, and why Dropbox is working with Small Business Saturday to support UK small businesses, check out the full Small Business Saturday interview above.