Dropbox at Sundance Film Festival 2018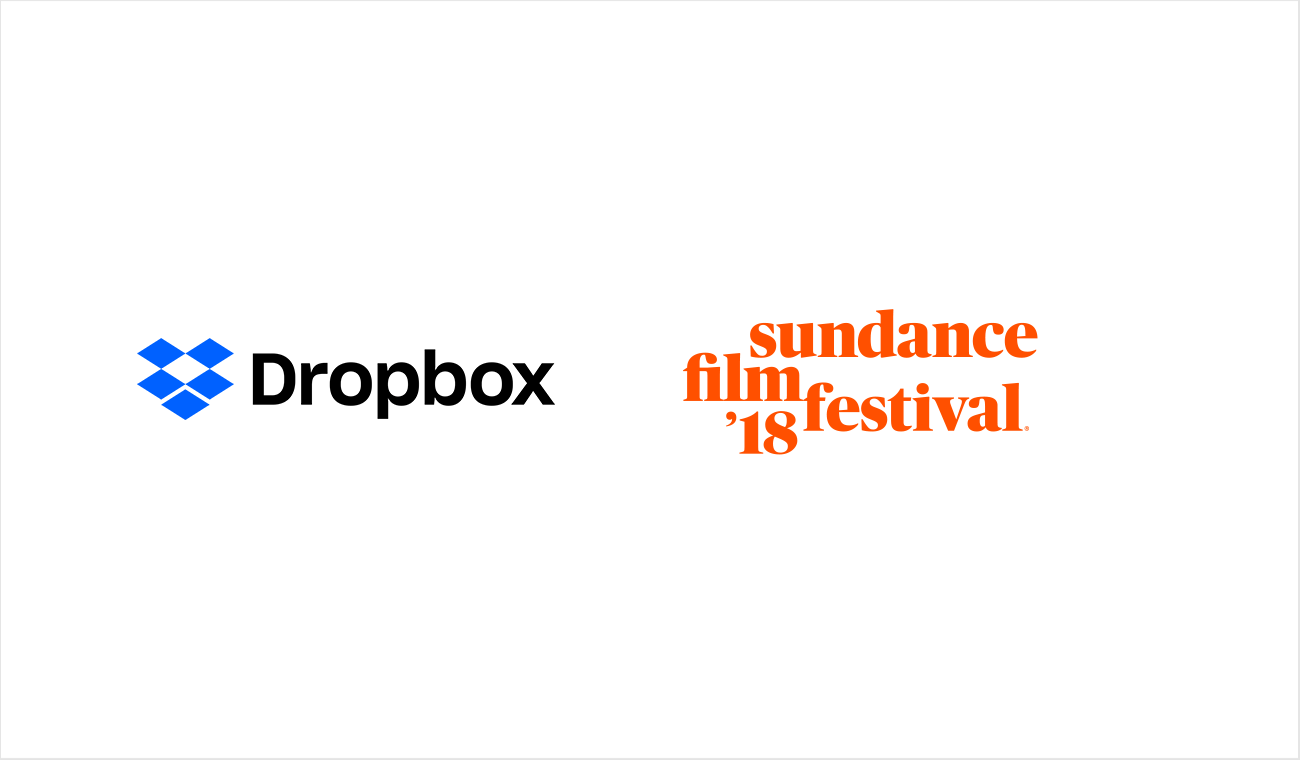 Bringing a story to life on the big screen is a monumental undertaking. From the initial idea to writing the script, casting actors to finding the crew, all of it takes immense resolve, grit and intense collaboration. It is the pinnacle of artistic expression and creative energy and it is exactly what festivals like Sundance Film Festival celebrate.
Last year, we partnered with the Festival for Sundance London and went behind-the-scenes with the team to see how Dropbox Paper helped organise the event.
While Jeff Orlowski, Director of Chasing Coral, an original Netflix documentary and U.S. Documentary Audience Award winner at the 2017 Sundance Film festival, told us he's using Dropbox for 'everything'. "From organising terabytes of film footage with filmmakers across the globe, to file creation and sharing impact documents."
As Sundance Film Festival kicks off in Park City, Utah today, we're proud to be a sponsor. With creative collaboration again at the heart of the festival, we're hoping to hear more inspirational stories from filmmakers. For example, Matt Ruskin, writer and director of Crown Heights, told us how filmmaking takes a massive combined effort but ultimately that is what makes it so rewarding. And, with 62% of this year's festival films using Dropbox, we're excited to be celebrating and supporting independent cinema!
To read more about what we have in store for the Sundance Film Festival click here, or to find out how Dropbox can improve creativity in filmmaking click here.