Finding balance at work: top tips from an occupational psychologist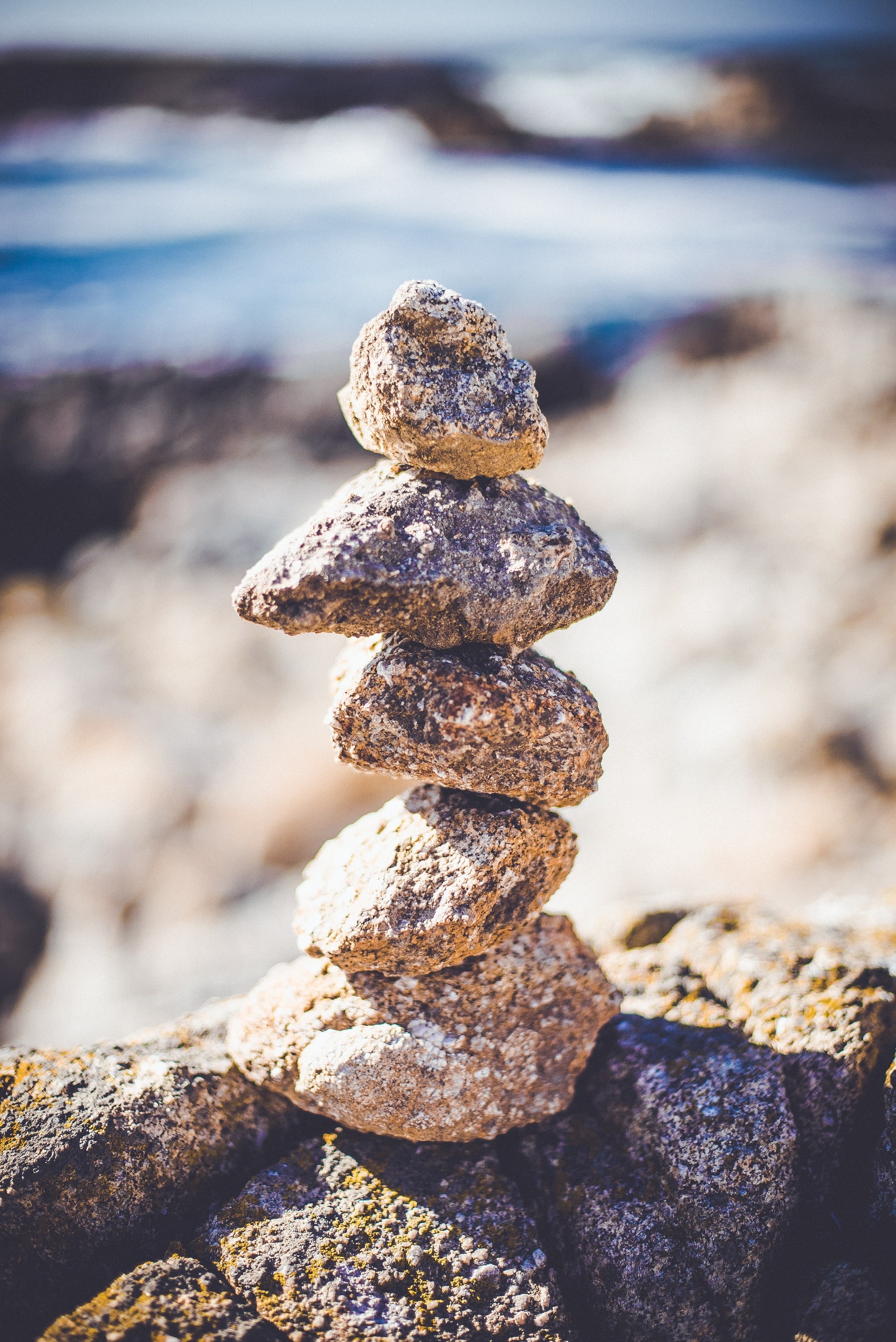 "The term 'work-life balance' is an unhelpful misnomer. We have multiple roles both in and outside of work. We now have to think about how much time and attention to dedicate to each and how we successfully integrate all of them to be happy and successful." Dr Richard MacKinnon, Managing Director, WorkLifePsych Ltd.
Dr Richard MacKinnon is the Managing Director of WorkLifePsych Ltd, a coaching and development consultancy, and he has been working as an occupational psychologist for over 15 years. He also founded Future Work Centre, set up to help organisations make better decisions, raise standards of practice, and help people get more from their experience of work. Who better to speak to than Richard to get some advice on how to stay happy at work, be more effective and avoid workplace stress?
"We help people to develop their skills and capabilities at work," explains Richard. "Whether that's through one on one coaching, training groups or designing development programmes. The mechanisms that we use to do this focus on three high-level themes: productivity, effectiveness and well-being. These three core pillars are the base of many personal development programmes, each one supporting the other and elevating the efficacy of the other. It's the perfectly balanced matrix to help you find your skills gap, push your development, and find balance at work."
Running leadership and graduate development programmes for global companies, Richard and his team help people adapt to work and manage relationships within a work environment. "It is all about giving people the right tools and skills to overcome the internal pressures of work, stay focused and creative," he says.
To help you and your team find the right balance, we asked Richard for some top tips to help improve your work-life balance. Here is what he had to say:
1. Be thoughtful when/if implementing a policy to improve work-life balance
"Volkswagen famously banned the delivery of emails to some workers after work hours since some employees felt that the lines were becoming blurred between their home and working lives," says Richard. "While it was well intentioned, this kind of approach didn't work for everyone – especially working parents. One size does not fit all." The policy all but eliminated the capacity for more flexible working hours for the staff in question, highlighting further that catch-all policies, even when well-intentioned, may do more harm than good.
2. Shift mindset and conversations to outputs
"People are looking to work more flexibly, particularly if responsibilities outside of work are increasing," says Richard. "As a result, we need to move towards an output based performance model that is reasonable but allows for flexibility. New technologies are making it easier to work from anywhere and for many roles you do not need to be in the office between nine and five to work anymore."
3. Provide the right tools and training
"This might feel like common sense, but you would be surprised at the number of organisations that fail to get the basics right," says Richard. "Training and communication on how to use the technology you deploy are essential to ensure you get the outputs that you expect from your teams. It is also important to give your teams the means to self-manage while providing them access to the support they need, when they need it."
4. Move away from a culture of busyness
"It has become a badge of pride for some," says Richard. "We almost revel in being busy. But, by its very definition it means frantic, rushed, and too much to get done. Which coincidentally is almost identical to the core definition of stress. We need to recognise when to switch off and learn how to say no when our workloads are too much."
We're delighted Dr. MacKinnon will be joining us as Chair of our inaugural UK Dropbox Business Club. The Business Club will take place every quarter and will tackle major challenges like innovation, agility, mobility and the future of collaboration. If you are a Dropbox Business customer based in London and would like to join, contact Emma Samuel at: esamuel@dropbox.com
For more advice on staying in control at work and getting a better work life balance, take a look at some of our recent articles on managing stress.

SaveSave
SaveSave