The future of collaboration at the University of Cambridge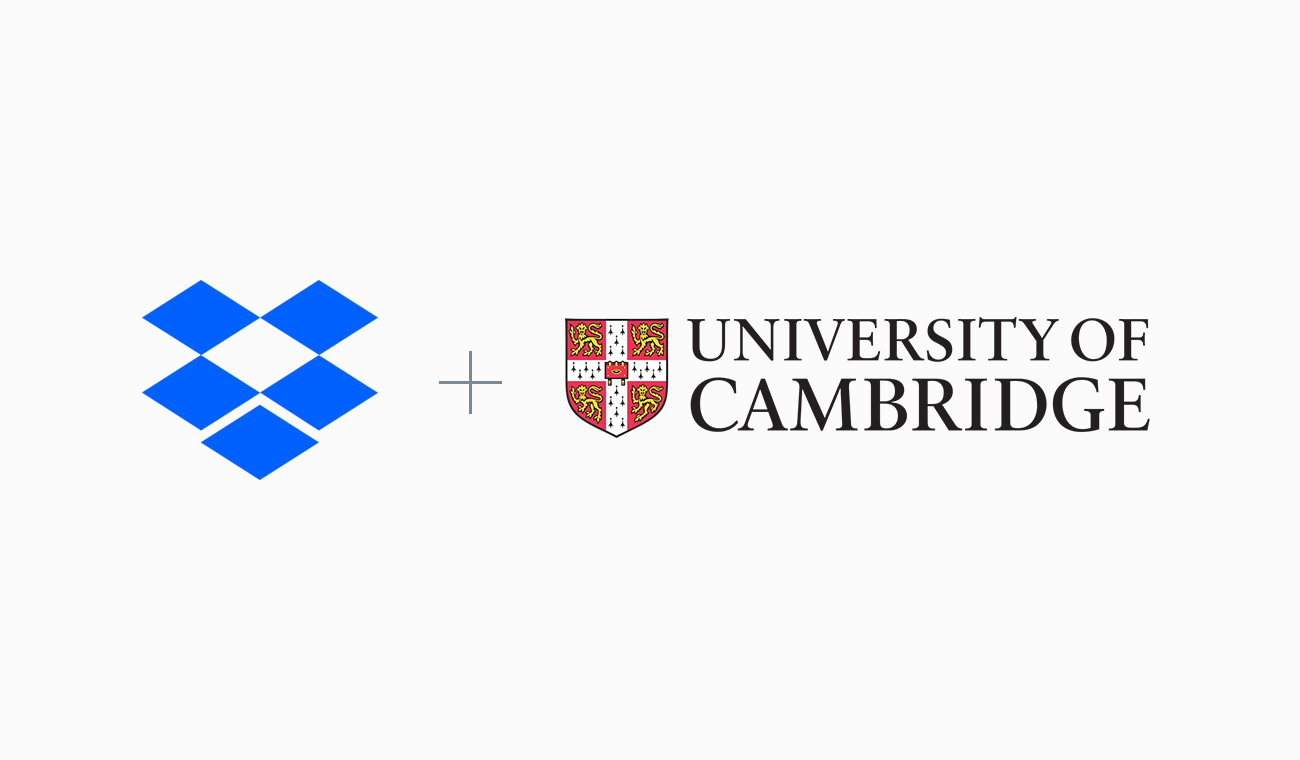 Collaboration is a crucial part of university education. However, it's important to have the right tools and technologies in place to support teamwork and foster innovation.
According to Christine Sexton, Former Head of IT at Sheffield University, research is one area that's particularly benefitted from cloud-based collaboration: "Research is a very collaborative thing, but it's not just about collaboration between researchers at our own institutions, but collaboration between researchers across multiple institutions. That's where the cloud is having a real impact."
The University of Cambridge is just one of over 6,000 educational institutions worldwide that we're helping to innovate and collaborate. While evaluating its technology requirements recently, the University of Cambridge conducted an audit that uncovered over 250 unique EFSS and collaboration use cases, which made it a priority solution to be implemented: "We want to ensure that our staff and students have the best choice of technology solutions available to them at their fingertips, and therefore offering Dropbox has given everyone the opportunity to work more effectively with co-workers both here and elsewhere," says Dr. Mark Ferrar, Chief Architect, University Information Systems, University of Cambridge.
Other CIOs, CTO's and IT managers are echoing these thoughts too. The suite of tools you choose will be dependent on your overall business objectives. If encouraging collaboration while removing siloes is one of them, it's probably a good time to find out what solutions will address your needs.
To find out how the University of Cambridge are using Dropbox Education to innovate and collaborate, click here. Or, to find out why unlocking collaboration fuels innovation, read our ebook.