FutureGov on how the business case for cloud is starting to speak for itself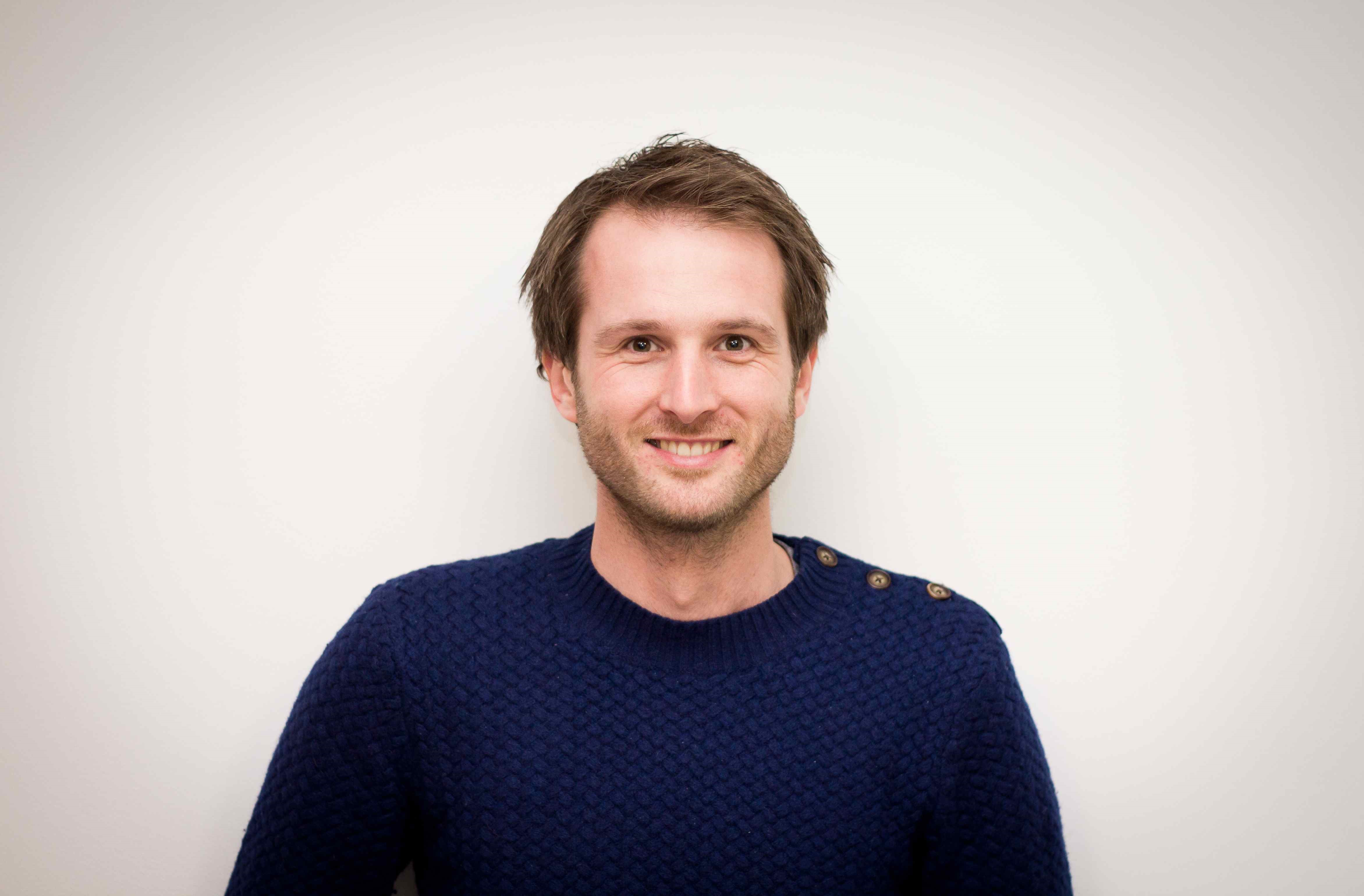 "I don't remember the last time I actually had to make a case for the cloud", Dom Campbell of FutureGov told us. "What I mean by that is I don't remember the last time we had to fight to make the cloud sound credible – we're now at a tipping point for the cloud-first approach."
As CEO and founder of FutureGov he's responsible for helping local authorities across the UK think differently. And it's no secret that CTOs in the public sector can be cautious when it comes to change, so to hear the industry has reached a tipping point is startling progress.
Having set up FutureGov eight years ago, after spotting a need during his own role in local government, Dom is well placed to advise on how local authorities can move from a siloed to an agile, digital first approach. An approach he says FutureGov wouldn't have been able to achieve without Dropbox Business, Google Apps and Slack.
Drop Everything caught up with him to find out how local public service organisations can meet customer needs today, and in the future.
How has technology advanced since you set up FutureGov?
When we set up FutureGov, the cloud wasn't something the sector was talking about– in fact it was considered dangerous and insecure. Every local government authority had strict legacy systems, and digital marketplace frameworks, like G-Cloud, just didn't exist.
We set up FutureGov with the intention of bringing design and technology to public services, at a time when it was considered difficult, and even bonkers, to try such an approach.
What's holding back technology adoption in local authorities?
There's still a lot of work to be done in the public sector to reassure decision makers that the cloud, and services like Dropbox, are a good long term investment.
Sometimes there is a lack of awareness about what the cloud can help organisations achieve so CTOs and CIOs in local government often sit back and wait for someone else to have demonstrable success, before dipping their own toes in the water.
While previously it's been hard to prove the business case, now the pricing has dropped so much around cloud services, its value speaks for itself. On premise systems are now considered an expensive option compared to cloud.
What can local government authorities learn from other industries when it comes to technology innovation?
There needs to be a shift in mind-set to look at long-term procurement – it's about thinking beyond the month-to-month. When you look at the retail industry, for instance: although they're dealing with hundreds of thousands of users, they've transformed the way they do business with their customers using cloud. How? By creating engagement opportunities with customers pre, during and post purchase. It's the same sort of model that could transform the way the public interact with their local authority.
In my experience, a lot of the reasons legacy systems remain is that organisations feel tied into a contract and rather than update, they stay, even though many know it's not right for the business. The thing that's frustrating is that continuing those contracts is just lazy. When you look at the speed technology moves at, it seems ridiculous to stay tied into a contract for 10 plus years.
In most cases a local authority could incur the cancellation fee – for exiting a tech/IT contract early – and STILL be better off paying a cloud contract over the next 5-10 years.
What does the future look like for local government from a tech point of view – what's the end goal?
I think to move from a siloed organisation structure, and way of buying/running technology, to a service-based approach is key. More and more local government authorities are adopting a pick 'n' mix style approach to technology investment; one that allows them to scale IT service up and down, depending on the business need.
Cloud and digital really is the enabler here, but local authorities need to think about it from a design point of view too – services must be customer friendly and any digital system must best serve customer needs. The problems arise when a local authority replaces their data centre with cloud technology without thinking through how it will help the business and what the benefits are. The design led approach is definitely the key to success – thinking about how to improve service delivery.
What advice do you have for local authorities wanting to transition to the cloud?
The case for cloud has been won so you need to start planning for it rather than going through elongated processes – get it done, quick. It's easier than ever now to show the business case and the value of cloud. Local authorities need to take lessons from the retail and banking industry and start to think: what are the services we want to deliver and how can we structure our organisation and IT system to deliver this?
Secondly, it's important to use the cloud as an opportunity to join up IT into the rest of the organisation. IT has traditionally struggled to be at the table, but with much better, flexible technology, CTOs and CIOs are now able to get involved in the transformation of their organisations as a whole.