How to go digital – from the expert: Sharon O'Dea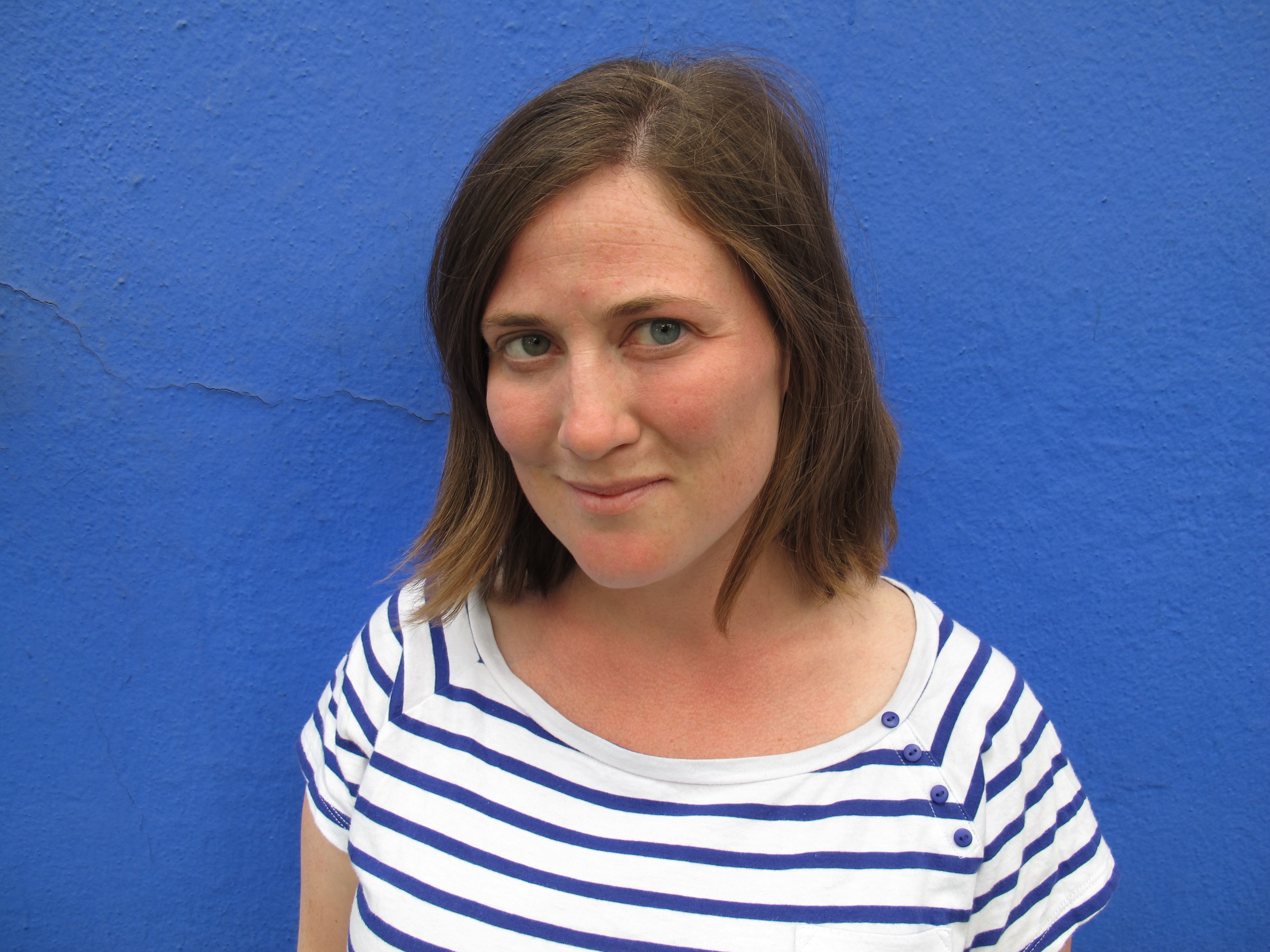 Having spent 15 years working on digital strategy for both public and private sector organisations, it's hardly a surprise that, now freelance, digital remains at the heart of Sharon O'Dea's consultancy approach.  So when she began working for herself, she started looking for a digital infrastructure that could scale with her business – something she says is at the core of all successful SMB strategies.
We caught up with her to find out how you can use digital to create a flexible work environment that people enjoy being a part of – and asked for her top tips for small business owners wanting to take advantage of digital.
"It used to be that the IT department handed out much more advanced technology in the workplace than anyone had at home, but now we all carry powerful tech in our back pockets.  This places a huge expectation on workplace technology and the gap between personal and 'at work' technology is growing year on year," Sharon says.
This, she believes, is good news for SMBs who are able to provide the agility needed to implement new technology.  "Big established companies have rigid internal structures and can sometimes struggle to adapt in the same way that smaller, more agile businesses can – even now we are seeing the banking sector slip dangerously behind in terms of progress."
So why is digital so important for SMBs? Because, as Sharon puts it, getting the technology right for your employees is the key to employee happiness: "Mobile working is essential, but it's also about listening to how your staff operate on a personal level.  The cloud absolutely underpins everything.  Providing people with familiar technology to allow them to integrate their personal and professional lives more easily always results in a happier employee."
It's something we've seen before. Take Informa D&B for example. They're the market leading Spanish business intelligence organisation, running huge databases which all need to sync and provide up to date access to each employee.  Investing in Dropbox Business they're now able to achieve this whilst giving each employee flexibility in working habits – and it's resulted in improved collaboration internally and the company being named "best place to work" for the third year running.
José Antonio Teijelo, International and Corporate Development Director says, "Informa prides itself on being a young, dynamic company.  We want people to enjoy coming to work and we try to help that by creating communal eating areas, a culture of informal meetings, bicycles to travel between buildings et cetera.  But there's something more that generally matters most to employees and that's providing the flexibility for people to manage their personal and professional lives more easily."
Sharon O'Dea agrees wholeheartedly.  "Enabling people to have a better balance between work and home life benefits everyone.  Providing the tools for employees to be at home when they need to be means they will repay you in kind – it's about treating people with respect.  In a global organisation, or an SMB, it's as simple as recognising that in order for workers to be productive, you need agility."
And that's something we're familiar with here at Dropbox. In fact, according to our Collective Creativity survey giving employees the right tools to do their job makes them happier, faster and ultimately more productive. So, what are Sharon's top tips for improving productivity and employee happiness through flexible working?
She says, "Focus firstly on what you're trying to achieve – don't just go out and buy all the technology without actually considering the end to end process.  As part of this, find out what your employees are using in their personal lives and see if you can incorporate some of those services on a professional level.  Things like Dropbox, Skype, Trello etc. are set up for this."
"Secondly consider how the tools and services you choose work together.  Do they integrate well and provide a seamless process?  If so, and employees aren't forced to shift context between tools, you're much more likely to have staff who use your systems and enjoy using them."
To find out more top tips from Sharon on improving employee happiness, you can check out her website here.