How going digital transformed this German beauty firm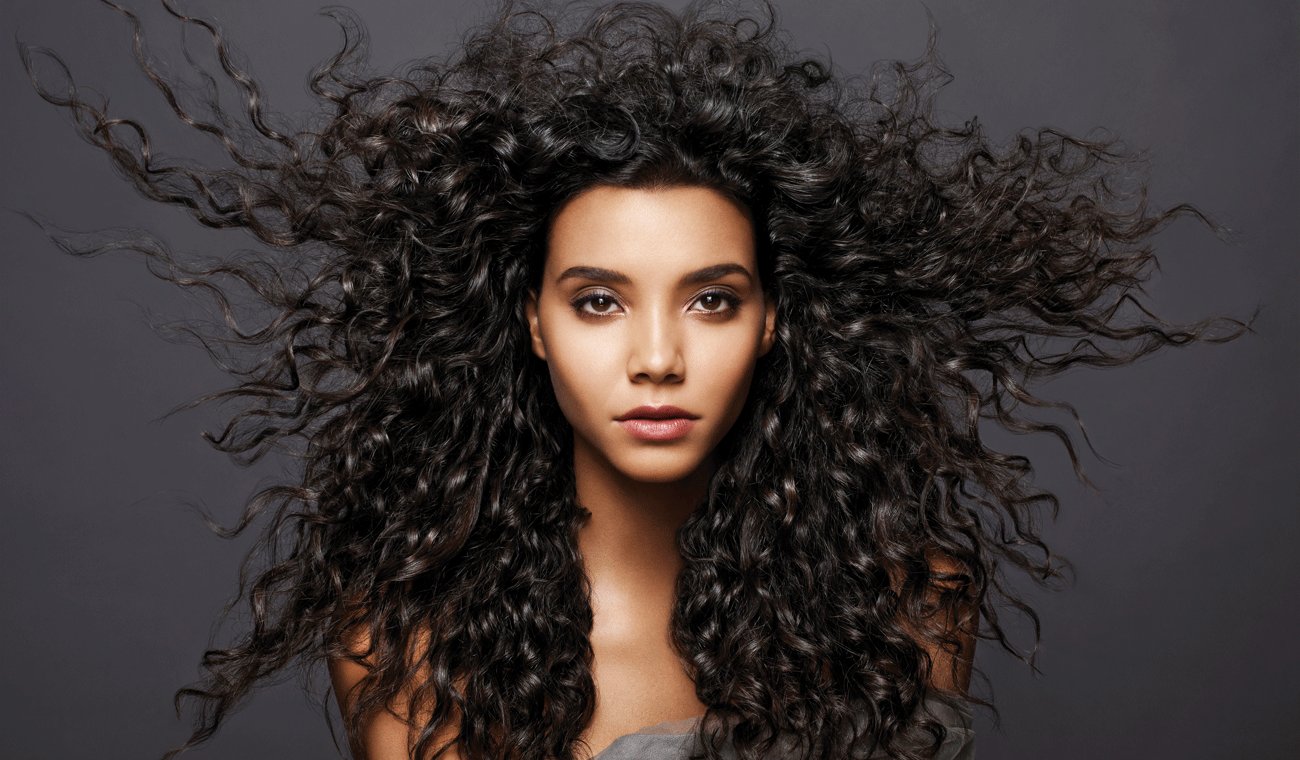 With 35 employees at HQ, and a team of 40 in Europe supplying 4,000 luxury branded products to hair salons each year, Wild Beauty is unrecognisable from the small family business it was in 1994. And that, they tell us, is down to digital transformation.
"Dropbox Business has helped us create a much smoother workflow by eliminating wasted time, and improving productivity, across all areas of the businesses," the view of Noah Wild, Manager at Wild Beauty, a company Founded by his father.
Best known as the German company supplying exclusive products to hair salons across Europe, Wild Beauty now also has partnerships in Russia, Turkey, Czech Republic and Bulgaria. The company manager, Noah tells us transparent collaboration and communication across different areas of the business – and the dispersed workforce – has become a top priority for them.
"As we grew there was a need to work together more collaboratively; we began using Dropbox Business as our primary collaboration tool to simplify workflows.  With a dispersed workforce, and multiple supplier contracts, it became critical for productivity that the team has access to the same information – and the latest file version – regardless of their location."
This is a familiar story for organisations going through a period of rapid growth. Lines of communication become blurred, 'stuff' gets lost, and there's a knock-on effect for productivity across the company. For Wild Beauty the production and sales team felt the biggest impact:
Streamlining the production process
As tutorials and images are so important for training and development in hairdressing, Wild Beauty's design team were receiving files and video content from multiple suppliers on a regular basis.  This was putting pressure on the publishing team.  Noah says, "We found individuals would start work in an area but not notify the rest of the team, so work was being duplicated unnecessarily and files weren't always shared.  This was extremely time consuming and lead to an overall reduction in quality, and associated customer experience."
Creating a mobile sales force
Meanwhile, the sales team were responding to growth by becoming more mobile, which created a demand for instant access to up to date information.  With around 15 meetings a day per sales rep across Germany, Noah says, "the sales team needed access to a central source of information, updated in real time, to ensure our pricing/sales strategy remained consistent."
Since moving to the cloud Wild Beauty has seen a huge culture shift.  The team previously struggled with in-house server maintenance and all the associated cost and time implications. Dropbox has removed a significant proportion of these costs. Noah tells us, "Dropbox has helped us create a much smoother workflow by eliminating wasted time, and improving productivity."
The sales team now enters client meetings with a "smile and a tablet". By digitising the whole process, the team has dispensed with paperwork and created a system which instantly uploads and updates the sales database before the sales person even leaves the site.  This he says, "Is a more pleasant process for the salon owner than a mountain of paperwork.  We can get electronic signatures, and then immediately share a copy of the contract with the customer," Even the company's partner law firm, Winterstein, uses Dropbox to file and process legal cases for Wild Beauty.  All forms in the business have been digitised and all distributors have been equipped with iPads so new order contracts are filled out via digital PDFs.  The next phase, he says, will include migrating all travel costs and documents from Evernote, to Dropbox.
The cloud has made a difference to every part of the Wild Beauty business.  Noah concludes, "I find huge time savings in the ability to dictate meeting follow up notes whilst in the car, and using any Wi-Fi connection to upload files for the team in the office.  It means my feedback is immediately available after each meeting and saves a call to the office which frees up the line for customer calls.  With the mobile Dropbox app, every member of staff in the field can approach customers in the knowledge they are fully up-to-date and informed, and that is improving customer experience, and impressing our salons."
To find out more about how other European businesses are using Dropbox to simplify their workflow, click here.