Media
— 13 September 2017
How cloud will help secure the future of media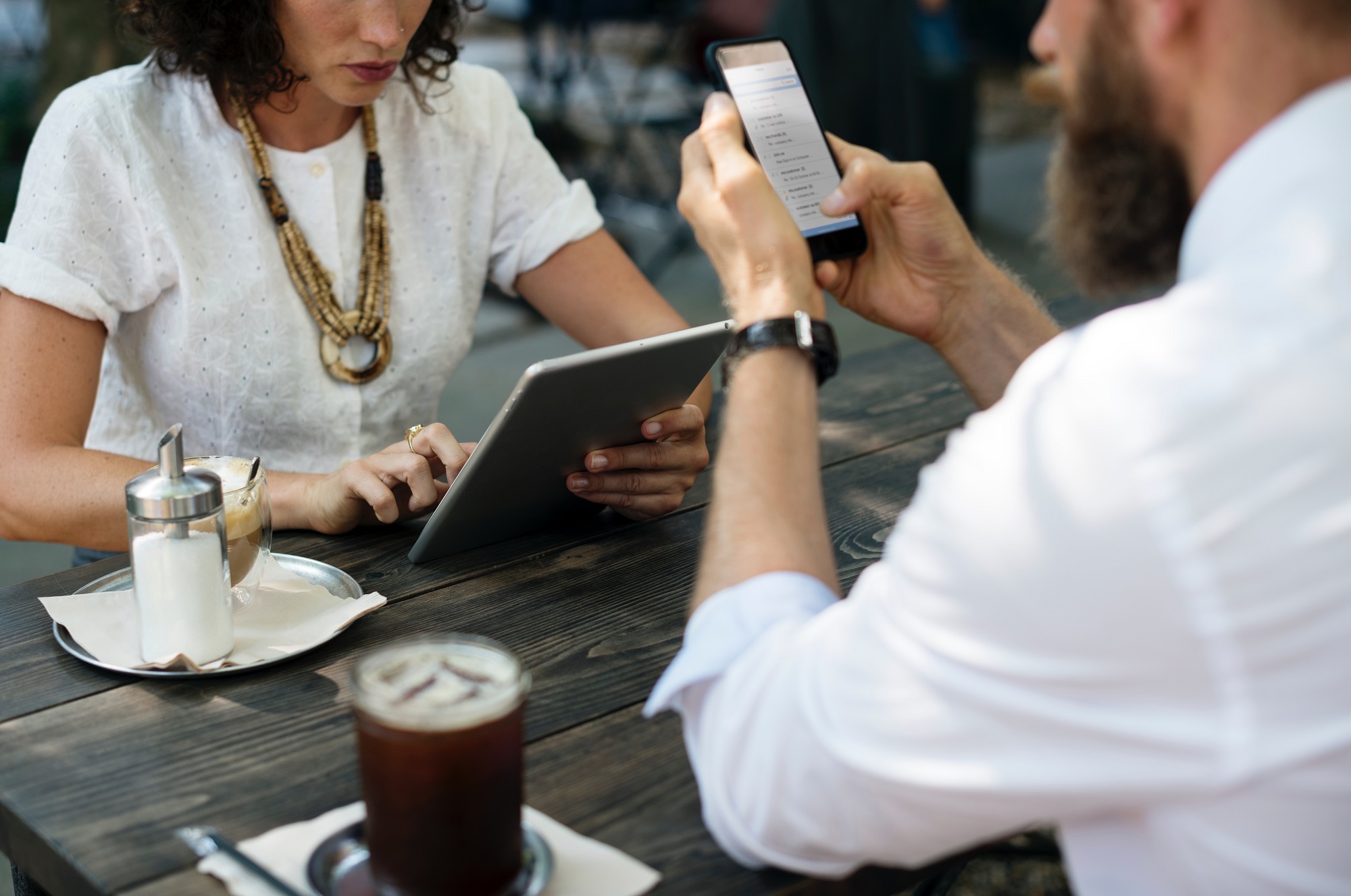 The media industry is in a state of flux. Audiences are demanding content be available everywhere, to be consumed at any time, and traditional players are being challenged by agile new disrupters feeding this insatiable appetite.
The last decade or so has been littered with soothsayers predicting the demise of broadcast media and print; but have any of these predictions really come true? With over 50,000 delegates expected at this week's IBC Exhibition – the world's leading media, entertainment and technology show – we've been exploring with the Digital Production Partnership (DPP) what the future holds for media.
As the media industry's business change network, a not-for-profit organisation supporting the likes of BBC, Channel 4, ITV, Google, Sky and YouTube in creating 'fully-digital, internet-enabled content creation and distribution for all', the DPP is in a good position to comment.
Ahead of his trip to IBC, we caught up with the DPP's Senior Project Manager, Abdul Hakim: "The media have responded to technology challenges by doing what they do best – telling great stories in engaging ways. And many are using the demise of traditional media as an opportunity to make the most of an audience's ability to consume on the move. The rules have most definitely changed, no doubt about it, and different technology, coupled with hungry audience appetites, has added pressure to media, but what's really interesting is how the industry has fought back with innovations such as online Video On Demand (VOD) services, Podcasts and Mobile Apps."
The future of media
The IBC Conference is unrivalled; it's a global destination for discussion and debate surrounding the different challenges facing the electronic media and entertainment industry, and we can expect thousands of conversations, innovations, debates and opinions to come out of Amsterdam this week.
According to Abdul though, future innovations in media offer an opportunity to grow audience numbers: "For starters, there'll be more video, on the move. Just look at your Facebook timeline, it's full of video content. You're probably watching it on your phone while waiting in the queue for coffee, on public transport, or taking a break from work. The limitless appetite for video is really driving the media at the moment. So, for brands and media organisations, it's going to be about their ability to create high quality video quickly and easily. For many this will be riding into the Wild West, but for those with the right tools and partnerships it needn't be a bumpy ride. In fact, it'll be an opportunity to substantially increase audience reach."
How cloud can be a game-changer
So, what are the 'right tools and partnerships', and does cloud have a role in building audiences in the future? Abdul says: "A service like Dropbox has an increasingly important role in media, and could be a key driver for change. In its most basic form, the media sector has some pretty difficult requirements to meet – like delivering huge file sizes from diverse, and sometimes remote, locations, and keeping them secure. Cloud and collaboration platforms take away a lot of the pain of keeping local storage for production companies."
Cloud having a stake in media is becoming even more apparent; at this year's MoJoCon in Ireland we found out how Dropbox is helping power a fundamental shift in the way journalists are reporting stories; then at the recent Sundance Film Festival London, we were delighted to see how Dropbox has become an integral part of the filmmakers' tool-kit too. And Abdul agrees the cloud's role in media goes well beyond storage – according to him it's a big driver in fuelling creativity. "When the DPP surveyed our production members it was clear that they are adopting more cloud services to drive more flexible production. Forward thinking media companies are changing the way they work to make the most of these new tools. And, all of these help production teams speed up the time from commission to delivery."
Creativity will 'tame' change
Media is about creatively telling stories and understanding how and when to best engage the audience – that's its unique selling point. But, as much as new technology can fuel the creative process of storytelling, Abdul says it's also about finding your audience too: "It's the creativity to take a new piece of technology and tell a story in a new, innovative way. Whether that's delivering a mini-web series to mobile phones or an immersive experience to a VR headset, it's the stories that matter."
He continued: "If you want a definition of the future, then the differentiator is a company that looks at how they make their content, rather than just what they are making. Adopting new tools, new techniques and ways to evolve, these workflow are all part of building a successful modern production company."
IBC 2017 gets underway on September 14th, and lasts until the 18th. Email esamuel@dropbox.com if you'd like to see us there! But if not, join the conversation at #ibc2017.