IT Hero: Andrew Jordan, CTO, Carlson Wagonlit Travel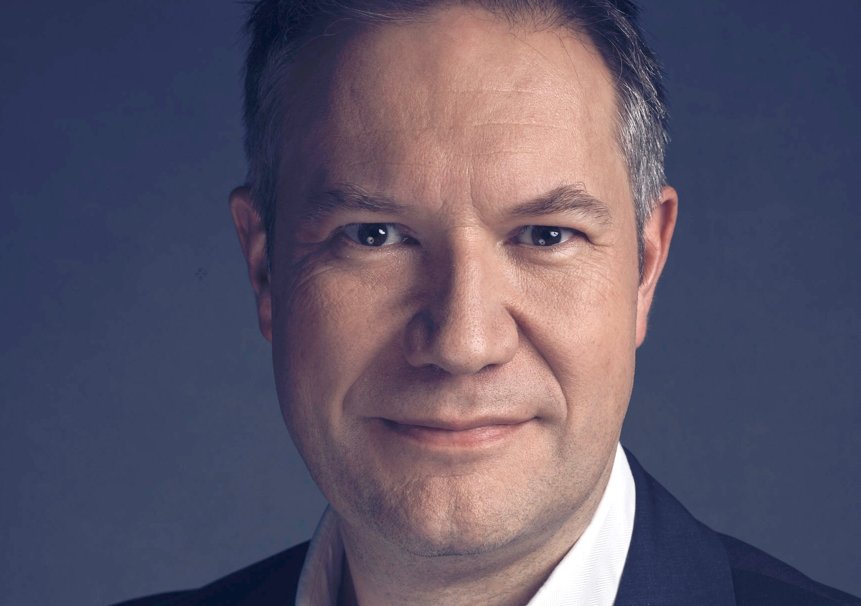 "I think of risk in terms of transformation. It is an integral part of improving things. Without risk taking, especially when it comes to technology, companies can fall into the trap of losing touch with their tech-savvy customers. That means we must have a licence to fail because every failure teaches us something and each learning ultimately leads to success." Andrew Jordan, CTO, Carlson Wagonlit Travel.
Law student, programme manager, business-owner-come-entrepreneur, now CTO. Andrew Jordan may not have followed the most traditional career path, but today he finds himself as CTO of Carlson Wagonlit Travel (CWT), one of the largest business travel management companies in the world.
Since taking the role six months ago, he's been tasked with transforming digital operations for the company's 19,000+ employees. It's a job he's well-suited to, with his background of bridging the gap between technology and business.
We caught up with Andrew to find out how he's meeting the challenge, and the advice he has for other CTOs in the same sector.
Why did you decide to take this role in the travel industry?
As a frequent traveller, I was intrigued by the idea of joining the travel industry for two main reasons. First, unlike the media and retail industries, disruption is not yet rife: there is still no Netflix, Amazon or John Lewis in the business travel industry. I'm intrigued why this should be.
Secondly, the travel industry, and particularly the B2B part of it, is not yet effectively using big data to personalise the travel experience. Technology has changed travellers' expectations and the industry has some catching up to do.
It's about understanding the role technology can play in levelling out the playing field, and becoming a part of it.
What have you achieved since joining Carlson Wagonlit?
Our new CEO joined the company around the same time as me and I'm very lucky he shares my entrepreneurial spirit.  We have created a strategy to make CWT the first digital travel management company in the world.  I can't go into the detail yet – it's still early days. But it's safe to say I'm very excited by the prospect of shaking up this industry.
What role does technology play in this transformation strategy?
It's all about technology, about using technology in a way that actually creates a measurable, differentiated outcome that benefits travellers and therefore the business.  In fact, our measurement is based entirely around the impact we have on our customers and our sales.
On top of that, everyone in the business is 100% bought into the fact that technology, when implemented correctly, can contribute towards the bottom line.
What are you trying to achieve?
The end goal for us is trying to create the same level of connectivity for travellers, as they would expect to see from consumer services. There used to be a solid line between consumer and corporate services. Now our mission is to make our customers feel like they have a personal travel agent with them all the time.
What advice do you have for other CTOs looking to transform their digital strategy?
My advice is to always focus on innovation. It's absolutely essential for business growth. And to be a true innovator, you need to look at all the disruptors in the market. They are not something to be scared of: use them as an inspiration and opportunity to change your organisation.
Drop Everything will catch up with Andrew again in the summer to find out how the digital strategy has improved workflows, and what's next for CWT.