Keeping ahead of GDPR with Dropbox and Small Business Saturday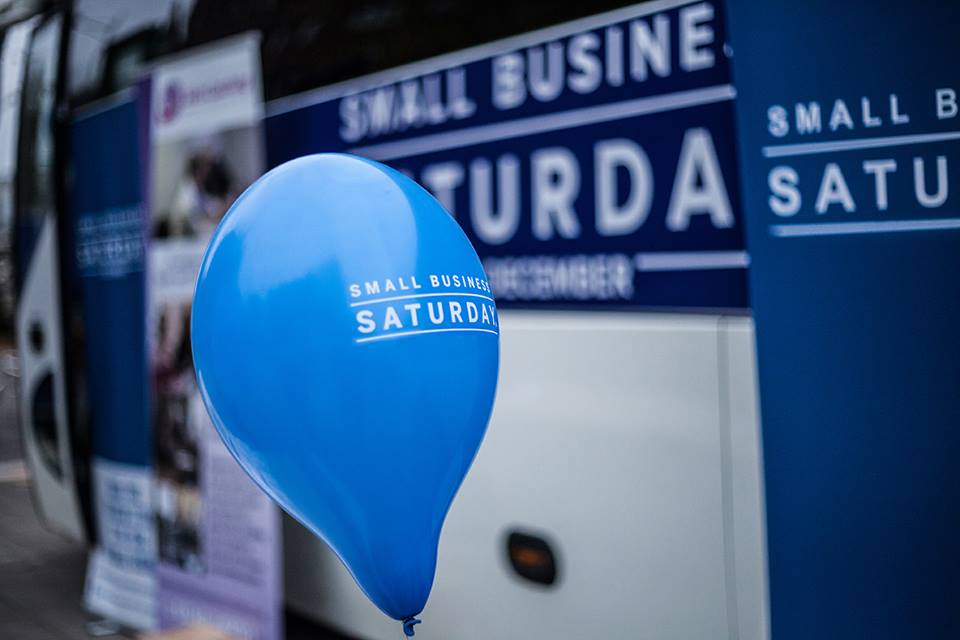 The General Data Protection Regulation, or GDPR, is a European Union regulation that will put in place a new framework for the handling and protection of personal data of EU citizens.
Whether you have heard of GDPR or not, over the next few months it will be impossible to escape as the May 2018 deadline comes to meet us. Businesses that aren't compliant with the regulation run the risk of fines and upsetting customers and partners. This could be bad news, since small businesses are the lifeblood and cornerstone of the UK economy.
So, why should you worry about GDPR and what are the business implications? We have been on the GDPR case for a while, helping businesses get to grips with their obligations and responsibilities. Back in May, we introduced the GDPR topic to the UK blog, and we are now helping small businesses understand it better by running an event with Small Business Saturday UK on 21st November.
The panel will consist of Gazala Haq, Director of Public Policy and Government Affairs at Dropbox, Hannah Crowther, Associate at Bristows LLP, David Geary, Senior Policy Lead and Deputy Head of International at FSB. The event will then be chaired by Michelle Ovens, Director, Small Business Saturday and geared up to help inform your journey to compliance with the minimum of fuss.
The event will take place from 10am – 11am tomorrow and you can join the conversation, on social media by following Small Business Saturday on Twitter. If you're unable to make this time do not fear, we've compiled all of our advice and resources into one handy location, including the 8 top tips for compliance, Dropbox's Journey to Compliance eBook and others.