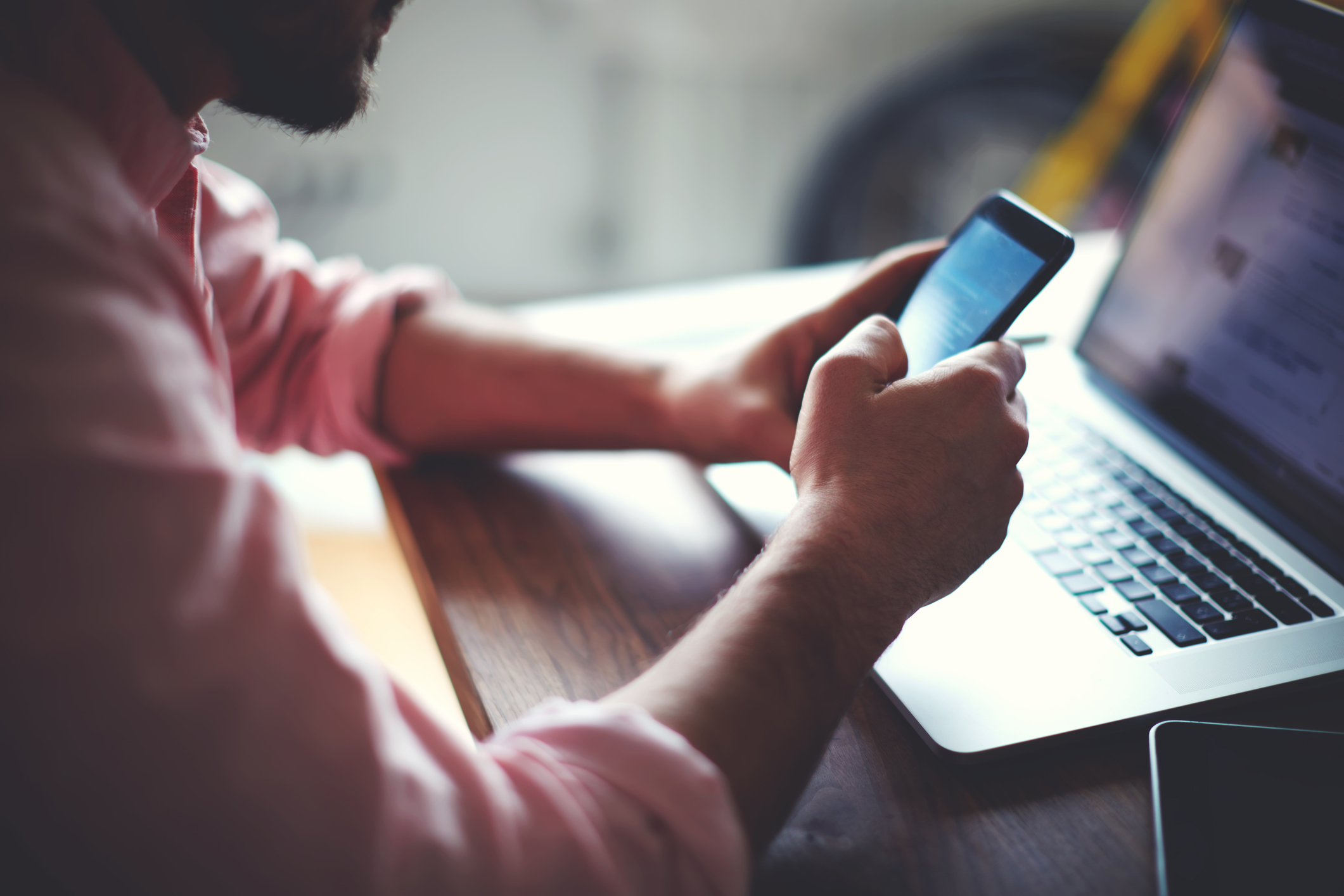 Could increasing flexibility, and investing in collaboration technology that allows your employees to work remotely up to two days a week, lead to greater productivity?
Jennifer Kyriakakis, VP of Marketing at MATRIXX Software would say yes; and that Dropbox Business is well aligned to this new 'flexible working 2.0' approach. In this blog she discusses how a more collaborative approach has boosted morale and improved productivity at MATRIXX.
Our customers (which include major mobile operators Telstra, Swisscom, Smart and Vodafone) are spread all over the world and we need to ensure that sales, product and marketing material flows efficiently and securely between our dispersed teams.  Our headquarters are in Silicon Valley and we have regional offices in the United Kingdom, Dubai, Malaysia, and Australia. We have a diverse international workforce of technology professionals who need 24 hour, real time access to content and materials.  As we grow our business, and bring on additional customers globally, we need to scale our collaboration capability.
Rethinking the workplace and focusing on productivity
Flexible working has been a topic of discussion for many years now, but the viability of a collaborative/borderless workplace has been the main thing holding back adoption. How can a business operate if people aren't in the same place? What will happen without daily face-to-face contact and meetings? Will working from home reduce staff productivity?
While interaction with people is important, research by YouGov and Dropbox found employees are more productive when working from home, as they have time to focus and be more creative. So we put that theory to the test…
We wanted to create an environment that offered the best of both worlds so our employees are empowered to work from home up to two days a week.  We have found that employees really like face time in the office – for collaboration, brainstorming and design activities – balanced with 'me time' for more focused work like writing, coding and testing.
Investing in the right collaboration tools
We have invested in three core products to support our flexible working approach; Dropbox Business, Skype, and GoToMeeting.  We saw an immediate improvement when we added Dropbox Business, everyone already knew how to use Dropbox and with little or no training our employees are now able to:
Always access the latest file version: We operate in a dynamic business and are constantly changing our sales pitches and fine tuning our market positioning.  With Dropbox Business it is easy to apply updates centrally and for all our teams to have instant access to the latest version. Dropbox is very important to us because it forms the central online repository of every document we deem necessary to do business with the outside world – so it has to be easy to access and always contain the latest information.
Collaborate on work files regardless of their location: In fact, since using Dropbox Business we have seen an 80% reduction in search queries for documents as employees, regardless of their location, are able to find the material they need without asking for assistance or 'where the file for X is located.'
Be happier in their working environment: Flexible working hours and the opportunity for a better work/life balance is a key part of working with MATRIXX.  As a result, we have little or no staff turnover despite working in a very dynamic technology software business in Silicon Valley, Singapore, Reading and other technology hubs.
We are really proud of the way we work at MATRIXX and its part of our DNA as a disruptive new player in the mature world of telecom technology.