How media production companies are making digital waves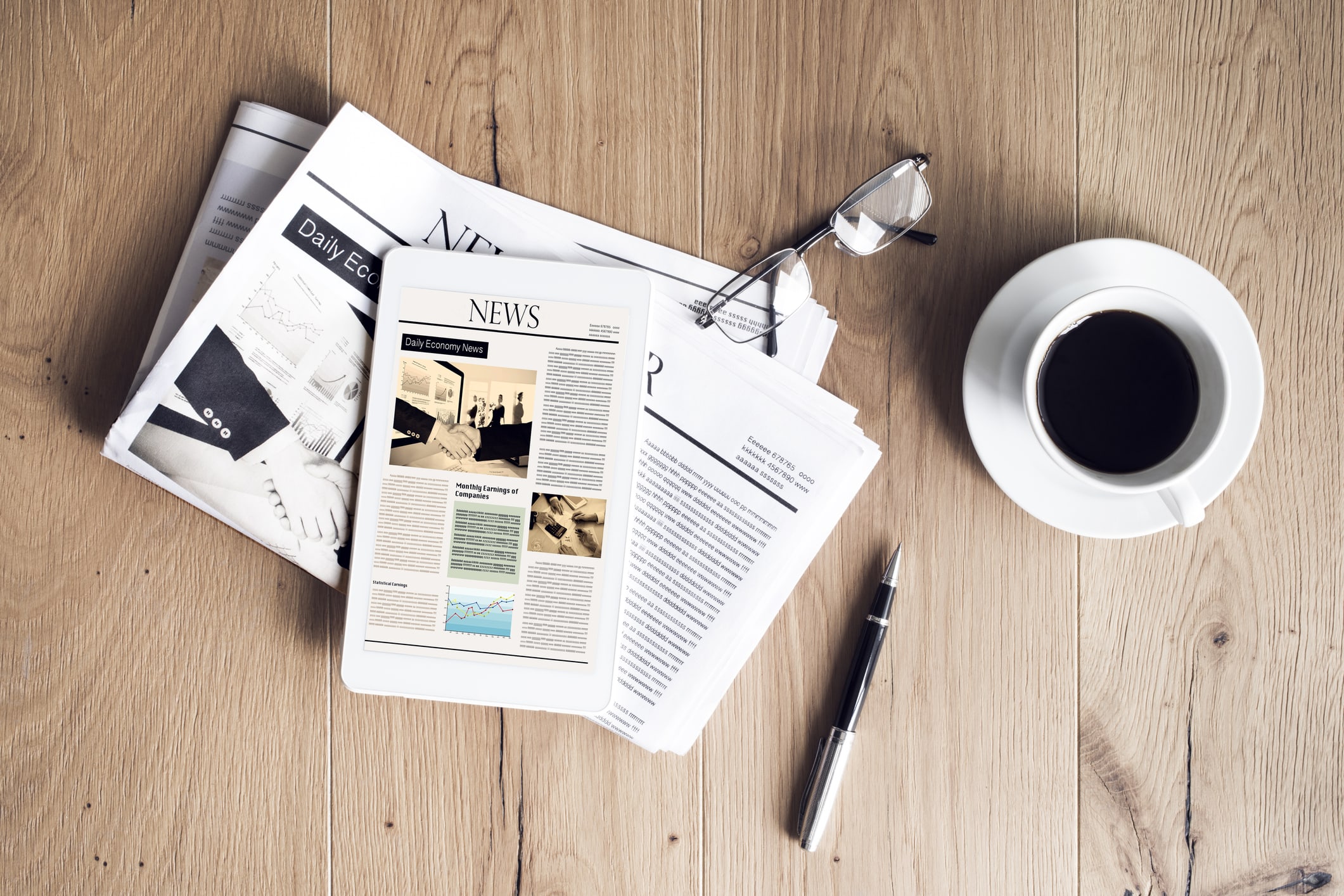 Dramatic developments in technology have caused huge shifts in how content is created, distributed and marketed within the media production industry. It is providing new production methodologies and distribution practices that were so desperately needed to meet new, on-demand consumer expectations. But as these expectations continue to stretch resources, what are businesses doing to ensure they stay ahead?
You don't have to look far to find evidence of significant developments internally. Media companies are continuously adapting to new technologies and absorbing them into production and distribution processes, effortlessly. Our recent conversation with Steve Fish, VP of International Media and Technology at Turner Broadcasting highlighted how shifting consumer behaviours and rising expectations for real-time content on mobile devices is forcing media organisations to find new production and distribution models.
Media production companies now face audiences that demand immersive and entertaining content on all devices, regardless of its source: "We are now operating faster, delivering great content to our customers and we are delivering more with less," says Steve. "Our customers have the freedom to watch what they want when they want, and we are extremely pleased to be operating at this level."
As technology and media continue to evolve together, publishers, producers, editors and filmmakers must adapt to find and maintain their competitive edge. But what are companies doing to find this edge? What technologies are they implementing to streamline production and enhance collaboration?
There is a serious justification for media organisations to shift their focus to technology that impacts how content is made and shared, completely digitising their business. It offers the chance to capitalise on technology's power to transform collaboration, creativity and efficiency. The right tools can make it easy to thrive amidst digital transformation.
With all this in mind, what are companies in the industry doing to conquer the changing landscape and shifting consumer expectations? How are they finding new audiences and empowering creative collaboration? And what are they doing to make digital waves and unleash their true creative potential?
Download our whitepaper to find the answers to all these questions and some great advice on how to make some digital waves of your own.