Meet the highest level of eIDAS certification with Qualified Electronic Signatures (QES) from HelloSign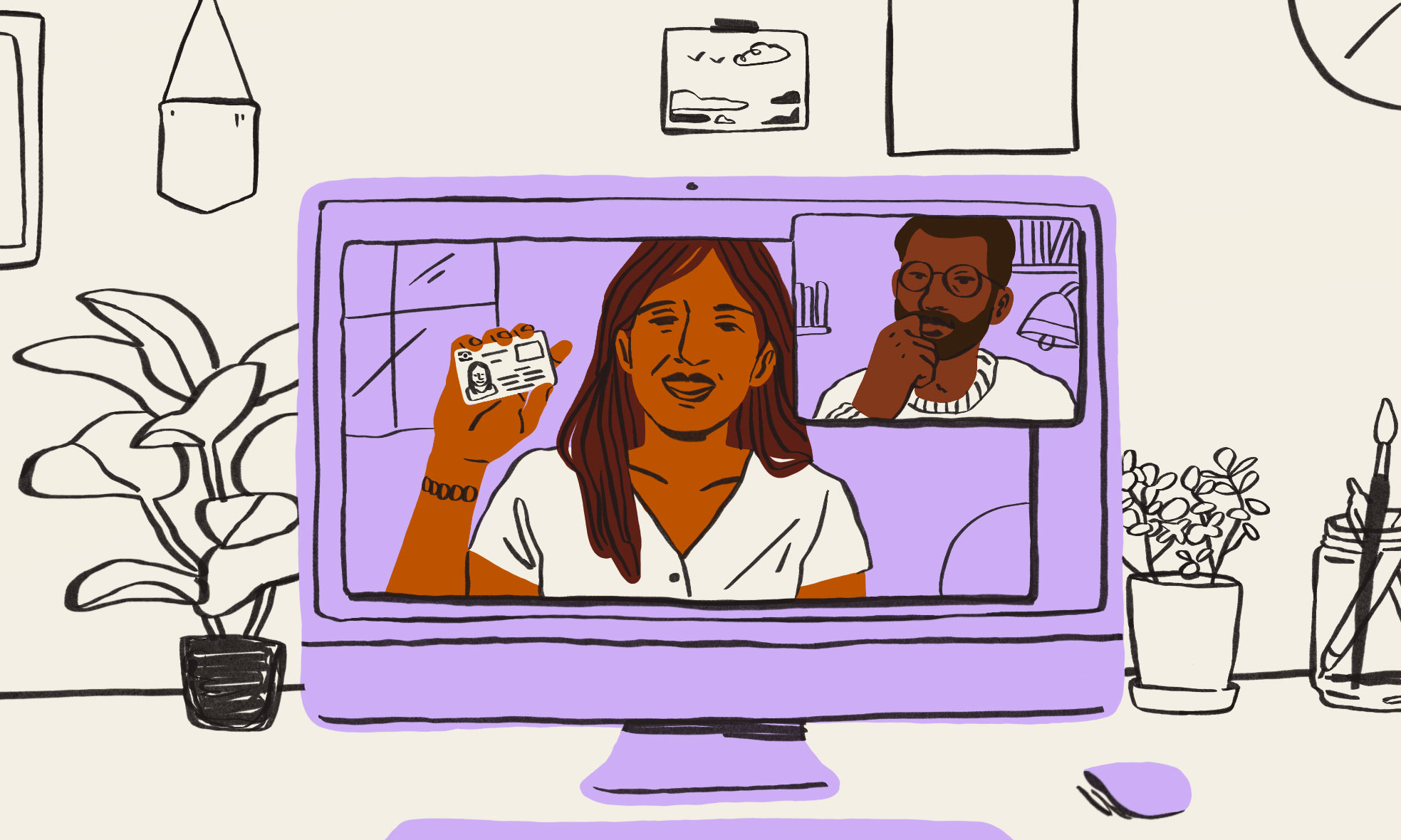 Digitise your agreements in compliance with eIDAS
Electronic Identification, Authentication and Trust Services or 'eIDAS' is the regulatory law for electronic transactions and identification in the European Union (EU). Included in eIDAS are the legal requirements for electronic signatures. These requirements provide a safe, secure and trusted way for companies to get documents signed online.
eIDAS recognises three legal levels of electronic signatures:
Simple Electronic Signatures (SES)
Advanced Electronic Signatures (AES)
Qualified Electronic Signatures (QES)
QES is the highest level of compliance according to eIDAS. It requires face-to-face ID verification prior to signing the document. It also requires that a digital certificate from a Trusted Service Provider (TSP) on the EU Trusted List (EUTL)be added to the signature. These added security measures are what makes QES the legal equivalent to signing on paper, according to eIDAS.
Get the eIDAS legal equivalent to signing in person
While Simple Electronic Signatures (SES) cover the vast majority of agreement types in the EU, there are still some that require a pen-and-paper signature, making QES is the perfect alternative. Here are a few examples:
Any time a handwritten signature is required
Leasing agreements (depending on EU local state laws)
Loan agreements (depending on EU local state laws)
Termination of employment contracts (depending on EU local state laws)
For European Union companies that need the digital equivalent to signing on pen-and-paper, HelloSign is one of the world's most trusted providers of electronic signatures.
Feel confident knowing your information and documents meet the highest level of security. By adding face-to-face identity verification and receiving a digital certificate from a TSP on the EUTL, agreements signed with HelloSign QES are more secure than pen-and-paper. This level of security removes geographic restrictions between senders and signers so contracts can be signed across borders without compromising sensitive data.
Trustworthy signing starts with trusted providers
HelloSign is excited to work with two EU-based companies to deliver a fully compliant QES offering. QES is all about trust and security, and these two companies are recognised as industry leaders in both.
First, we have partnered with IDnow to facilitate the video call that is required for QES. IDnow is a trusted German-based company that has set the highest standard for online ID verification. All HelloSign QES transactions go through a face-to-face video-call verification in local language (German, French, English) between the signer and a trusted IDnow agent.
Second, HelloSign uses Namirial as our Qualified Trust Service Provider or TSP. Namirial is an Italian-based company on the EU trusted list (EUTL). Namirial works directly with IDnow to generate a digital certificate that is applied to every QES.
Finally, HelloSign was recognised in 2021 by G2 as a 'Leading' eSignature vendor in Europe and the UK. This recognition shows the HelloSign commitment to being a trusted, safe, easy-to-use solution for all European companies. And last but not least is local data residency. HelloSign Premium plans also include an option for data residency in the EU, allowing companies to store their at-rest completed documents exclusively in the EU.
View our Trust Centre
Start digitizing your agreements today with QES from HelloSign
Contact Us