Overcoming the major challenges in retail: top tips from thriving brands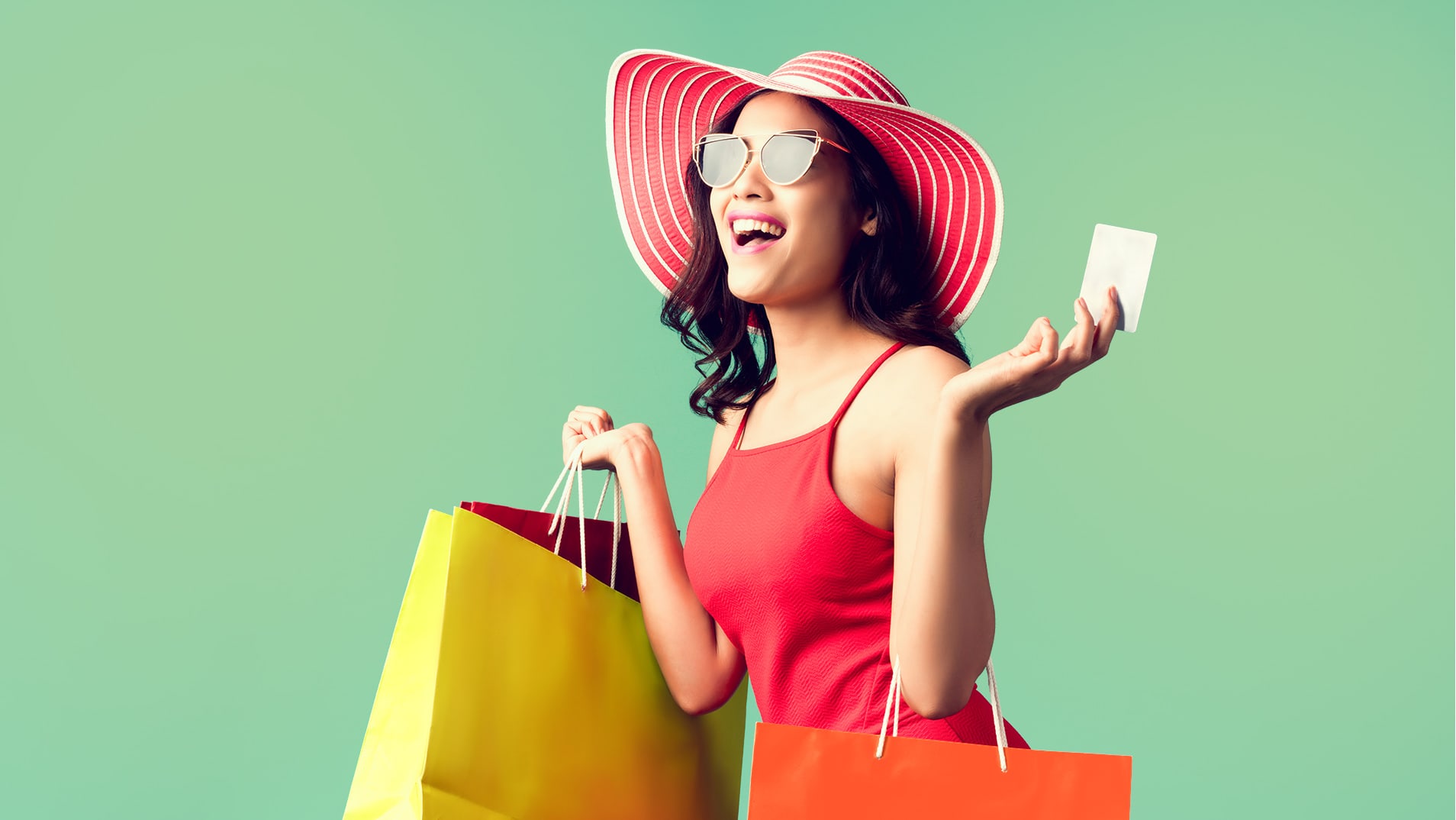 The high street is under attack as shoppers shift online, incomes are squeezed and peoples' tastes change demanding more personal experiences. It means that brands have to continually innovate and do things differently if they are to thrive and survive.
But, amidst this perfect storm there is opportunity for brands to gain a competitive advantage. Here are some examples of how brands are using the cloud and stealing a yard on the competition.
1. Reinvigorating the high street: 5 tips from a retail experience designer
In this blog Aileen Poe, senior designer at FITCH, a leading brand and retail consultancy, shares tips for forward-thinking brands to help them sail out of the perfect storm and into calmer, more affluent waters.
"Everyone in the retail design industry needs to have their finger on the pulse of what's happening and what's cool for consumers," says Aileen. "Once you get everyone together to talk about what you're trying to achieve, it isn't too long before innovative ideas start to surface and be taken from idea to campaign concept. It's an exciting time for retail design, as long as retailers aren't afraid to be creative and learn from cross-category."
2. Breaking new markets in the face of adversity in retail: the Ugly story
According to research from Omnico, 72% of consumers are frustrated in some way about the shopping experience and nearly 98% don't think retailers know what they like. It also found that only half had a seamless experience between online and in-store. It all adds up to demonstrate there is a huge market opportunity for retailers that get it right.
We spoke to Joe Benn, UK General Manager and Co-Founder of Ugly Drinks to hear how his start-up fizzy drinks company has just launched in America and to get his advice for other brands looking to grow in difficult circumstances.
3. Understanding risk in retail – the Marks & Spencer story
"If organisations aren't willing to take risks, there will be plenty of others who are, and ultimately your business is going to be behind your competitors if you do not too." Lee Barney, Head of Information Security at Marks and Spencer
In this article, we spoke to the Head of Information Security at one of the biggest and oldest retailers in the UK and around the world, for his advice on understanding and mitigating risk. In this Q&A he offers candid insight into risk management and shares his views on the dilemmas of security vs agility in digital businesses today.
4. How Dropbox powers retail and CPG from design to distribution
A good chunk of the things we purchase is from retail brands. From shoes to clothing to food, it's hard to put retail companies into a single category because of the broad range of products they deliver. But behind the scenes, they have a lot in common. They all develop, produce, distribute, and sell products.
Bringing these teams together to bring the brand to life is what makes each retailer unique. To do it well requires flexible and collaborative tools. And that's where Dropbox comes in.
5. Growing a fashion business and community with Dropbox Business
Rowena's first store was located in central London, just off Carnaby Street. Her store quickly built a solid clientele and community through word-of-mouth and excellent products, but she spotted an opportunity to grow. Priding herself on building relationships, she figured that with the right technology she could build an online community too.
"The success of the online business has been transformational and the prospects for the future look very bright indeed," says Rowena. "Social media, community and great imagery is the foundation that this has been built on and Dropbox Business is helping us manage it all."
For more retail stories, check out the retail section on the blog, or find out more about how Dropbox Business could help you overcome your challenges.