Solving the connectivity problem in Africa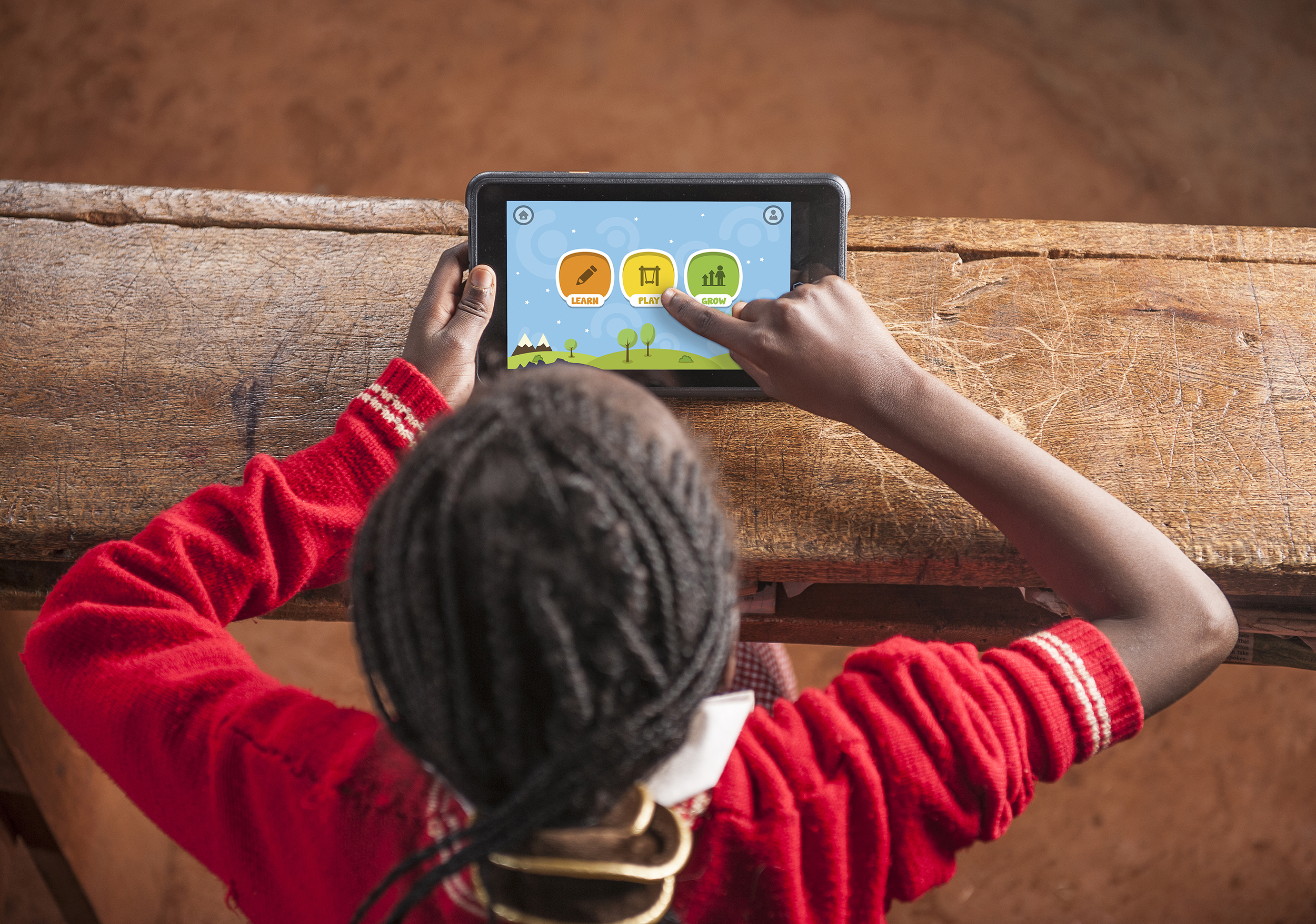 "If I had to put a figure to it, I would say Dropbox makes us twice as fast as we would otherwise be," Erik Hersman, CEO, BRCK.
When it comes to business, most experts have at least one eye fixed firmly on Africa right now, and justifiably so. The continent boasts three of the fastest growing economies in the world, and Forbes reports that it's home to the fastest growing middle-class on the planet too.
What's staggering though, is that according to Erik Hersman, CEO of Kenyan software company BRCK, it's being done with only limited digital capabilities, in fact 70% of Africans don't have access to the internet (ITU). "So what we asked ourselves a while ago," Erik told us, "is imagine what would happen if everyone in the continent had access to digital tools."
Fast forward three years, and his company – BRCK – has unveiled what could be one of the most exciting digital advances in Africa.
It really is too. To date over 3,000 units have been sold in 50+ countries giving businesses, schools and remote communities access to digital tools. With BRCK now transforming business and education prospects across the whole of Africa, we were delighted to discover the part Dropbox Business has been playing in the process.
Erik continued: "BRCK is the only company in all of East Africa that does mechanical and electrical engineering plus cloud software development – we do everything in house from the hardware to the cloud infrastructure.  As a result, we have thousands of documents stored on Dropbox."
With a team of 40 involved in design, product development and product implementation – and partners based in China, Singapore and the UK – the supply chain stretches every continent in the world. And according to Erik that's been a major part in their success story so far.
"As you can imagine, in Africa we have to deal with offline work quite often, so we use Dropbox's offline capabilities extensively. If I had to put a figure to it, I would say Dropbox makes us twice as fast as we would otherwise be.  One of the frictions in business which is often overlooked is that you have to ask people for files – from internal employees to partners – and by doing so, you disrupt the workflow.  With Dropbox that just doesn't happen."
And when it comes to the internal team, working across multiple devices and operating system isn't a problem either. Erik says, "Like many businesses in this industry half our employees are PC lovers, while the other half are Apple devotees. We can let them use the device/operating system that works best for them, knowing that Dropbox offers this flexibility – while still allowing us to see who is updating each document."
The BRCK team are working hard to educate other businesses in Africa about the benefits of the cloud, but according to Erik there are a few barriers.  "For decades, businesses have had the firm belief that they need to have their own on premise IT infrastructure. Over the last 3-5 years this has shifted as businesses start to realise the ease of doing business once you introduce something like document revisions capabilities – I certainly can't imagine going back now."
His advice for other businesses is very simple:  "It's easier to start small.  You don't have to trust everything at one time.  Everyone thinks you have to throw everything on the cloud at once, but you don't.  Start small, learn from it and then expand."
To find out more about the work BRCK is doing to improve connectivity in Africa, you can take a look at their website here.