Sundance London Film Festival: great storytelling powered by collaboration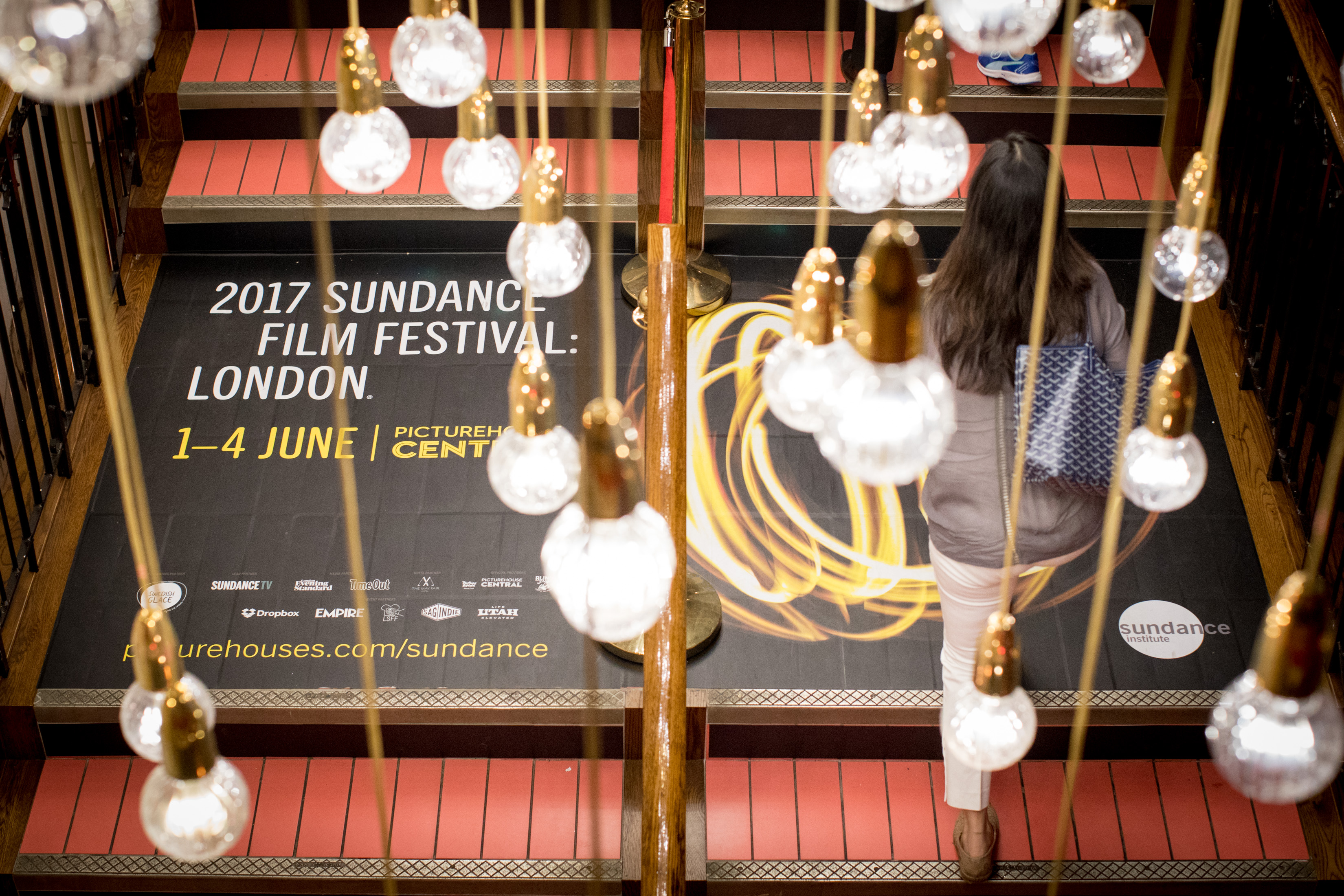 If we didn't know it before Sundance London, then we certainly do now; memorable cinema is the art of connecting with audiences. It's about using brilliant stories to take them on a journey, to nurture emotional reactions; it's about filmmakers giving audiences a reason to care about what they're watching.
But according to Andrew Smith, Co-writer/director of Walking Out, that doesn't come easy: "There's a lot of ceaselessness in filmmaking. I don't know how people do it on their own."
And that's something we have learnt at Sundance London, that truly memorable cinema comes only through exceptional teams, working collaboratively, towards a single, shared creative vision. Every single one of the 14 feature films and 15 UK shorts on show over the long-weekend at Picturehouse Central demonstrates this to be true – all created through teams of talented people, working in sync with each other, whether on the same set or collaborating in real time from opposite ends of the globe.
Matt Ruskin, writer/director of Crown Heights, told us that for him, a combined effort in filmmaking is one of the most rewarding aspects of the whole process;
This was echoed by the Sundance organisers themselves. John Cooper, Sundance Film Festival Director told us, "We couldn't do what we do without a great team and collaboration between all the programmers. I have an amazing group that helps me put the festival together. I literally couldn't do the job without the team I have."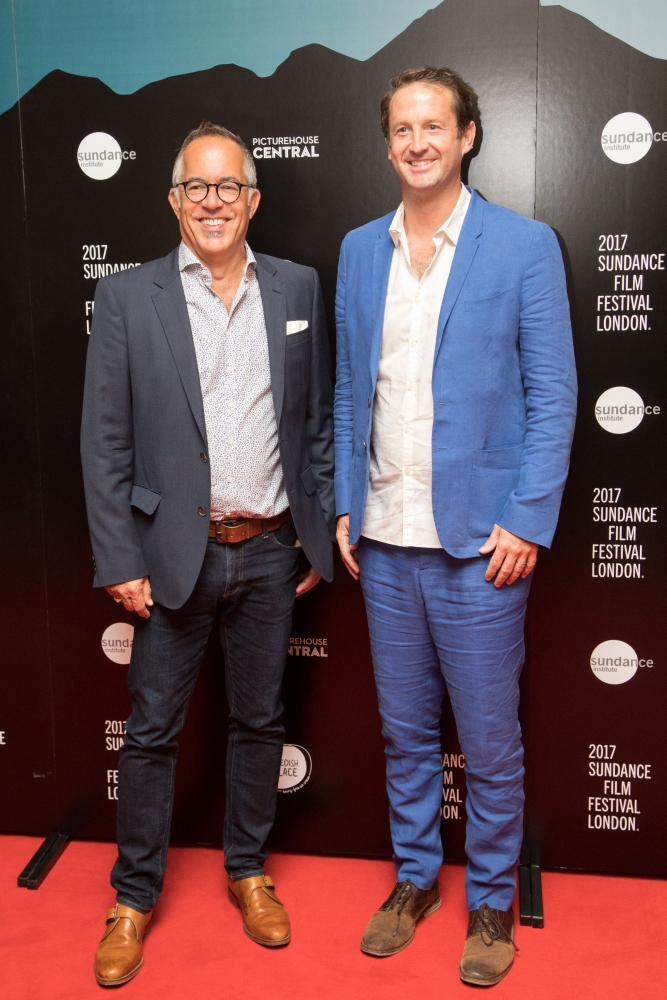 And from great teamwork comes exceptional creativity. Headlining this year's festival was Miguel Areta's Beatriz at Dinner. We asked Miguel when he feels most creative, and for him, it's watching his team work: "Watching the actors do their work. Something takes over for me. It's very fun when you're trying to create something when you feel like your subconscious or something intuitive is taking over. You turn off your mind and you're working from your gut. And that happens to me when I'm watching actors".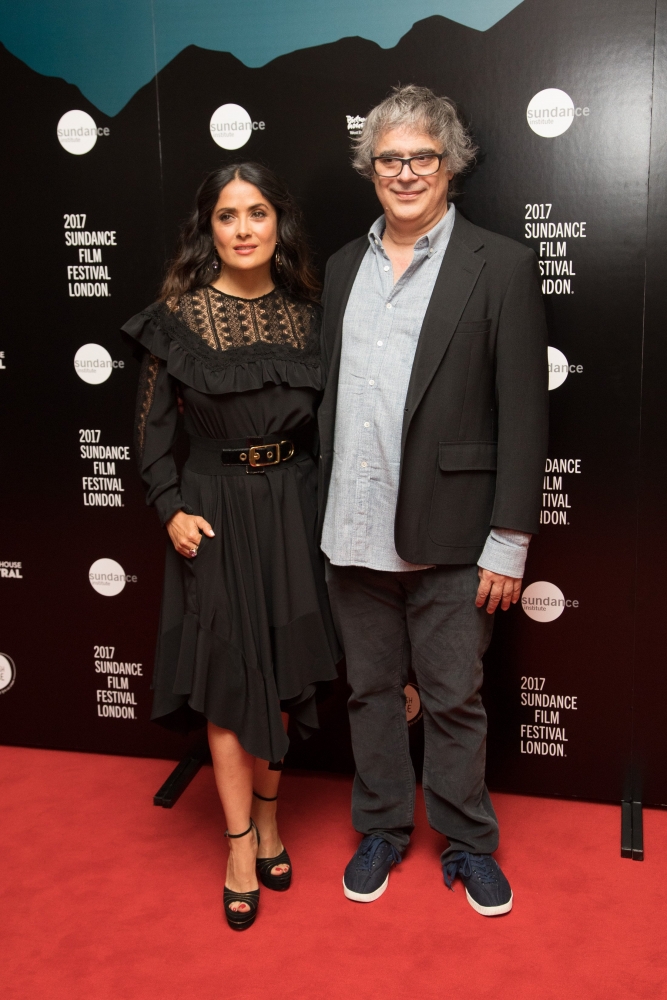 And while collaboration is about teams working together in sync, Michael Showalter, Director of The Big Sick told us that for it to really work, everyone needs to feel their opinions matter:
The idea of great collaboration producing some of the silver screen's most magic moments was also endorsed by the Dropbox panel of documentary filmmakers. And when talking tech in cinema, our impressive line-up of panelists – including Bryan Fogel, Director of Icarus and Clare Binns, Director of Programming & Acquisitions at Picturehouse Cinemas – all agreed that when it comes to the technology film teams use, the simpler the better.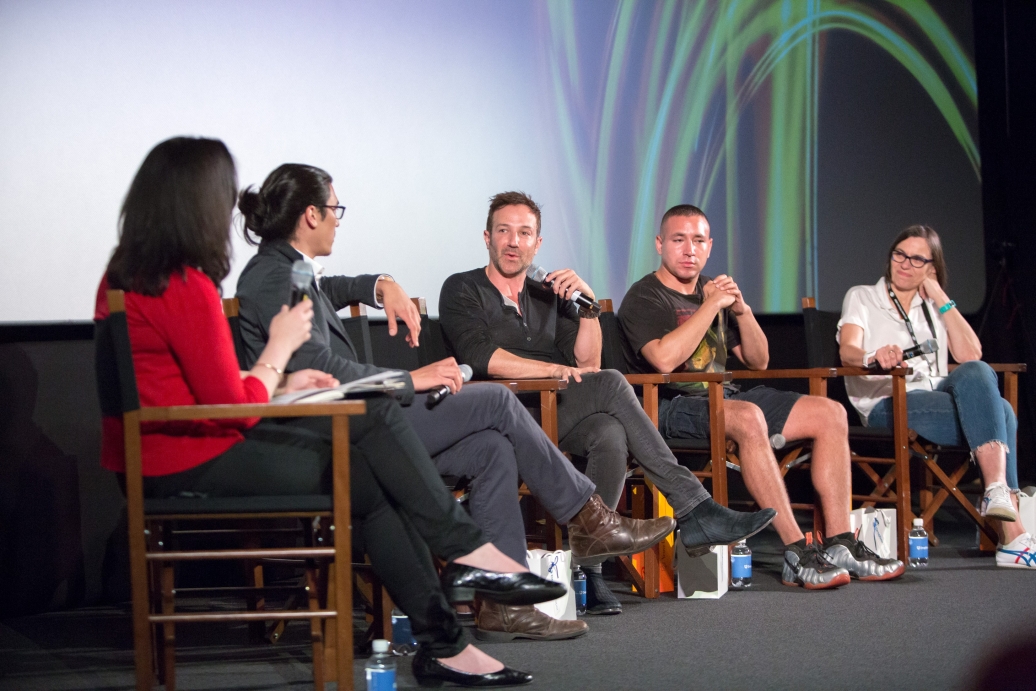 Our partnership with Sundance London this year is something we're incredibly excited about, and something we're exceptionally proud of too, because everything we do is focused on helping teams achieve their creative ambitions.
And in film, those teams can consist of hundreds or even thousands of crew members, each bringing their own valuable, creative talent to the production. This year's Sundance London Audience Award Winner Bryan Fogel, Director of Icarus sums up just how important it is to surround yourself with the right team that can work in sync to create amazing things: "Filmmaking – or anything in life for that matter – doesn't just happen. It doesn't just exist because you want it to. When you look at the end credits of the film, the more and more names you see, essentially you're seeing the complexity of that film."
"So my process is really finding people who are amazing at what they do, then surrounding myself with these people, giving them my creative vision, and their license to do what they do. And then you have it all coalesce."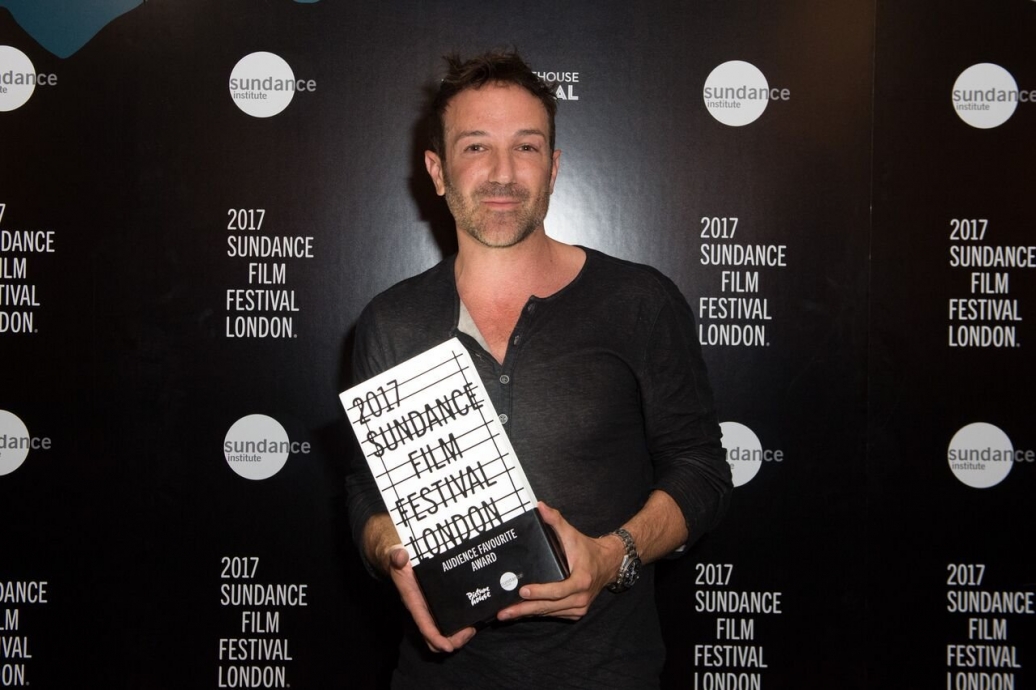 We'll be posting plenty of recap blogs and video highlights from the event over the next few weeks, so watch this space.