Tomorrow's World: 20 years on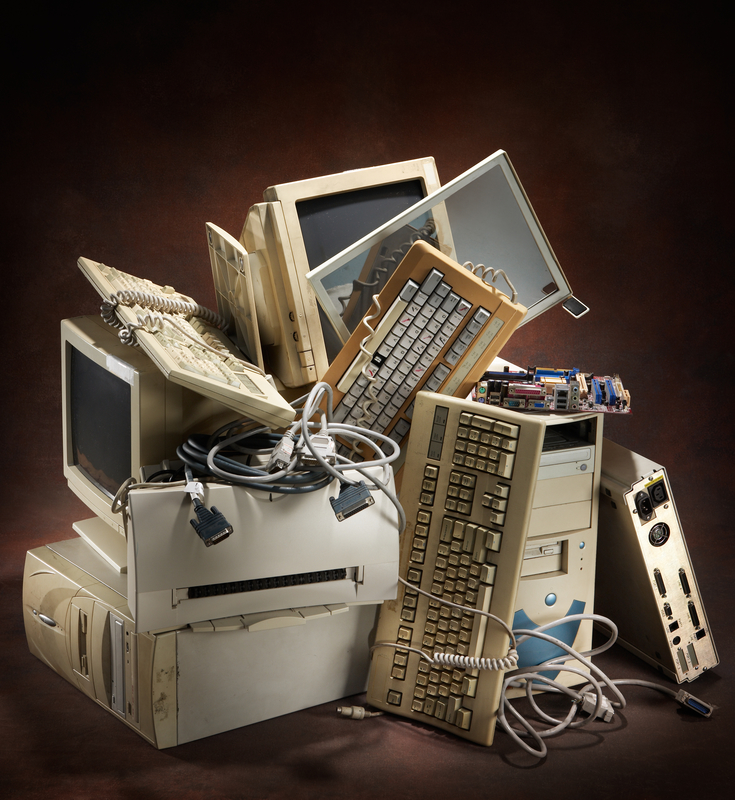 Maggie Philbin is perhaps most fondly known for her stint presenting ground-breaking new tech show Tomorrow's World in the 80s and 90s. It's probably because Tomorrow's World really caught the viewers' imaginations by delving into the seemingly impossible future of technology.
When Drop Everything met Maggie to talk about young people in technology, we couldn't help but indulge in a bit of chat about how today's world measures up with Tomorrow's World predictions.
How has technology exceeded what you thought was possible on Tomorrow's World?
I vividly remember doing an item in Cornwall, at Goonhilly with the first satellites, and I said "This is the dawn of the digital era". It was 1987. I often look back and think that was actually quite prophetic. Then, through the 80s on Tomorrow's World we saw a lot of things that we're using day to day now. I demonstrated the first digital camera and on the same show we had the first satellite TV channel come into the UK. I also did the first sat nav for cars – although it took 16 years for them to become so ubiquitous – and we showed a mobile phone and voice recognition technology. It's fascinating really how much of this is our staple technology today.
Have there been any surprises in the real life advance of technology?
The thing we couldn't have predicted is how all this technology would come together. We had talked about the potential of having a computer in your pocket, but never envisaged that this computer would also be a mobile phone, a sat nav and be operated by voice recognition. What's exciting is that all these technologies, which were so discrete and separate, have come together. It's been exciting seeing the convergence of technologies and the way it's made communication move, and become more fluid.
What's been the biggest game changer for the tech industry?
Mobile, without a shadow of a doubt, and the internet. In 1991 we showed the internet on Tomorrow's World and it actually got less air time than the self-parking car. The editor and the rest of the team just couldn't predict the real impact the 'Information Superhighway' would have on the world. We did predict that it would be a game changer but I think we'd all put our hands up to the fact we didn't appreciate the sheer enormity of it. At the time, it was simply viewed as a massive online encyclopaedia.
What was your favourite invention on Tomorrow's World?
James Dyson came on in 1981 with his new cleaner but it took 15 years and 5,197 prototypes for it to come to market – that's great commitment. I admire him hugely. You need real backbone to do that, and absolute confidence that people will buy (and love) your product.
Have you ever used your instincts for successful new tech to your advantage in the real world?
I've never been afraid of trying new technology and sometimes it works, sometimes it doesn't. I'd say I'm an early adopter for many things. For instance, when I co-founded TeenTech in 2008, we used Dropbox from the outset and quickly realised it would make more sense to have a Dropbox Business account, so we could have the flexibility to share content and resources across all our regional hubs. TeenTech became a Community Interest Company in 2011 and having a good communication tool at the heart of what we do has certainly paid off for us.
All technological success owes itself to being brave enough to try new things – from the developer to the consumer. That's how technology develops and succeeds. If people didn't take risks when it comes to technology adoption, we wouldn't be where we are today.