Top tips for small businesses: Making the most of Digital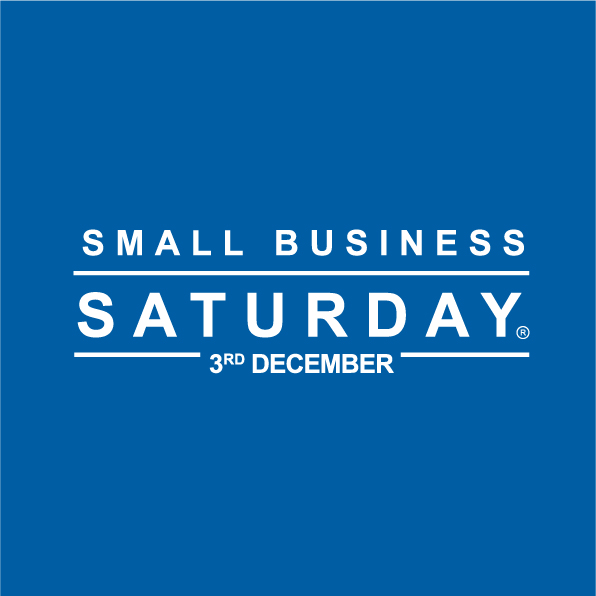 Support for Small Business Saturday has been growing year on year, and we are delighted Dropbox has come on board as one of our supporters for 2016.
We speak with and support thousands of small businesses in the UK, and as with Ma Baker and Bourgeois Boheme, we are constantly hearing how digital helps small businesses grow – no matter their size. As we say here at Small Business Saturday: 'lf you're going to punch above your weight in the business world, you'll need to invest in the digital tools that help you reach people.'
For those following their passion into the business world though, the prospect of a digital strategy can at times feel daunting. So, having spent the last four years speaking to small businesses up and down the country about the challenges they're facing, we have pulled together our top tips for making digital work for you, and your business:
Use digital tools to extend your network
Today, being a small business doesn't mean working small. When used correctly, collaboration tools like Dropbox, Slack and Mail Chimp enable businesses to communicate and collaborate with clients, suppliers and other small businesses, regardless of location – opening you up to a previously untapped client base, and pool of talent.
As a small business investing in these digital tools, it's important to remember that your business is constantly evolving and growing. The key is to make sure you're using tools and systems that can be scaled as your business, employee base, and client roster grows.
If in doubt why not ask your network for advice? Creating a digital and physical network, that can be approached for digital advice will help you identify, share and overcome challenges. Most small businesses owners are happy to share their experiences, so don't be afraid to  approach others for advice.
Set clear digital objectives
It's important to ask yourself one simple question before investing in any digital tool: 'Will it simplify the way I work and save me time?'.
Digital tools take away problems, and create a more flexible, efficient workplace for you and your employees. But, investment in the wrong tools – or too many of them – can cause a headache for all involved.
Before jumping in head first make sure you have a clear vision of what you want digital technology to help you achieve. Do you need to speed up internal processes? How will these tools save you time? Improve client/employee collaboration? Then, measure the success of the technology against helping you achieve these objectives.
Be vocal and searchable on the right social channels
There is no magic formula when it comes to social media; you need to identify the best channel for reaching, and communicating with your target audience.  Businesses that are more visual for example, may be better suited to platforms such as Instagram and Facebook, while Twitter offers a great opportunity for networking and stronger customer/peer engagement.
Whatever your channel of choice be sure to keep tag words, messages, and call to actions consistent. Think about the words you want associated with your company, how you want people to interact with your content, and where you want to direct them to.
Digital is a must for small businesses who want to save time, and it's a much less daunting task if you identify upfront what you want to achieve, and the tools that will help achieve it. When done right, digital presents a world of opportunity for small businesses to expand their customer base, client portfolio and to simplify back and front of office tasks.