Using the cloud to deliver consistent media on a global scale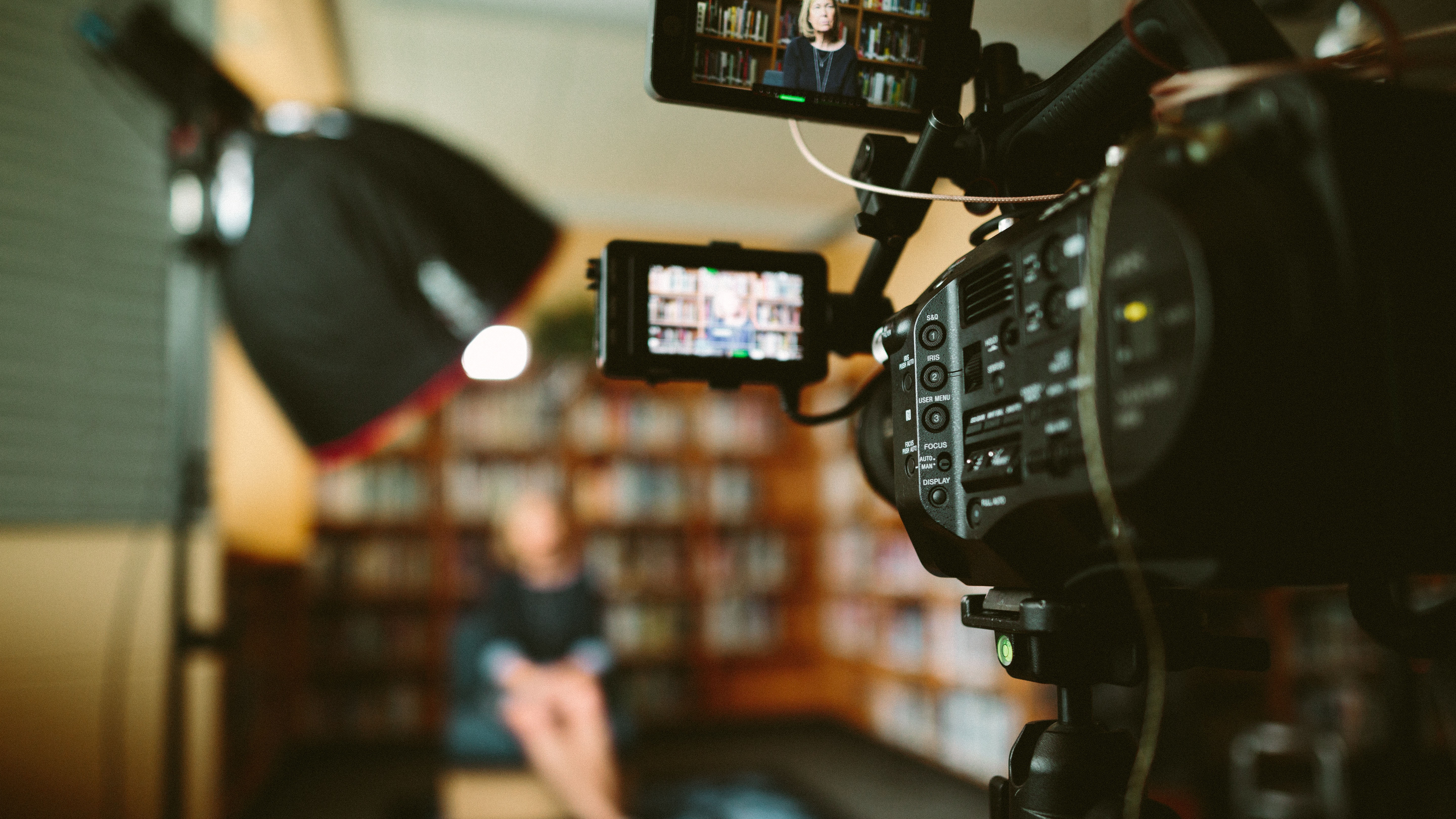 Shifting consumer behaviours and rising expectations for real-time media content, is forcing broadcast and media organisations to work hard to provide consistently excellent content, and to make money from it too.
A tough journey then, especially considering the squeeze traditional players are feeling from a new generation of competitors born into a world free of legacy IT systems. But many are already getting themselves ahead of the game. Just like Turner Broadcasting System Europe Limited (TBSEL).
Turner operates CNN International and Cartoon Network, amongst others. The company has gone through big changes over the years, and we recently caught up with Steve Fish, VP International Media & Tech at Turner, to get his view on responding to consumer behaviour and rising expectations.
According to Steve as the industry faced more pressure from customers for day and date releases, media companies were forced to find more innovative ways of working together, shortening the production cycle and delivering more reliable and streamlined production processes.
"When I joined the company in 2004, we were operating independently in individual regions, for reasons that made sense at the time. But, things have moved on a lot since then, the landscape has changed dramatically," he says. "We no longer need to set up stand-alone technology centres and support for services is much easier to get hold of than support for hardware systems. It was like each region was working fully siloed and it meant that we were always up against it with our escalating production volumes."
Meeting the needs of real-time content with collaboration
When trying to meet the needs of day and date content releases across the globe Steve knew that to meet the growing needs of the business and its customers, processes and production techniques needed to change, and quickly.
"We understood that our biggest challenge was collaboration. If we could improve it our productivity would improve also. We knew we needed to move to the cloud. It offered us the fastest way to create a unified way of working across all our regions and standardised our processes."
TBSEL is adopting cloud technologies and has found that it not only solves productivity issues, it afforded other benefits too. "In this industry, you don't have a lot of time to deliver new products, so you find yourself working with the tools you have. It's critical to find the right tools and reduce the friction around adoption. It means we have to innovate and the cloud makes that much simpler and less risky," Steve explains. It has meant that TBSEL is able to work collaboratively with ease and that production times have been dramatically reduced.
"We are working towards a totally homogenised way of working and codified working standards. We plan to no longer suffer the challenges of different file types. We are capable of bringing great content to multiple markets much faster than before," Steve says.
Greasing the wheels of adoption
"We are now operating faster, delivering great content to our customers and we are delivering more with less," Steve continues. "Our customers have the freedom to watch what they want, when they want, and we are extremely pleased to be operating at this level.
When prompted on the future of the industry, Steve had some interesting thoughts and advice for others.
"I think we are going to see a shift towards 1-2-1 relationships between outlets and consumers. The experience organisations deliver will become almost as valuable as the content available to view. Therefore, I think it is imperative that media organisations look to understand and utilise their data more effectively. The data will hold the answers to how we keep providing consumers what they want and to remain relevant."
To find out more about how the media industry is moving to the cloud, head to our Media category on the blog, here.