Elbphilharmonie – When Collaboration enables Transformation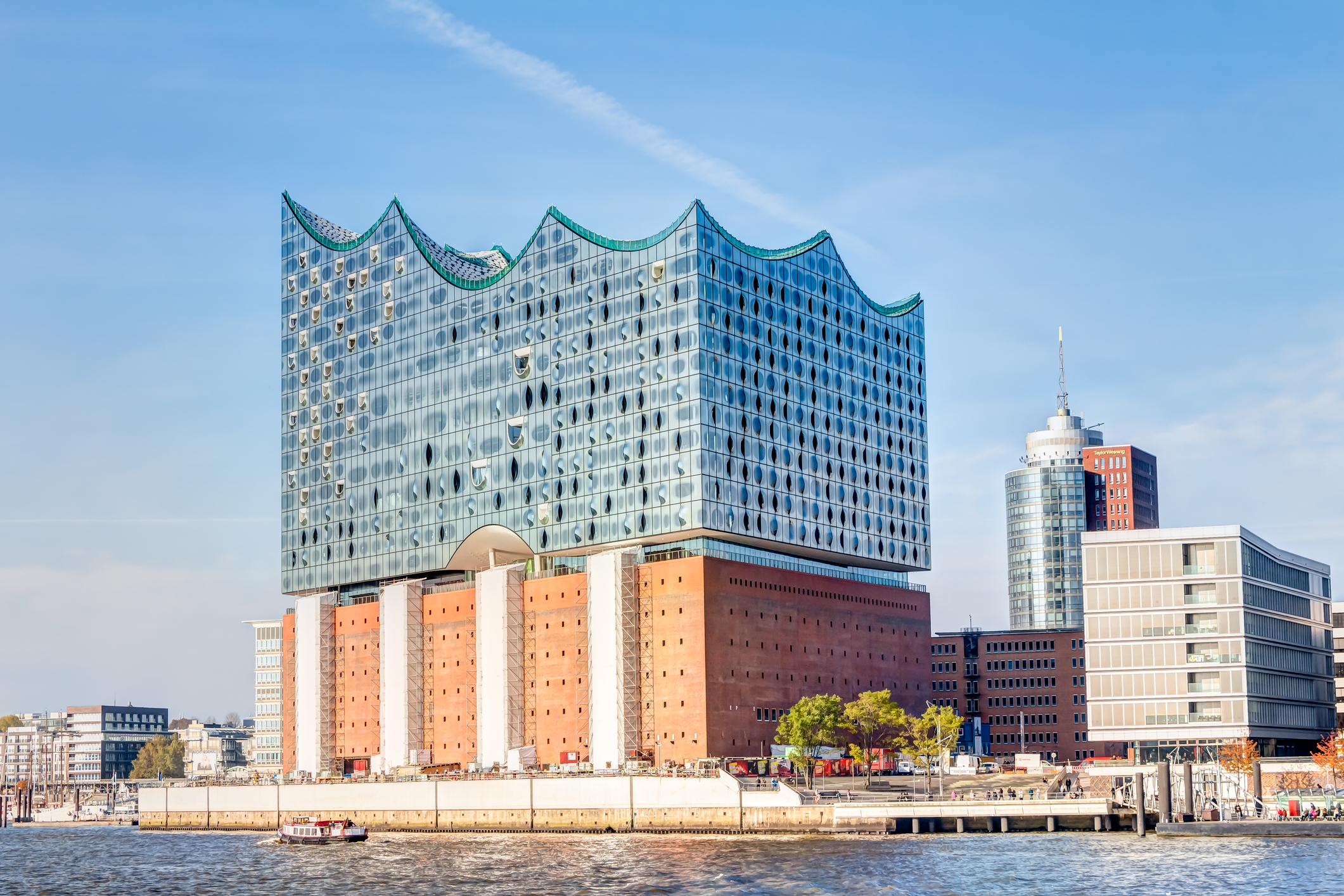 When people come together, when they collaborate, working towards a single goal, transformation happens, and anything is possible. That's a mantra we truly believe in at Drop Everything, in fact it's something we celebrate when we tell great stories like that of the film maker from Kenya who used Dropbox to make an award winning movie, or how groups of global universities are working together to create groundbreaking research.
And we're celebrating it again today, a day when the doors to Hamburg's latest landmark are thrown open, symbolising the remarkable transformation of an old disused warehouse – formerly home to nothing more than decay and a few illegal raves – into what many are already calling one of the world's best concert halls.
Welcome to the Elbphilharmonie, or as the locals are affectionately calling it, 'Elphi'.
Just like the harbour it graces, the city's latest jewel is a real piece of Hamburg. Visible from far and wide on the foundations of the former Kaispeicher warehouse, the unique and modern glass construction soars up, topped by its boldly curving roof-scape. Elphi presents itself just like the City of Hamburg: open, inviting, and full of contrasts.
But beauty to one side, it's the story of how it came to fruition that we're most interested in at Drop Everything. This has not been the result of one person's work; the extreme transformation has come about through collaboration, bringing together the knowledge, experience and skills of architects, planners, artists and historians not only from Europe, but from all over the world, working together towards that one single goal.
And across the next few weeks we'll be exploring how the transformation came about, looking at the digital tools used to enable collaboration of such epic proportions. We'll be talking to the stakeholders responsible for bringing the project together, finding out the highs and the lows, and we'll be trying to understand the lessons learned from creating Elphi, and how they can be used to help you transform your business through collaboration too.
To find out more about the project and follow the progress of today's opening, use #Elbphilharmonie on Twitter or take a look at the website here.
From everyone at Drop Everything, to everyone involved with creating Elphi… "Glückwünsche und genießen Sie Ihren neuen Schatz!"