The evolution of retail: creating a shopping experience that drives footfall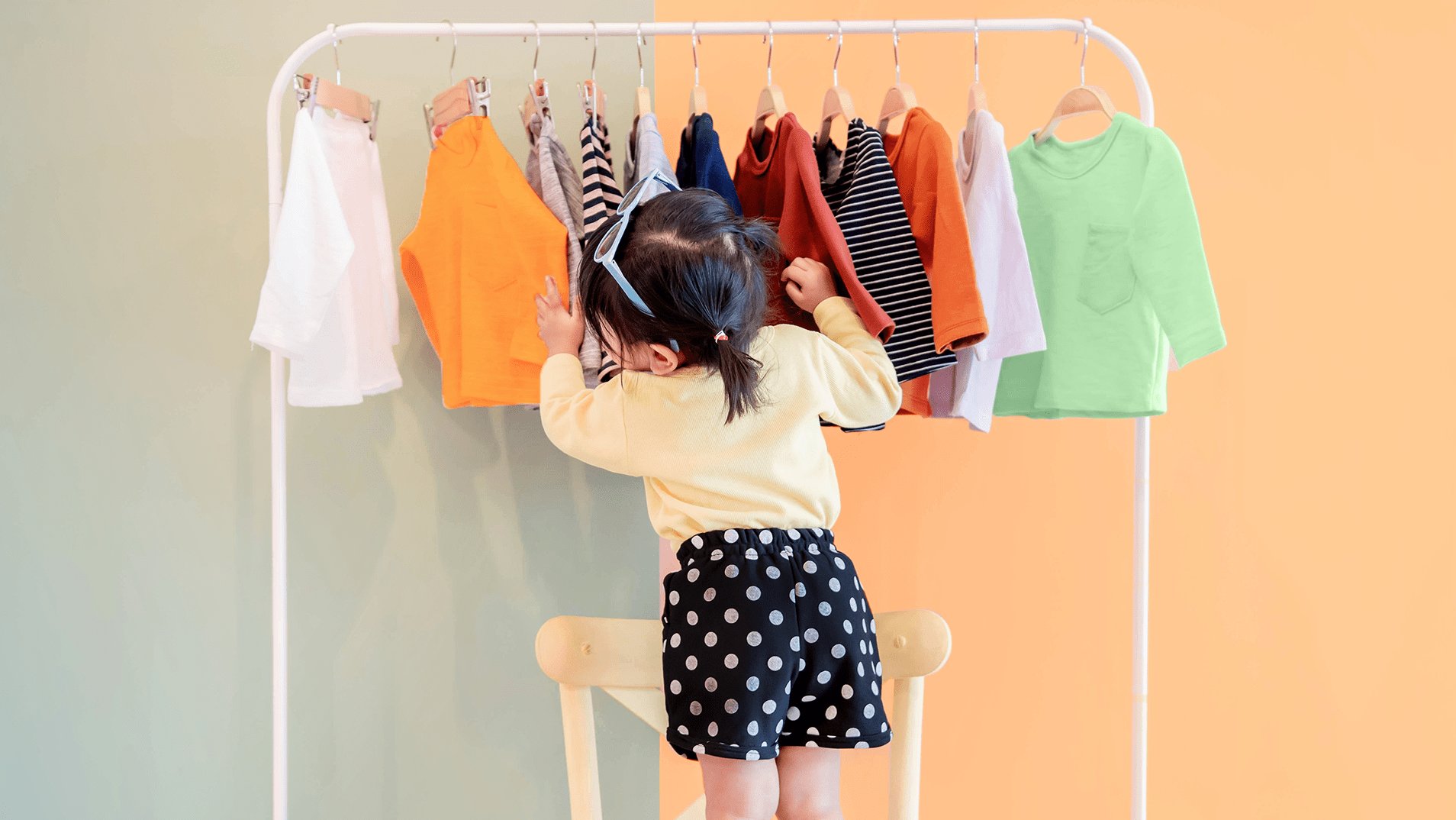 This October, the UK Retail industry endured its 11th straight month of footfall decline: high street footfall decreased by 2.3% and shopping centre footfall fell 3.3%. To succeed in the battle of the high street, retailers are trying to engage customers in new ways, and provide new experiences in-store.
To find out how, we spoke to Kathryn Malloch, Head of Customer Experience at retail property developer Hammerson whose footfall figures are outperforming the national average. Operating 22 shopping centres, 13 retail parks, 20 premium outlets and a combined lettable space of 2.3 million square metres across 14 countries, Hammerson is uniquely placed to talk about shopping, innovation and the evolution of retail towards experiential design.
Create experiences to drive footfall in-store
According to a recent report from JLL Retail, shoppers are looking for experiences they can't get online when they shop. They want stores to be intuitive and provide a deeper human interaction that e-commerce simply can't. "Look at what Samsung is doing with Samsung Experiences," says Kathryn. "Its inviting people to interactive and educational sessions in-store, providing opportunities for customers to explore Samsung technology. This builds an emotional connection between the brand, its tech and the customer."
On the flip side, shoppers' in-store expectations have changed as a result of e-commerce, which is forcing retailers to review the whole shopping experience. "Retailers are now exploring how to improve the end-to-end shopping experience," explains Kathryn. "We are seeing stores like M&S introduce Mobile, Pay, Go to enable shoppers to pay on mobile. We see the launch of stores like Amazon Go with no checkout at all. And, we see Zara launching click and collect only stores. It's all about creating frictionless, enjoyable in-store experiences."
Use technology to improve the in-store shopping experience
Understanding shopper behaviour is critical to get the right balance of technology and people to augment and improve the shopping experience. "Research into our shopping centres highlighted that shoppers visit the same few brands when they shop," says Kathryn. "This finding inspired us to design our Style Seeker app, enabling users to take pictures of clothes and find similar items in different stores. It is interrupting shopping habits, helping shoppers find what they are looking for while introducing them to new brands and ways of shopping."
The opportunity, therefore, is for retailers to take inspiration from this approach, disrupting shoppers' habits by making product recommendations – in the same way retail websites do. "What we see from the success of Style Seeker is shoppers do want to come in-store," says Kathryn. "What brands have to do then, is make the shopping experience enjoyable and effortless to drive loyalty. If you don't have what they want in stock, offer them the chance to order and get it delivered right there and then. We are even seeing makeup brands experimenting with augmented reality to allow shoppers the chance to try before they buy."
Use data to design the shopping experience of the future
The great news for retailers is digital technologies provide a wealth of data to understand customers better. "We have access to more data than ever, so make use of it," says Kathryn. "We collect as much as possible and relay that to retailers to inform their decision making on what stock to display, what experiences to offer, or what services to offer customers. The more you understand customers and place them at the heart of everything, the better stores you create, the more footfall you drive, and the better the experiences you deliver to customers."
For more stories of technology in retail, check out our retail section.