Philip Lacor joins Dropbox as Vice President of EMEA Sales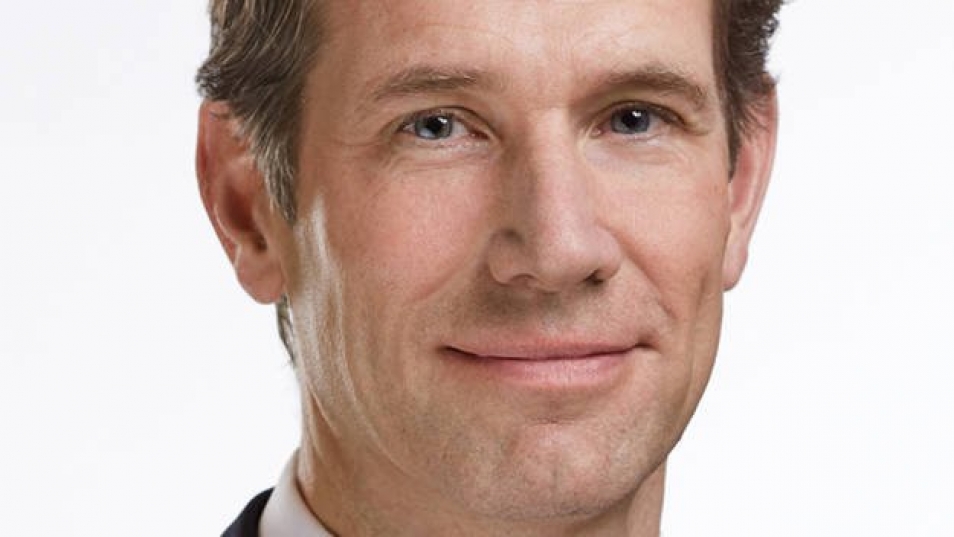 To support our growing presence in Europe, I'm absolutely thrilled to welcome Philip Lacor who joined us this week as Vice President, EMEA Sales at Dropbox. Philip will manage our European sales organisation and work closely with our customers and teams in the region. He joins Dropbox from Vodafone in Germany, where he was responsible for the telecom giant's multi-billion Euro enterprise business.
At Vodafone, Philip successfully grew the company's customer base, drove customer experience and employee engagement to record levels and launched new digital services, like Unified Communications and Cloud & Hosting.
Before Vodafone, Philip worked at Dell for over 10 years in several European and EMEA-wide roles across sales, marketing and finance. He started his career at GE in an engineering role, and has an MSc degree in Chemical Engineering and an MBA degree from INSEAD.
In Philip's own words: "Dropbox now has over half a billion accounts across the globe and nearly 40% are in Europe, Middle East and Africa. I am incredibly excited to support the acceleration of our growth in EMEA, particularly on the Enterprise side. With our Dropbox Business and Dropbox Enterprise products, our business customers can become even more competitive by deploying Dropbox to simplify the way people work together."
Philip has lived and worked in The Netherlands, Germany and France, and he and his wife, and two children have all recently made the move from Germany to Ireland. I am very excited to bring in a leader with such expansive EMEA experience across both enterprise and channel sales.