Stay current, be agile, and make an emotional connection: advice for retailers from an industry expert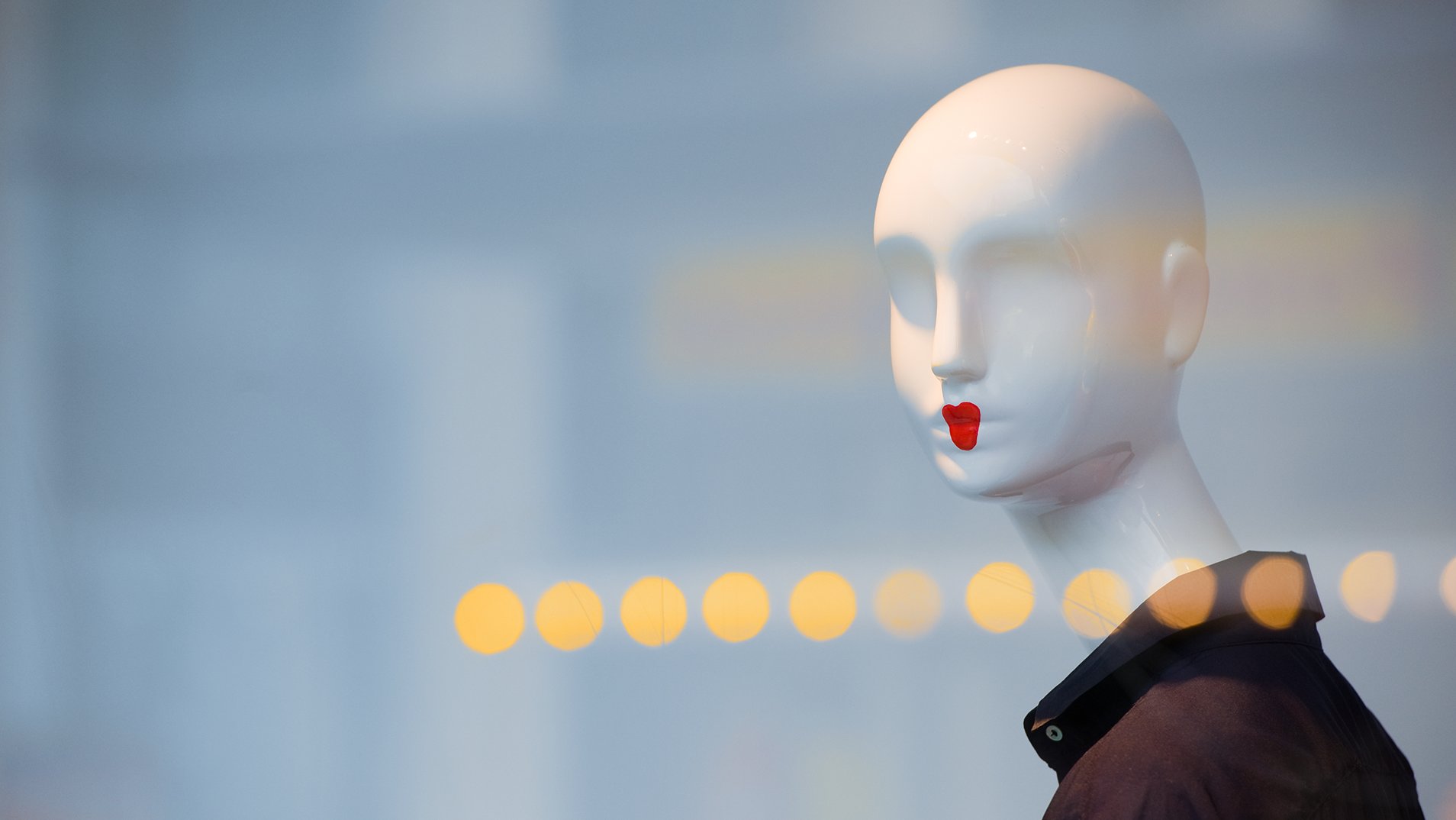 The rise of online retail might appear to have threatened the necessity of the physical store, but the recent move from pure players into the physical space suggests it isn't as clear-cut as all that. Deloitte's latest retail trends report points to an industry re-inventing itself, in the midst of transformation, and using new channels to drive growth.
It raises the question of the purpose of the physical store today, and what retailers can do to maximise the investment in one of their most expensive assets.
To get some answers, we spoke to Iain Kimmins Owner of Creative Download. Iain is a Visual Merchandising professional with an outstanding history in the industry. His career includes the department stores Harrods and Selfridges in London and Tangs in Singapore. He has also worked on projects in Saudi Arabia, Shanghai, New York and Switzerland.
We picked his brain to find out the best ways retailers can cement their place in the bricks and mortar world.
Pay attention to trends, be fast, and be agile
Predictions estimate half of UK retail sales will be online within 10 years. Meaning competition on the high street will be fierce. Bricks and mortar stores, therefore, need to prepare and do something differently. The question is: what?
According to Iain, before doing anything, it's vital to take a step back and evaluate your business. "Retail is a constantly changing environment. Retailers need to move with the times and act fast, otherwise, they will get left behind. Consumers are savvier now than they have ever been, so you have to put the extra effort in to meet their heightened expectations and satisfy their needs. Explore trends, think outside the box, and get creative with the look and feel of your stores."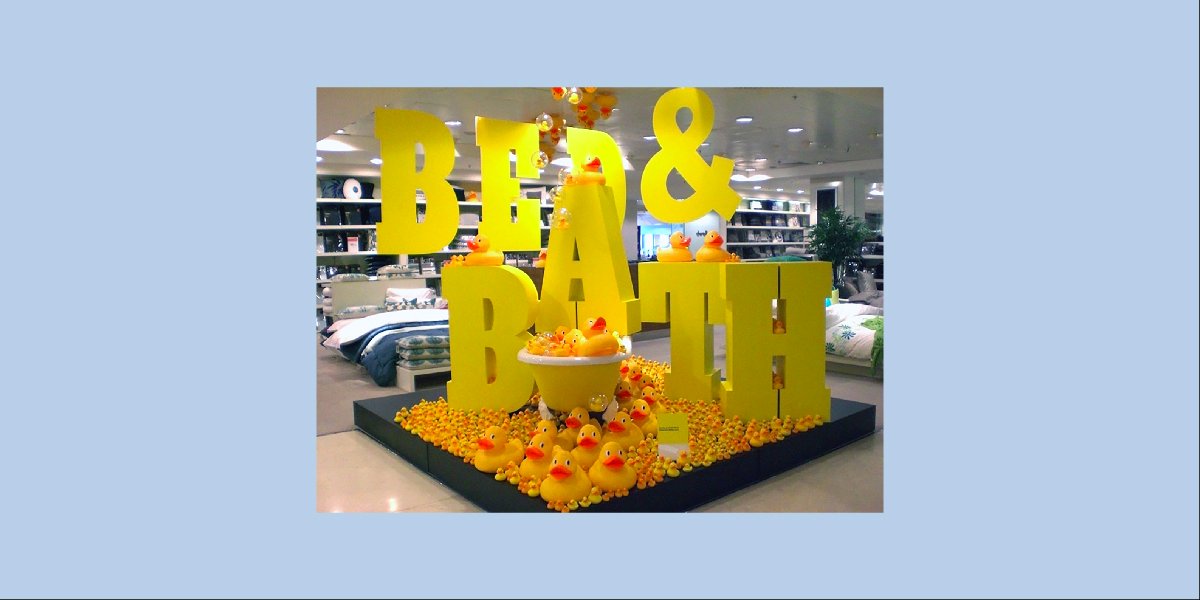 Make the most of your first impression
Critical amongst this need to stay relevant, is to blend creativity and functionality to attract customers in. "You only have a split second to make a first impression and to grab customers' attention," explains Iain. "It means you have to make an almost immediate emotional connection and give people something they will never be able to get online."
"Displays must be impactful and easy to shop," explains Iain. "They must stir something within your customers—nostalgia, happiness, joy—and delight them. Then of course, you must see through that promise of joy and ensure you meet their expectations moving forward to secure repeat custom."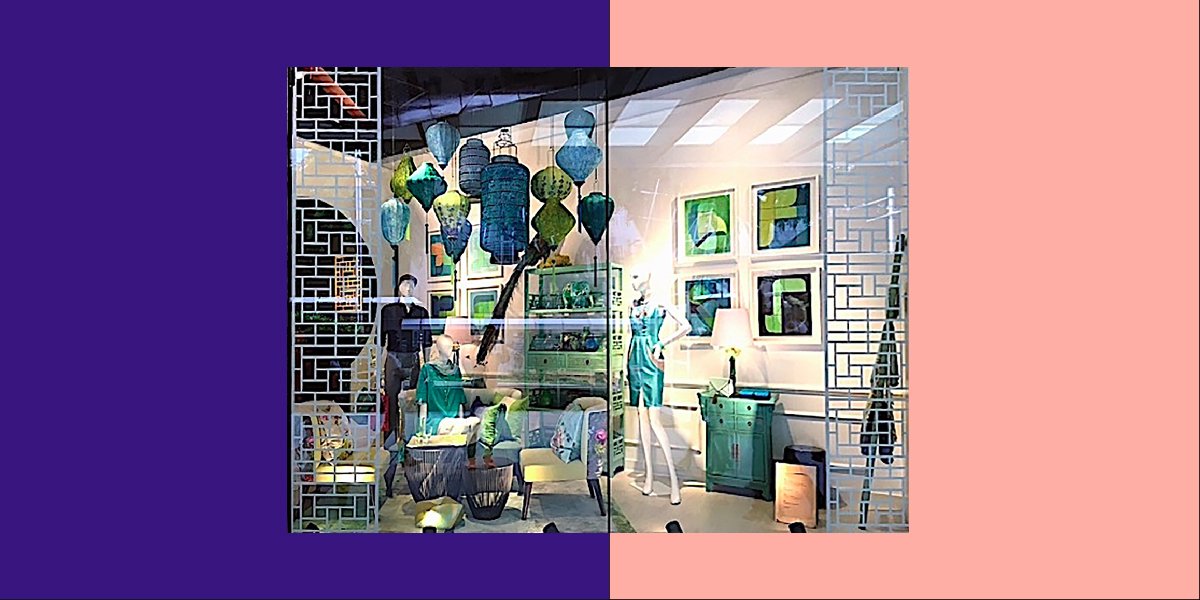 Always think customer
In the age of Instagram and social media, customers are always looking for a unique and spectacular experience to share and talk about. Saturated by online stores making it easy to find what they are looking for, the opportunity for bricks and mortar stores lies in creating an incredible in-store experience.
Iain stresses that this is simpler than it appears. "Retailers need to reinvent themselves," says Iain "Think about how you can provide theatre. How can you make your windows more fun and exciting? Can you make your in-store displays more experiential? It's about creating the WOW factor."
In order to do that and create something truly unique, you must focus on the customer. "Work with experts to help you create something perfect for the customer," says Iain. "Create strong focal points around the shop floor. Think layout. Think fixtures. Plan new strategies and reinvent yourselves so that you're focused on your customers."
Improve your customers' experience
Discover five tips for improving the customer experience in retail. Download our eBook.