Three top tips to push innovation in construction, improve workflows and secure margin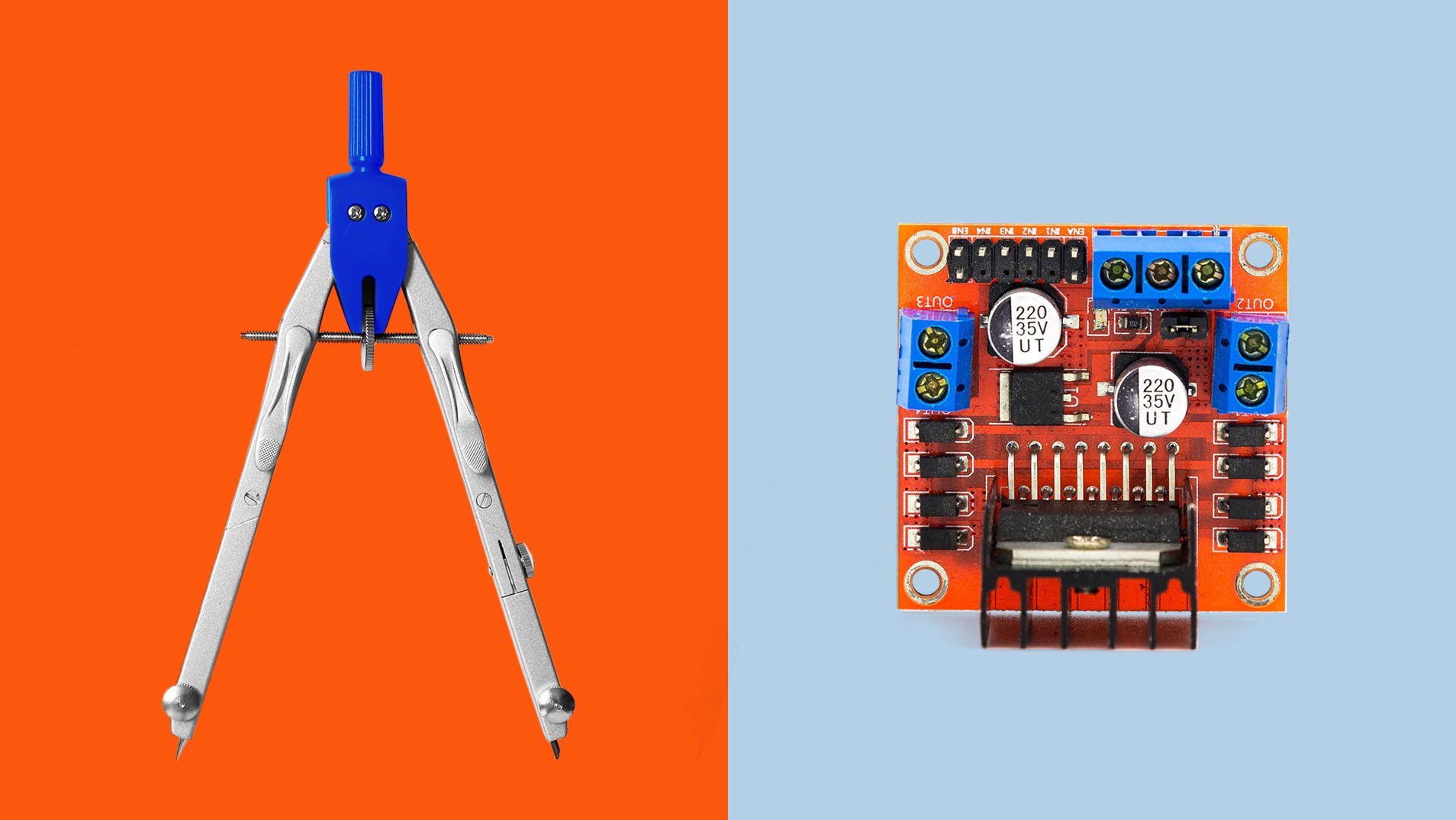 In construction, clients always want bigger, better, and faster. It places significant pressure on architects and builders to deliver something perfect. So how do you overcome these pressures when margins are tight and budgets aren't growing? We spoke to Allister Lewis, Head of Technology at Ayre Chamberlain Gaunt (ACG), an award-winning architectural practice that places innovation at the core of everything, to find out how to push innovation in construction. "The only way we can meet expectations is to adopt new tools, deploy new technologies, and make use of data to develop and improve how we work."
Fresh from completion of his master's thesis and subsequent presentation at Digital Construction Week on Data-Driven Design, we spoke to Allister about the challenges facing construction companies and how digital technologies are helping resolve them. Here he shares his top three tips for industry decision makers:
1) Use collaboration tools to improve efficiency and reduce expenditure
The proficiency of any construction firm or architectural practice is impacted by its ability to collaborate effectively, and this starts with the design phase. "How we design our buildings and share our drawings – internally and with clients – is critical to the success of projects," explains Allister. "In an internal study that looked at the efficacy of collaborative tools, we estimated that when we used them, project fees were around 16% lower and this suggested that we were more effective as a team. We were able to enact changes faster, communicate more directly and turn around projects quicker. Although no two projects are the same, so it's impossible to prove those figures, we were noticeably more engaged and enthused on projects when we were collaborating better on them."
2) Automate simple tasks so you can focus on development
There's another challenge emerging for the industry. Firms now need to balance embracing new digital tools to improve automation, while upskilling employees. "New tools offer us the chance to automate simple, repetitive tasks," says Allister. "But it is up to us to use that time wisely. We must use it to improve our skills and research the industry. It's then up to us to use that research to identify where to upskill and develop our teams; we simply can't stand still. There are always rewards in dedicating time to professional development."
3) Have data-driven discussions, not theory-based debates
One of the most significant benefits of embracing digital technology is that it enables you to collect data across the business. Workflows can be analysed, results calculated, and performance improved by examining what the data tells you. According to Allister, "Data scientists and computational specialists are rapidly being used by early adopters within the construction industry, providing deeper insight, solving challenges and enabling firms to design and build better buildings. Architects should follow this route and begin having more data-led discussions that solve real issues."
Asked for his advice on planning for the future, Allister had this to share: "We were tasked with putting together a five-year plan for ACG, demonstrating clear direction and a framework that depicted how we were going to improve each year. As part of the framework, innovation was to form an integral part of our continued growth as a practice."
By making innovation fundamental to strategic goals, Allister believes the business will be better placed to take advantage of opportunities when they arise. "It's all about being able to offer the best possible value for money for clients, striking the right balance between design, form and function. Those encouraging innovation and adopting new digital tools will be best placed to do exactly that."
Find out why transformation is critical in construction and why collaboration is just the start.