5 examples of construction firms building their business in the cloud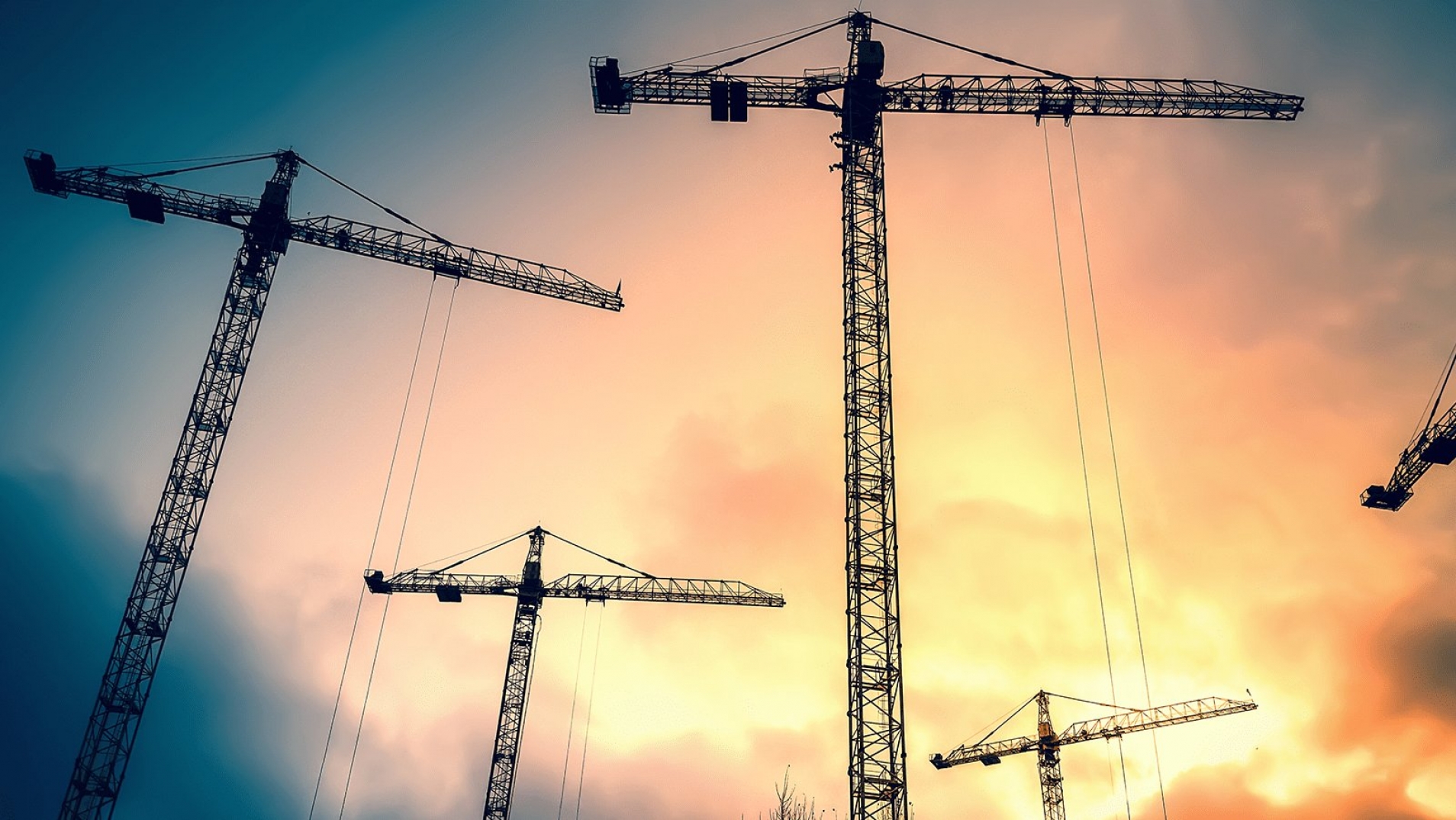 New tools and technologies can save you both man-hours and headaches, from bid through to completion. Here are five examples of construction firms taking advantage of the cloud.
Providing access to the right data at the right time is a universal challenge and ultimately the driving force behind digital transformation programmes the world over. But, nowhere is this challenge more prominent than in construction.
With such a heavily mobile workforce, complex supply chain and site-based labour at its core, shifting the culture of the industry to embrace digital is a tall order. This is how John Bromilow, Group Technology Director of global construction services company ISG does it.
"I couldn't see a reason why we needed on-premise servers, and still can't – they take up a lot of real estate and don't cover the rents on that space. That's why we're taking the bold move to become one of the first zero-infrastructure companies in the construction industry."
Mark Evans, Head of IT, Rider Levett Bucknall (RLB)
With phase one of the model complete, and as plans to roll out the model across the UK arm of the business come to fruition, we spoke to Mark to find out how the cloud is transforming RLB and advice he has for other construction companies.
The McKinsey Global Institute estimates the world will need to spend $57 trillion on infrastructure by 2030 to keep up with global GDP growth. It means construction companies need to start embracing a more digital future to increase speed and efficiency.
In this article, find out how Balfour Beatty, the leading international infrastructure group envisage the construction site of 2050 to look, and how the firm is supporting its projects with digital.
With demand for high quality housing high in the UK, the potential market for a construction company capable of delivering high-quality homes is huge. And, when these projects materialise, development companies want to work with businesses they can trust.
So, when the renovation project for the Hoover Building in London came along, IDM properties was well placed to win the contract and deliver exceptional homes. Find out how technology was critical to this build and why Dropbox formed the backbone of the project.
"Without Dropbox it's just paperwork, paperwork, paperwork. If it rains the paperwork turns to pulp. If there's a change to the design it's all useless. Dropbox ensures we always have the latest drawings and documents at our fingertips and we are always in sync. It is making the end to end construction process so much easier." JP McGann, Director, Buildstruct
We sat down with LiD Architecture, an architectural practice based in Ireland and Buildstruct, a specialist construction firm to talk about their recent collaboration to design and construct Ringsend House – a house build entirely out of shipping containers. This is the story of how Dropbox helped bring this project to life.
For more construction articles, check out the construction section on the blog.