3 Top Tips for SMB growth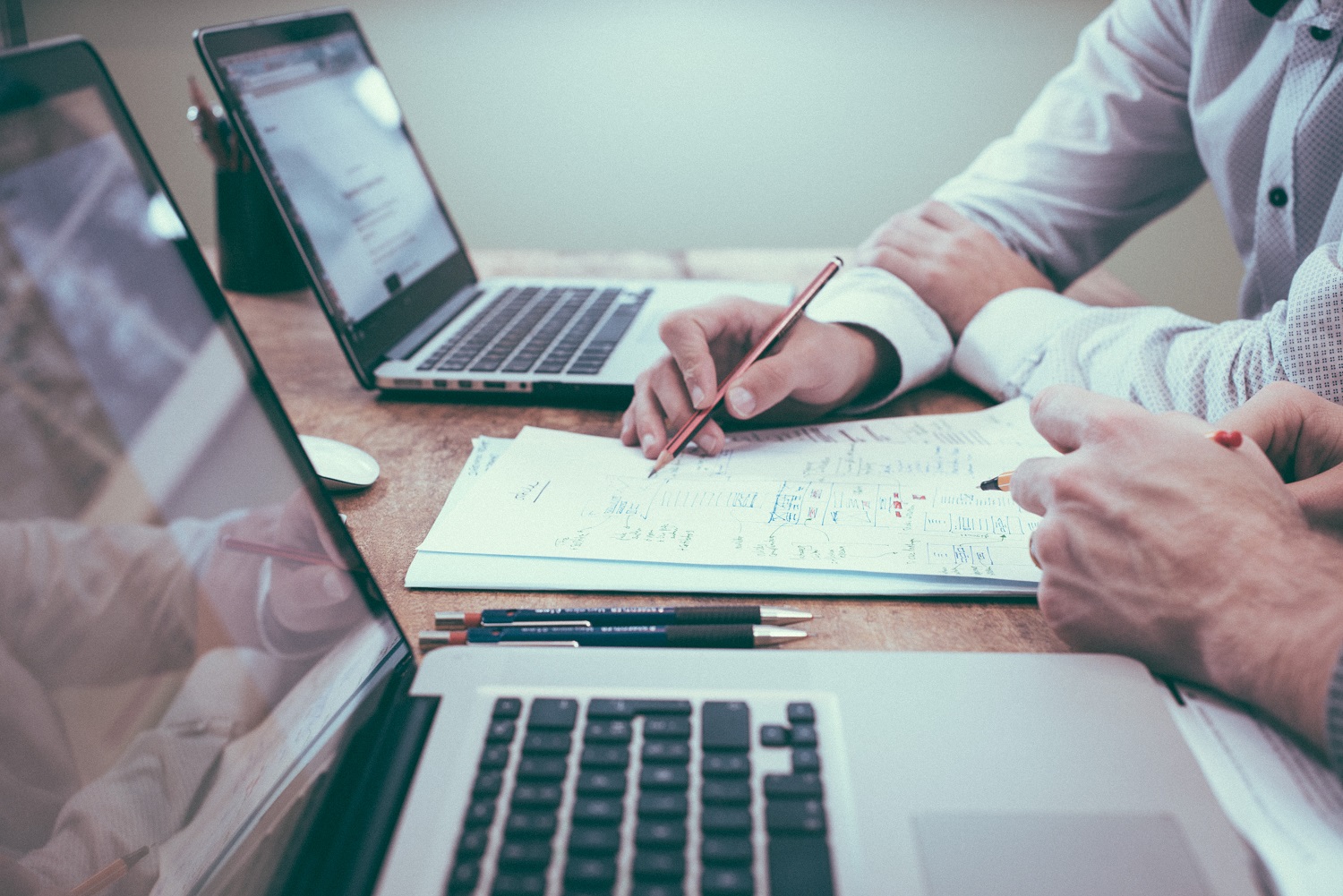 In the lead up to Small Business Saturday, we've been working with the Small Business Saturday team to find out how this year's Small Biz 100 are using cloud to grow their business faster.
James McBrearty is a small business accountant.  He works with microbusinesses on a daily basis and whilst accounting is his primary service, as author of two books on building and growing small businesses, he's also a font of business advice for his clients.
James believes digital tools help small businesses scale in both growth and finance terms, whilst allowing them the low-cost freedom to test out technologies to find the best fit before investment. So, as an advocate of smart digital solutions, what are James's secrets for success and how does he help his small business clients make them a reality?
"Micro – or one person – businesses have a common problem, and that's finding ways to meet all their business requirements without increasing staff numbers. My advice generally centres around how to find other ways to achieve many outcomes with one solution."
In his own business, taxhelp.uk.com, James practises what he preaches, using Dropbox to digitise tax and accounting systems for his many clients. With Dropbox applications on a series of devices, he's able to maintain flexibility for the business and manage a number of clients and their complex needs.  Cloud-based filing also means his business is backed up, secure and up to date at any given moment.
For James there are three key dos and don'ts for small business owners when trying to scale a business, without increasing overheads:
Avoid financing
With financing, there's always a risk of discovering you're wasting money when you didn't have the data or experience to know whether the expensive option actually offers any benefits. In the early days of a new business, avoid tying yourself into any questionable finance deals. Not only does this free you up to experiment and grow more efficiently, it gives you an advantage because you'll be focussed on getting the best return for your saved cash investment.
Take advantage of low cost or free trials
Free trials give you an opportunity to find out whether a solution really is going to benefit you or your customers without having to spend upfront.  Most companies now offer free or low-cost entry level packages in which you can trial a service for a period of time. Whether it's cloud storage, digital accounting, or industry-specific tools, even the entry level package can give you the edge on older, in-house legacy systems your competitors may be saddled with.
Use technology that saves you time and money
Something as simple as a smartphone with a large screen can be your biggest asset. Combining mobile devices with cloud solutions gives you the flexibility to be productive at all times, and will free up time to create a better work/life balance. Without allowing modern technologies to take the strain, starting up a business can quickly become all consuming.
To read more of James' tips for small businesses, take a look at his website here, or to read more of content from Small Business Saturday, click here.