Dropbox: Getting hundreds of businesses to pledge support to charity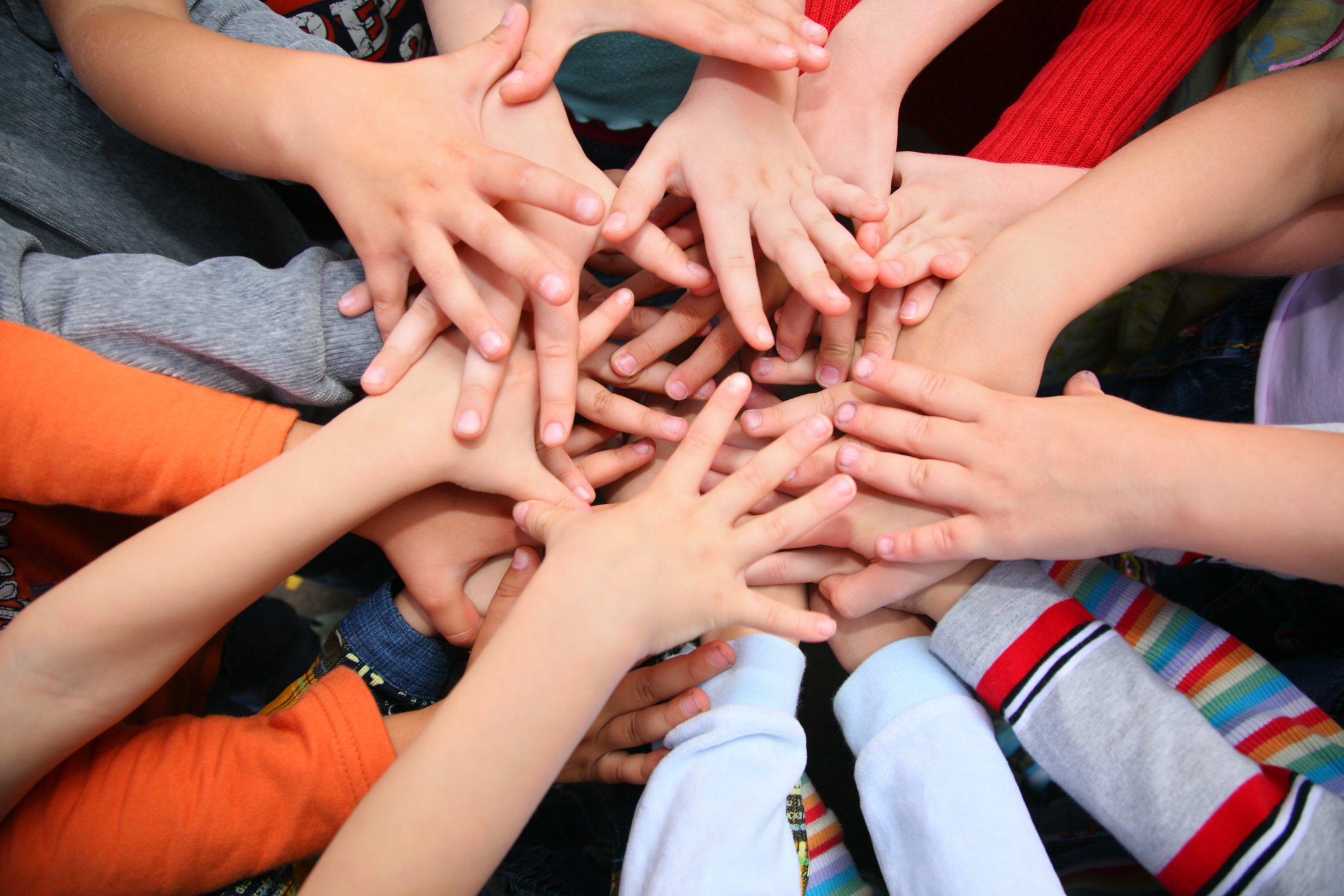 Last month, Dropbox got involved in the world's largest gender equality movement: Plan International's Because I am a Girl.
Plan International aims to work with girls around the world to promote child rights, protect children and lift millions of young people out of poverty. Their annual Day of the Girl event has seen huge activity internationally, where traditionally landmarks are coloured pink to recognise and honour women around the world.
This year, Plan Ireland will light up the Cliffs of Moher pink, whilst also launching the Wild Atlantic Women event on the weekend of Day of the Girl: 11 October, 2016. Women will walk, run, kayak, cycle, swim, surf – and get wild – along 9 counties and 2,500km of the Wild Atlantic Way to take a stand for the rights of girls across the world.
To support the event, Dropbox ran a "Drop a Call" drive across teams in Ireland, Amsterdam and the US to build support. 50 employees spent one hour on the phones, encouraging businesses along the Wild Atlantic Way to offer discounts, sponsorship or support to the event.
In 60 minutes we called 841 businesses, providing 345 positive leads for Plan International.
Dropbox's Fiona Kilfeather says, "This was a huge boost to the event for Plan International Ireland, who only have 5 people in their sales team. It would be tough for them to achieve this level of coverage in a day, let alone in an hour so their reaction to our event was overwhelming."
"I have been passionate about this cause for a long time, but I'm also passionate about it from a business point of view. It's really important culturally in an environment like ours, to know that the business supports charity in this way. When your employer allows you to give an hour back for a good cause, that's pretty significant."
"Internally, it was huge for us too. The way this event brought offices, departments and employees from all over the world together, was incredible. The energy, atmosphere and buzz it created has definitely brought teams together and proved what we can do, when we all work together."
And if you want to join the adventure, you can find out much more about Plan International here.