5 experts weigh in on how to improve business culture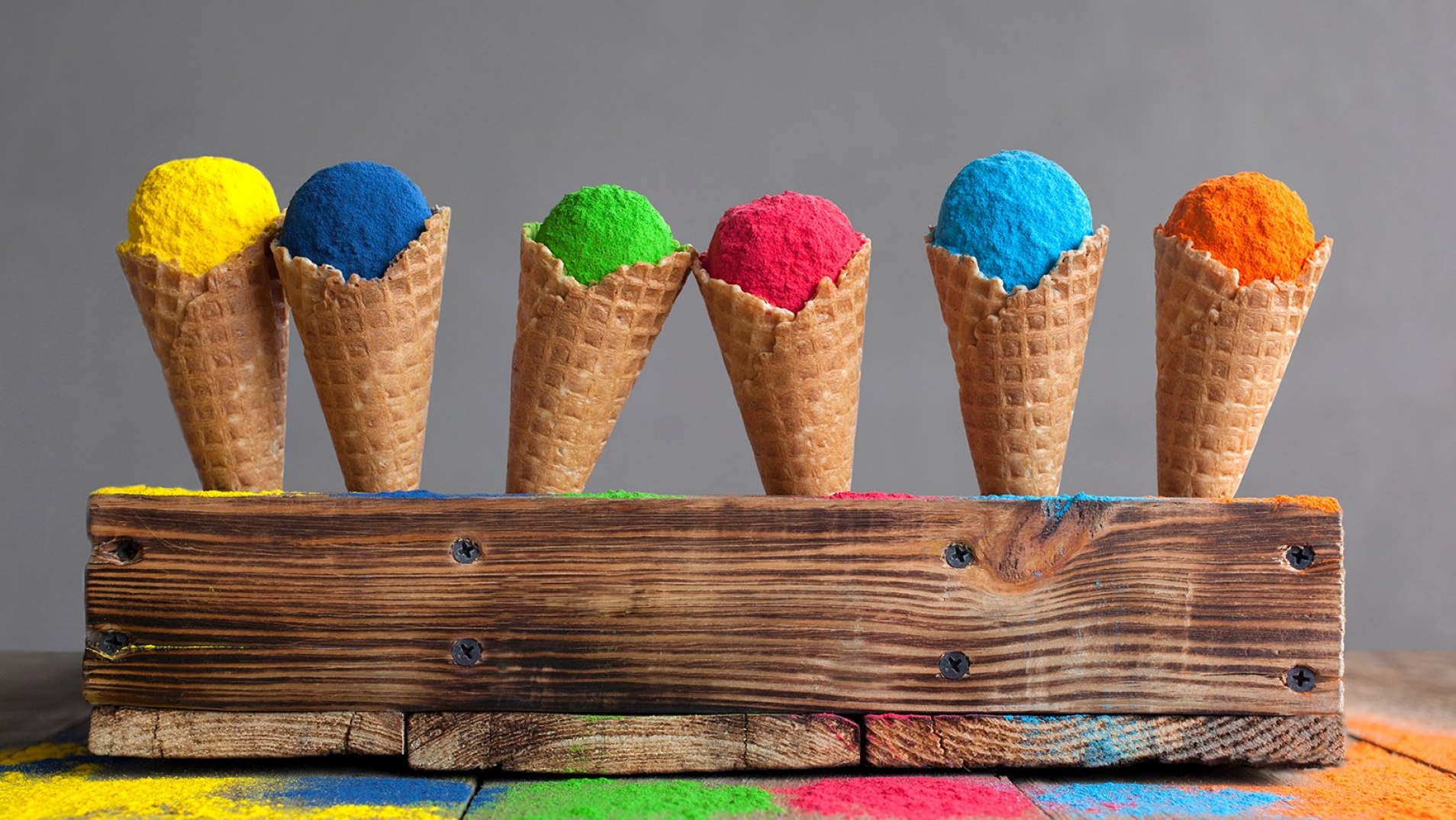 A recent CEO study from Egon Zehnder found that driving cultural change is a priority for CEOs and one that 50% are finding surprisingly difficult to master. They are struggling to maintain a healthy balance between innovation, short-term financial focus and longer-term transformation supported by working culture.
But why is company culture such a focus?
Well, research from Dropbox and The School of Life shows 64% of us in the UK will be heading to the office today feeling 'out of our depth' and not in control. It also found that teamwork simply isn't working in UK businesses, leaving some of us with no other choice to work alone, stifling creativity and creating a toxic working atmosphere.
Here are some fascinating examples of how businesses are treading the tight rope, and some great advice from experts on how to foster a healthy and exciting working culture:
Great workplace culture depends on your teams being happy, stress-free and feeling confident to be creative and contribute to the group. In this article, we spoke to Dr Richard MacKinnon, an occupational psychologist with over 15 years' experience for his advice on how to stay happy at work, be more effective and avoid workplace stress.
"It's all about giving people the right tools and skills to overcome the internal pressures of work, stay focused and creative." Dr Richard MacKinnon, Managing Director, WorkLifePsych Ltd.
At Dropbox we believe creative energy and enlightened working are crucial to a happy and productive workforce. But, they are only contributing factors. Each workplace is difference and there are many aspects of employment that can help create a happy workplace.
In this article, we spoke to Aoife Geary, Editor at Jobbio, about their #WorkHappy research to better understand what makes people truly happy at work.
We already know that being happy at work leads to people being more effective in their roles. But how do you kickstart cultural change at work?
We spoke with Melissa Sabella, CEO of The Honeycomb Works, a business helping its clients drive positive behavioral change in the workplace to find out.
With its basis in anthropology and the study of ancient civilizations, ethnography may be an unusual approach to take when looking at your technology ecosystem. But, by the ethnographer immersing themselves in the culture of the business, there are some real benefits to be found when it comes to technology and culture design.
Find out how ethnography may just be the best first step you can take when it comes to improving your workplace culture.
Whether you work for a bustling multinational enterprise or a disruptive start-up, the working culture and relationships with your colleagues matter. Our relationships impact job satisfaction, employee turnover, morale and even our quality of life.
In this article, we interviewed Chris Garrison, Director and Chief Problem Solver at Amaechi Performance, a psychological advisory firm, to find out how her team help develop leaders and solve the 'team challenge'.
For more articles about driving workplace culture, make sure you check out the culture section on our blog.