Built in the cloud; the small business solving big staffing problems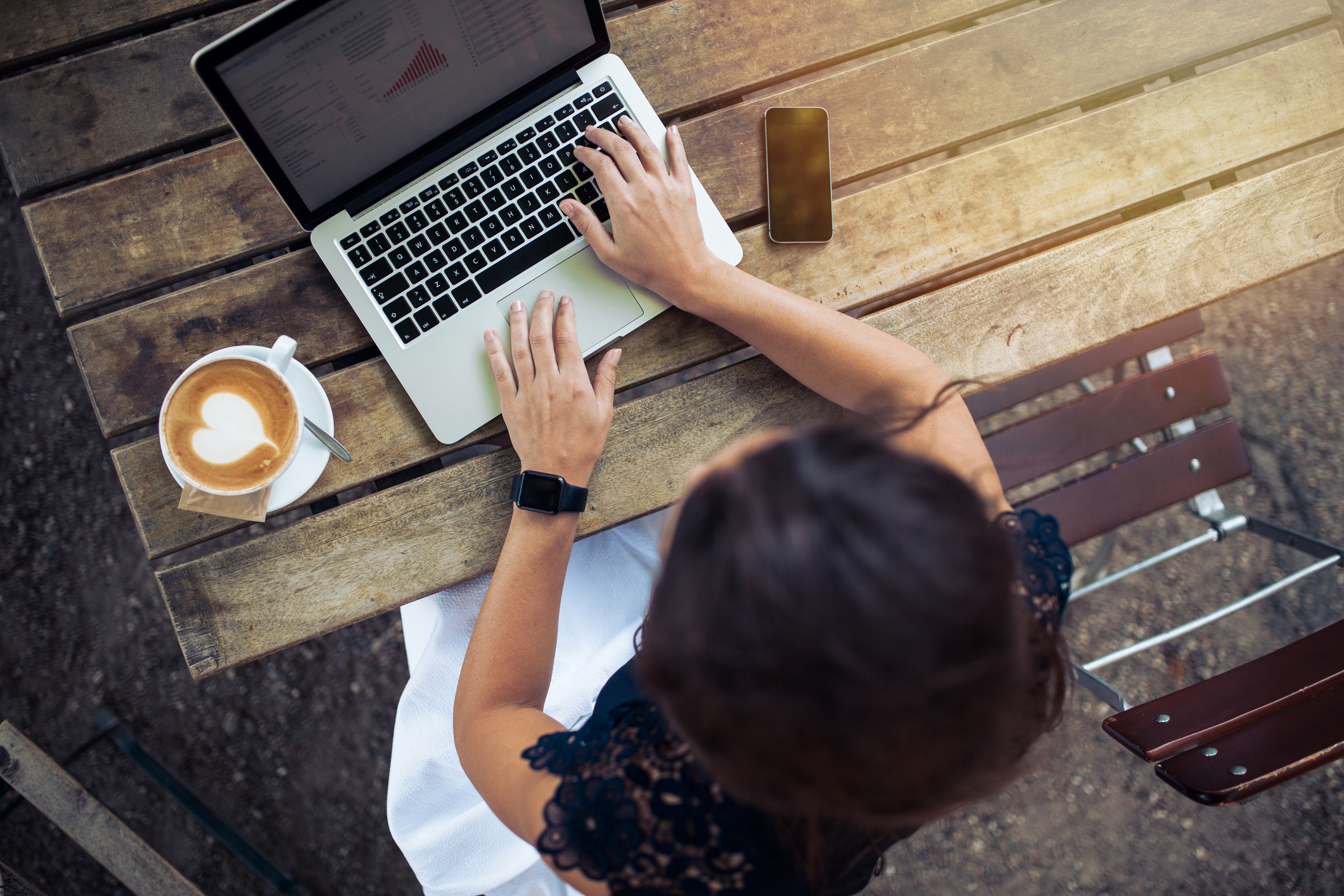 We're constantly talking to businesses at Drop Everything about how they've implemented remote working models – how it's made them more flexible and much more agile too. But here's something different, an SMB that has taken this model and built an entirely new business entity off the back of it.
The story's a good one; as people's trust in remote working tools started to grow, and more SMBs were born, FYXER founder Archie Hollingsworth saw his opportunity – to offer 'remote' and 'virtual workers' to businesses on a need-by-need basis.
But here comes the twist… 'FYXER Virtual Assistants' are only virtual in that they're not based in a clients' office, they're still very real people, in fact they're people their clients can meet, brief, and bring up to speed on their business priorities.
At Drop Everything we caught up with Archie to find out the inspiration behind the cloud based business idea.
According to him time is the most valuable asset for people when growing a business – there often isn't enough of it, and everyone wants more of it: "People can make more money with time, and get more done. So two and a half years ago when remote working took off I decided to start FYXER, in a bid to give small businesses access to quality talent. At that point, and still today, small businesses really struggle to attract high quality Personal Assistants and Project Managers; large organisations offer much better salary packages and benefits, meaning small business owners just can't compete."
How has technology made the role of a virtual assistant more credible?
Pre-cloud, people were concerned about delegating tasks over email – the communication just wasn't strong enough.  With real-time technology like Dropbox now available to help businesses keep track of tasks, collaborate, oversee and version-track, we're seeing people come to realise that delegating in the virtual sense is much less time consuming.
People tend to think the word virtual, or the concept of remote working is new – it's not, it's been around for years but what's new is that businesses are now adopting it more and more, by investing in the tools and technology which allow their employees to work more effectively remotely.
What role has technology played in helping you set up this business?
Our back end technology allows us to pass on tasks and work fast – we can action things quickly and that's the core of our business model.  Without this type of technology we wouldn't exist.
We have a physical office in Farringdon but we work remotely on Mondays and Fridays, have internal meetings on a Wednesday, and external meetings on Tuesday and Thursdays.  We very much practise what we preach – using a remote, virtual and mobile model of working.
This model relies heavily on technology and we're using Dropbox to manage the client/'Fyxer' relationship and securely store content, Slack to communicate with the team and Zoom for video conferencing. We need to be using the collaboration tools our clients want to use and these are generally the most popular ones.
What advice would you offer other small business owners?
I'm a firm believer in the "do it yourself" model.  If you want things set up the way you want them to be, finding someone to do it for you will never work.  You need to read the books, teach yourself and follow the DIY mentality then focus on hiring your staff.  However small your business is, you'll need people and how those people react to you or trust you comes down to choosing the team, and having the digital infrastructure, that works best for you.
To find out more about FYXERS's Virtual Assistants check out their website here.