How the cloud is helping revolutionise the art industry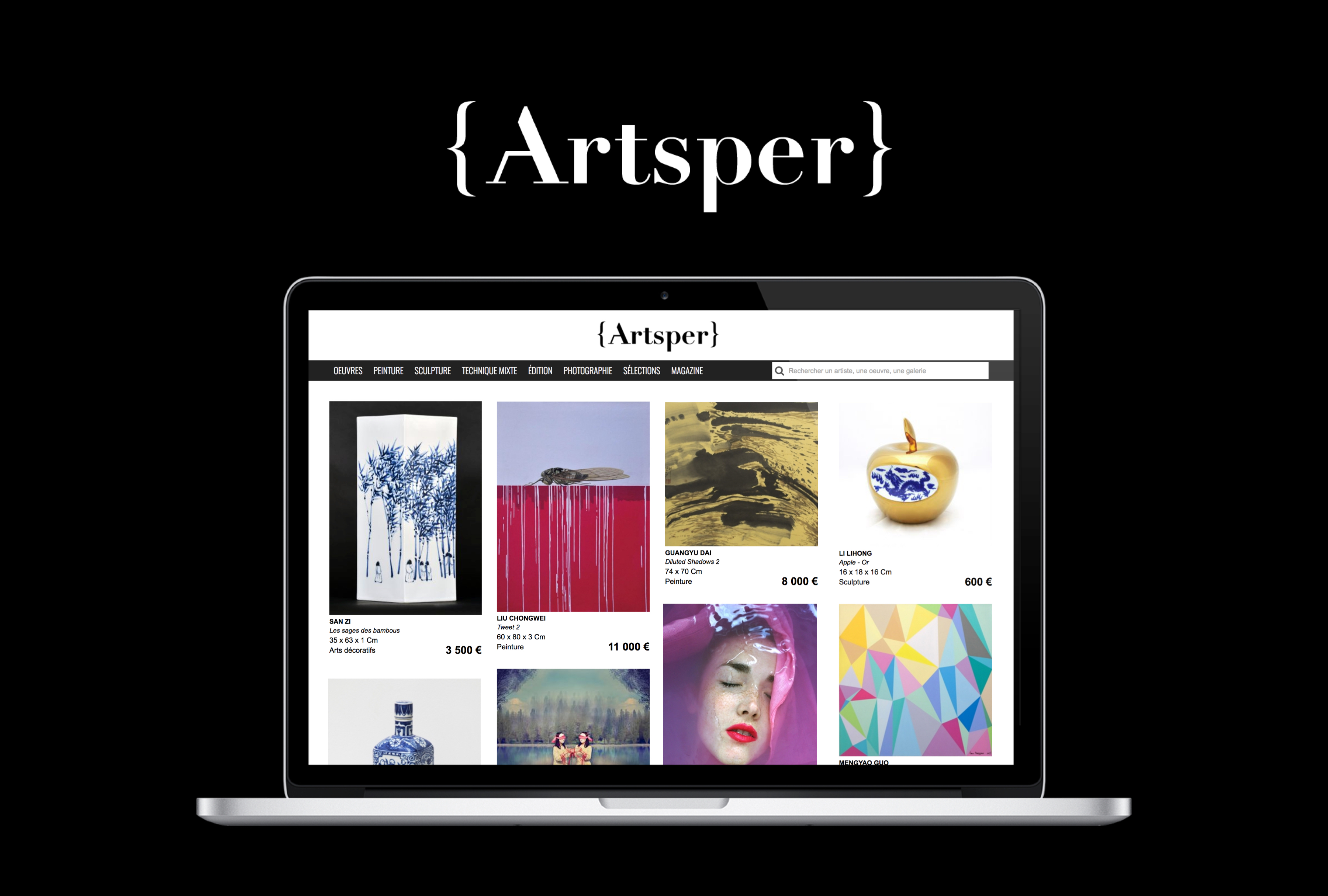 Digital transformation is all about disruption. It's taking the norm – and the traditional – and shaking things up a bit, making them easier, more accessible and often, more fun to use. We've seen it with Netflix, Spotify and Airbnb.
The arts industry is no exception, with technology levelling the playing field between large organisations and smaller businesses both competing for the same audience.
You can now take a virtual tour around the Louvre art museum in Paris, see sculptures come to life using augmented reality, and 360˚ enthusiasts can experience a virtual reality re-creation of Renwick Gallery's "Wonder." All around the world we are seeing a once traditional industry, embracing digital technologies to not only revamp their consumer service offering and the whole experience, but to bolster commerce too.
Blazing a trail in the online European arts scene is start-up Artsper. We recently spoke with its co-founder Francois-Xavier Trancart, who told us: "Art is another industry that consumers want available on-demand, with one click, and accessible from anywhere."
So, how do you cater for that? According to Francois-Xavier, "you build a '24/7 online art fair".
Artsper is a digital marketplace specialising in the online sale of contemporary art. Launched in 2013, it features a wide range of galleries with the goal to offer art-enthusiasts the most comprehensive choice of contemporary works possible. To make the search-to-purchase journey even easier, each gallery and artist has its own online gallery space where customers can take their time browsing and adding to their cart.  Now, Artsper works with over 1,000 galleries across 30 countries, bringing together more than 45,000 works of art. It truly is a work of innovation.
Responsible for a team of over 30 employees, Francois-Xavier needed a system to help manage the daily file exchange between teams: "On a daily basis, we share loads of large files across teams, from graphics and images to customer files and analysis reports. We used to use an in-house system, but it didn't offer the flexibility we needed, which was to share these documents with the right people in a simple and secure way."
Francois-Xavier saw the answer in the cloud and Artsper partnered with Dropbox the same year the company launched: "We wanted to switch to the cloud when it became too complicated to manage file exchanges with employees," says Francois-Xavier. "A few of our new employees had used Dropbox in their personal lives and loved its simplicity, and soon, all our employees had mastered it. It has allowed us to seamlessly make our content, even the largest of files, accessible to all our employees, no matter where they were based."
While accessibility and the ability to share content was vital in the running of Artsper, Francois-Xavier realised that using the cloud, his team are now much more collaborative, feeling like one, connected team: "Using the cloud has really encouraged a more collaborative spirit in the company, and because it facilitates new ways of working such as remote working, employee morale is also high," he explains. "From a personal perspective, the simplicity of access to files allows me to be more reactive on a daily basis and not have to constantly solicit the team when sending files."
Using the cloud to collaborate has also reduced the back and forth between teams and ensures everyone is working with the most up to date content, reducing replications or mistakes: "Our team can now rest assured they are working on the latest version of the file, with peace of mind they have all the latest changes," Francois-Xavier continues.
Having successfully made the transition, we asked Francois-Xavier what he would tell companies who are still considering moving their business model to the cloud. His message was clear: "Businesses are constantly having to rethink their workflow model to cater to a rapidly changing market. Cloud solutions will not only save you a tremendous amount of time, but it will mean your businesses will stay relevant."