Can Dropbox help your business become one of the "best places to work": Informa case study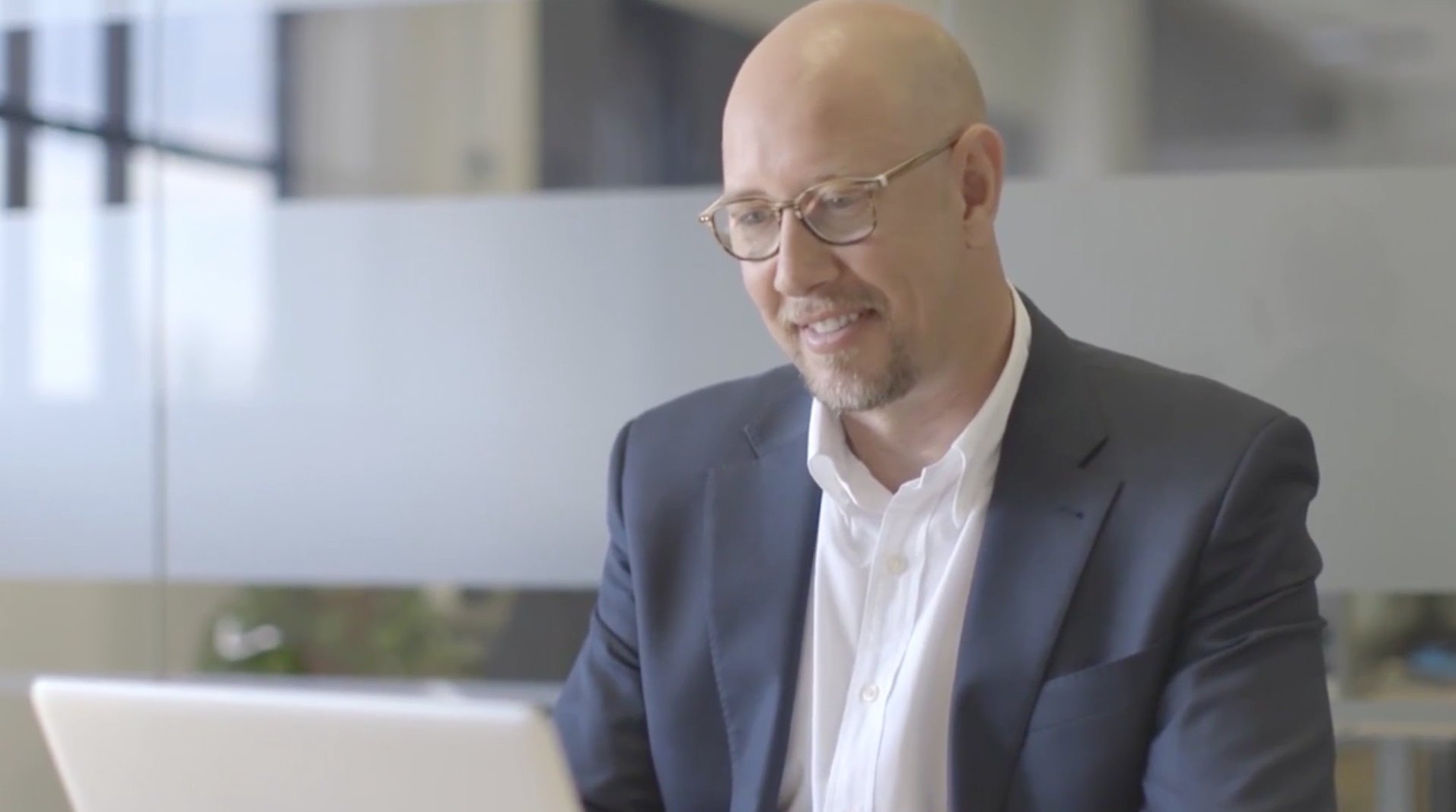 If you're running a huge database – and are the market leading business intelligence organisation in Spain – your technology sourcing requirements are likely to be pretty demanding.  For Informa D&B Spain, a market leader in the supply of digital Information on companies and businesses, handling large volumes of data – across a dispersed workforce – presented quite the challenge. And when your business is centred on organising and synchronising information, failing this challenge just isn't an option!
So, how do you ensure your team, regardless of their location, are working from the latest file version – whilst giving your employees the freedom to work how they want to, from where they want to?
José Antonio Teijelo, International and Corporate Development Director and Carlos Fernández, his CTO have achieved a good balance at commercial database giant Informa D&B.
Following the onboarding of new clients, they invested in Dropbox Business to enable greater flexibility and agility when saving, sharing and syncing files. It's resulted in the company being named one of the "best places to work" for the third year running.
José says, "The solution had to provide sufficient agility and innovation to ensure we could react and adapt to new technologies in the market, but also to new demands from both a business and employee perspective."
Carlos, CTO, agrees that on a tech level, Dropbox ticked all the boxes.  "It used to be that we relied on email, FTP and USB's as a method of content sharing, which generated huge inefficiencies when working.  Our aim was to find a solution which allowed our dispersed team to work in a more modern way – allowing every employee full access to files at any time, from anywhere, simultaneously, on any device.
As a team we use a huge variety of devices and operating systems and we're now able to have seamless access to content, regardless.  As a result, we've sped up our workflow and are seeing far fewer errors or file synchronisation problems."
According to José, the key to a happy workplace is flexibility and collaboration: "Informa prides itself on being a young, dynamic company.  We want people to enjoy coming to work and we try to help that by creating communal eating areas, a culture of informal meetings, bicycles to travel between buildings et cetera.  But there's something more that generally matters most to employees and that's providing the flexibility for people to manage their personal and professional lives more easily."
"I travel a lot, and if I can travel without too many papers under my arm, just with my laptop and yet arrive in a new country with everything I need for a meeting, that's a big bonus.  Likewise, if we can give our employees the freedom to work from home, to take care of personal business yet catch up with the office from their smartphone – all these things help people feel happier and less stressed."
Carlos sums up well the importance of finding the right fit when it comes to your technology solutions: "When your fundamental business model is centred on generating confidence in the market, in synchronising information or in knowing which is the final and latest version of a document, getting these core values wrong isn't an option.  Dropbox has eliminated this problem for us, and it's brought us a happy side effect too: total flexibility for employees and another step forward for us in maintaining our status as a great place to work."
To find out more about how Informa has tranformed its digital strategy watch our video Q&A with José and Carlos above.